Finally the day has come for all the Apple users, we are now just very close to the Apple event, where we hope to see the iPhone 14, the Apple Watch 8, the Apple Watch 8 Pro, the Apple Watch SE 2, and maybe even the AirPods Pro 2.
This could be one of Apple's biggest events in recent years, with many new products being shown off.
Apple has not yet said what it plans to announce at its event. Instead, it sent the press a mysterious invitation with an Apple logo that looks like it's in the night sky. This could mean that the next iPhone will have better cameras or that last year's rumored satellite emergency calling will be real.
Based on what we know about the iPhone 14 so far from rumors and leaks, we can expect everything from small changes to big changes for the iPhone 14 Pro series.
What To Expect From The Apple Event September 2022?
iPhone 14: The standard iPhone 14 isn't likely to be very different from the iPhone 13, but Apple is planning to get rid of the iPhone 14 mini and replace it with a 6.7-inch iPhone 14 Max or iPhone 14 Plus. It could also have a screen with a refresh rate of 90Hz.
iPhone 14 Pro: Apple's Pro phones are going to steal the show with upgrades and changes that make them stand out from the iPhone 13 Pro models. Apple might kill the notch with a new pill-shaped camera cutout, an A16 chip, a 48-megapixel main camera, and a display that stays on all the time.
Also read: Did President Jimmy Carter Really See A UFO? Here Are The Details
Apple Watch 8: The next-generation Apple Watch will focus on improvement, not change. We expect it to look like the Apple Watch 7, but with extra features like being able to measure body and skin temperature and having a mode that uses less power but lasts longer.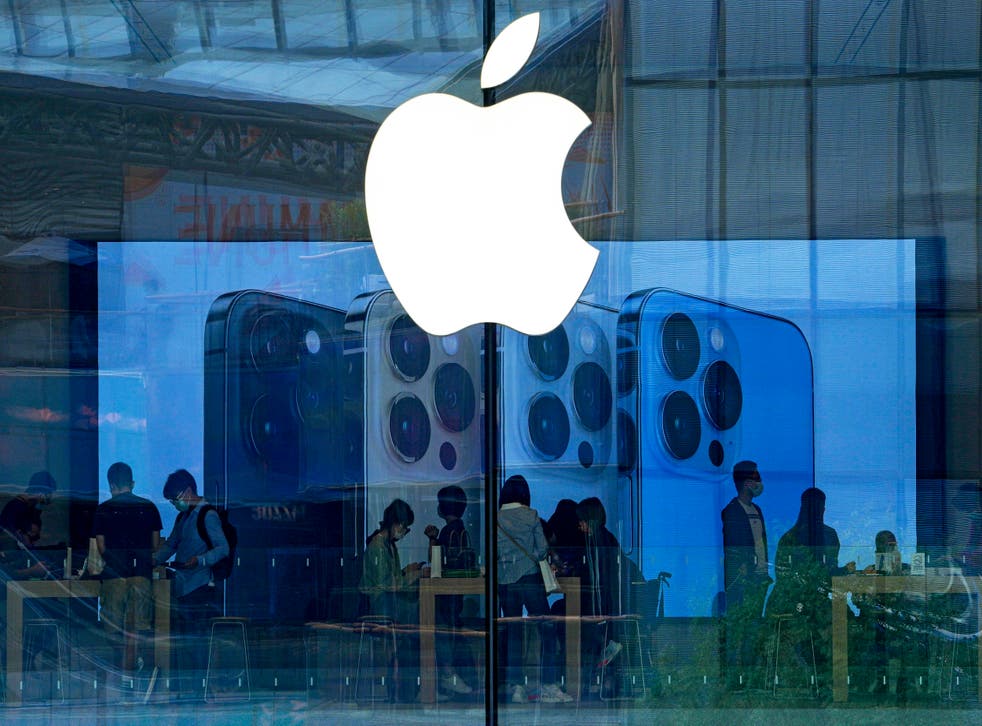 Apple Watch 8 Pro: Apple may make a tougher version of its smartwatch for use in the outdoors. A smartwatch with the biggest screen to date, a titanium body, and an extra button could be able to take a beating.
AirPods Pro 2: The next-generation AirPods Pro are expected to have a new look, better sound, and the ability to block out noise. And a new charging case could have a built-in speaker and the Find My functionality.
Also read: The Hudson Valley UFO Sightings Explored And Explained!
When iPhone 14 Will Go For Sale?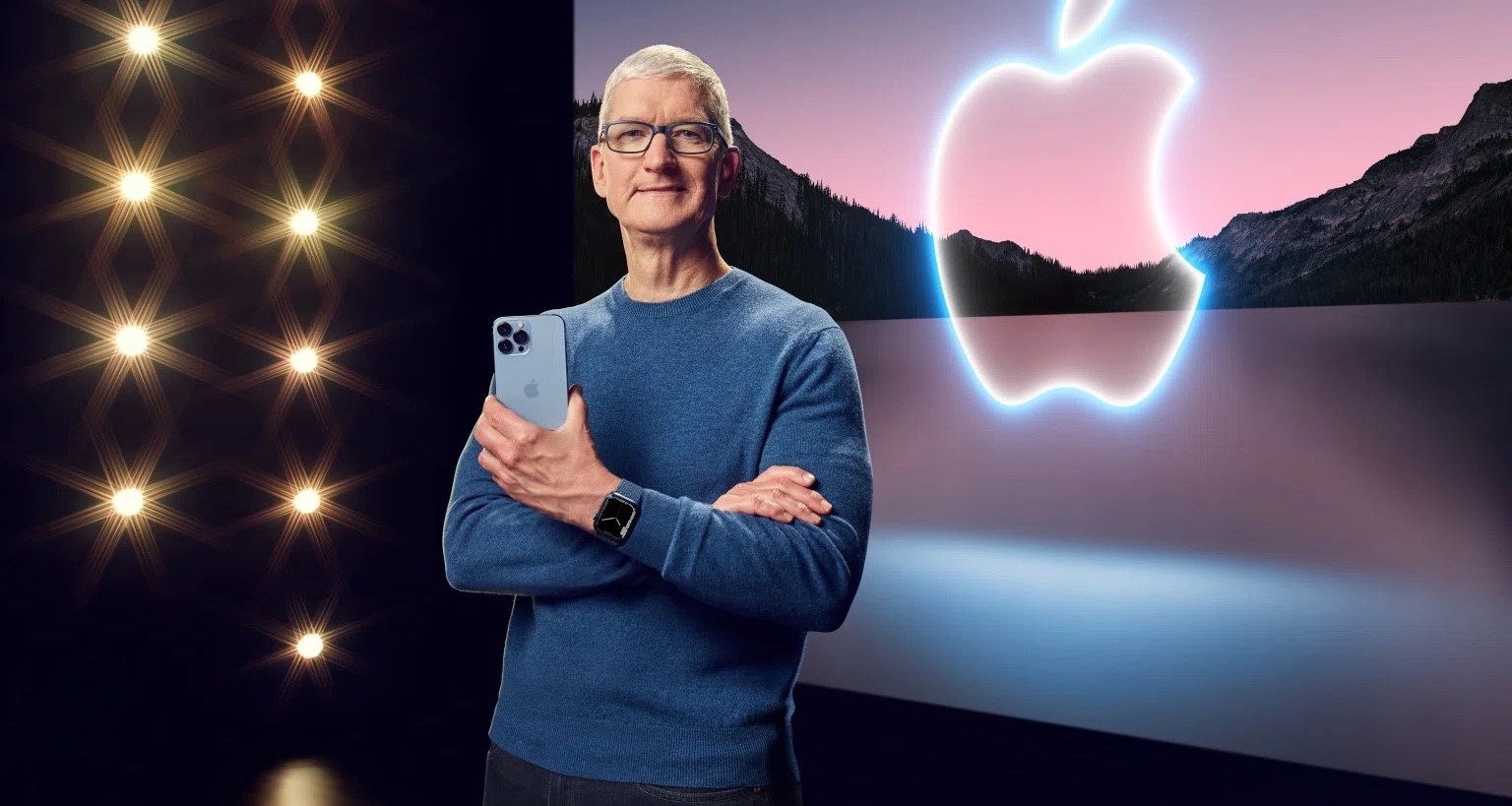 Apple is going to reveal this today at the apple event. But if history is any indication, Apple started taking preorders for the iPhone the Friday after the event, and the phones went on sale the following week. If Apple follows this pattern, you can expect preorders to start Sept. 9 and sales to start Sept. 16.
Where To Watch The Apple Event?
Apple will stream he event on both its website and the Apple TV app. It will also be shown on the official YouTube channel for Apple.