Carly Waddell and Evan Bass got together on "Bachelor in Paradise," it looked like the franchise would have another successful relationship.
Even though Carly and Evan seemed like an odd pair at first, it was clear that they were totally in love with each other. Evan popped the question, and the two got married in 2017. They had two children, went on Bachelor Nation, and seemed to have a relationship that everyone wanted to copy. But things went very wrong, and the two announced that they are divorcing in December 2020.
After three years of marriage, Carly Waddell and Evan Bass said they would split up in December 2020. It was a bad thing for the "Bachelor" series and just awful in general. People reports that Carly and Evan said in a joint statement, "We will always treasure the time we spent together and continue to have the utmost respect for each other as we focus on what's best for the future of our family." The couple who was getting a divorce then asked their fans for privacy and help.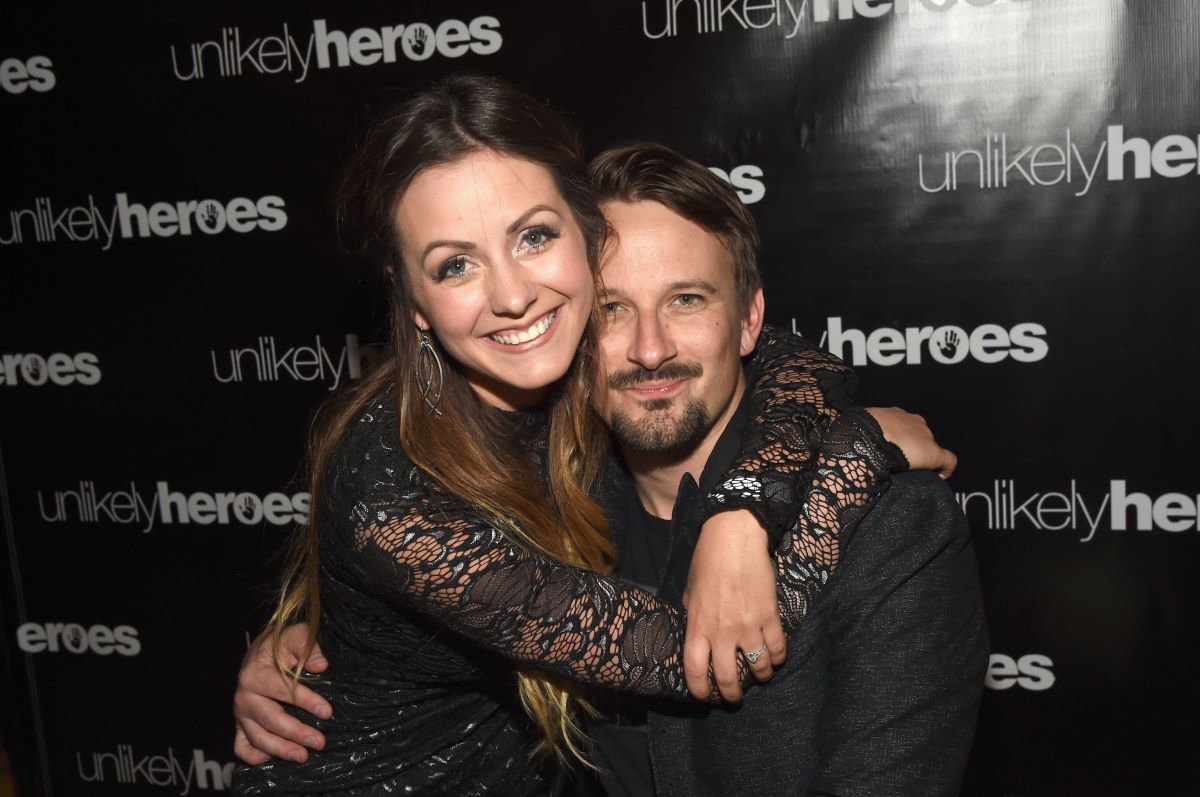 In past, the only sign that Carly and Evan's marriage was rocky was that they had to keep moving. People noticed that neither of them was very active on the other's social media, which is one of the few ways to tell how a couple is doing these days. The news came just a few days before Christmas 2020. It was a big disappointment for Bachelor Nation, since Carly and Evan were known for being well-wrapped gifts.
Also Read: 'Power Rangers' Jason David Frank's Wife Tammie Files For Divorce – Claims He Cheated On Her
Why Did Carly Waddell and Evan Bass Decide To Split?
Evan Bass, who was on The Bachelorette, is talking about what went wrong in his marriage to Carly Waddell. In a new episode of Talking It Out with Bachelor Nation that came out Thursday, Bass talked about what led to their divorce for the first time since they broke up.
Bass told Mike Johnson and Dr. Bryan Abasolo that his time on Bachelor in Paradise, where he met his now-ex-wife, changed his life. "It created this amazing bubble where I was able to connect with Carly, and I think it's beautiful what that can do," Bass said. "I think that when we got out of it, we weren't able to set a good foundation. Paradise gives you a kind of base that's very… nothing's going on, right? Just keep working on your relationship."
While on BIP, the two built something of a base for their relationship, but Bass said that once they left the show, cracks started to show.
Also Read: Garth Brooks Divorce With First Wife Sandy Mahl – All You Need To Know!
He went on, "And you talk about real-life things, and I thought it was very real. I think we missed it when you left, when you were leaving. Things like talking about values and just talking in general. Trying to figure out how to get through life. I have other kids who aren't with Carly, so there was just a lot to figure out."
But in the end, Bass, who has a 4-year-old daughter named Bella and a 3-year-old son named Charlie with Waddell, as well as three older sons from a prior marriage, stated " that he and the Bachelor alum didn't made the right foundation for their marriage to last on the outside.