Colin Andrew Firth CBE is an English actor. Colin has been playing the love interest in rom-coms for decades, in movies like Love Actually, Bridget Jones's Diary, and Nanny McPhee Since making his first movie appearance 38 years ago, the actor from The King's Speech has been in more than 60 movies. Since then, he's made millions of dollars.
In terms of his personal life, Colin's relationships with women haven't always turned out well.
Here's everything you need to know about Colin Firth divorce from ex-wife Livia Giuggioli.
Why Did Colin Firth And Livia Giuggioli Divorce?
Between 1989 and 1994, Colin dated actress Meg Tilly for five years. Their son, William Joseph Firth, was born in 1990, and he has followed in his parents' footsteps by also becoming an actor. After Colin and Meg broke up in 1994, he started dating his co-star on Pride & Prejudice, Jennifer Ehle. But that relationship didn't last long, and no one knew about it until after it was over.
Then, in 1996, he started going out with Livia Giuggioli, an Italian producer. The next year, they got married, and they share two sons, Luca and Matteo.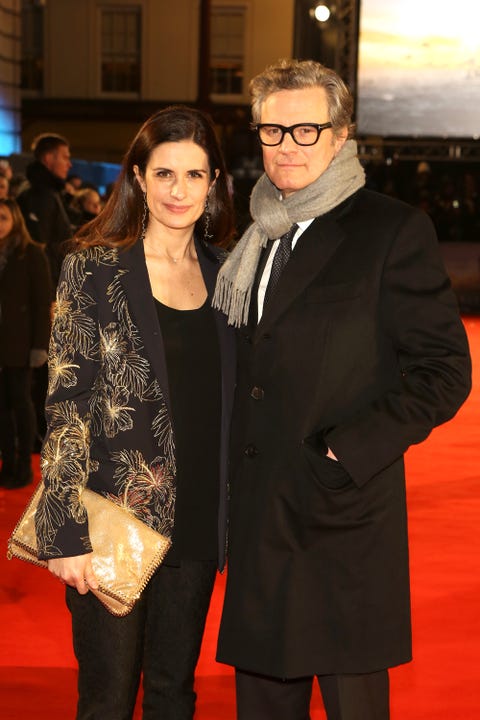 Colin Firth and his wife Livia made every effort to keep their marriage together, but sources say that in the end, they realized it was time to move on.
After 22 years of marriage, the two people announced on December 13, 2019 that they are splitting up. "They stay close friends and share the same love for their children," a rep said in a statement.
Also read: Who Is The Weeknd Dating? Is Simi Khadra His New Girlfriend?
People who knew them best weren't too surprised by the news, especially after the drama that happened when the very private couple admitted in 2018 that Livia, 50, had an extramarital affair with Italian journalist Marco Brancaccia while she and Colin, 59, were separated from 2015 to 2016.
Livia accused Brancaccia of stalking her after their 11-month relationship ended, and she and Firth sued him in an Italian court for a "campaign of harassment." However, Brancaccia denied the accusations, and the case was settled out of court in July 2018.
"Things never really got better for them after that," a film industry source tells PEOPLE in this week's issue. "No matter what they decided when they stayed together after she had an affair, nothing could erase that betrayal. Even though they had a good family relationship and really wanted to save it, it was time to move on."
Also read: Is Justin Bieber Getting A Divorce From Hailey Bieber? Here's What We Know!
Who Is Colin Firth Dating Now?
Colin was seen with 51-year-old journalist Joanna Gosling for the first time in 2020. Pictures of the couple taking a walk in a park in West London started rumors that they were dating, but they never confirmed it.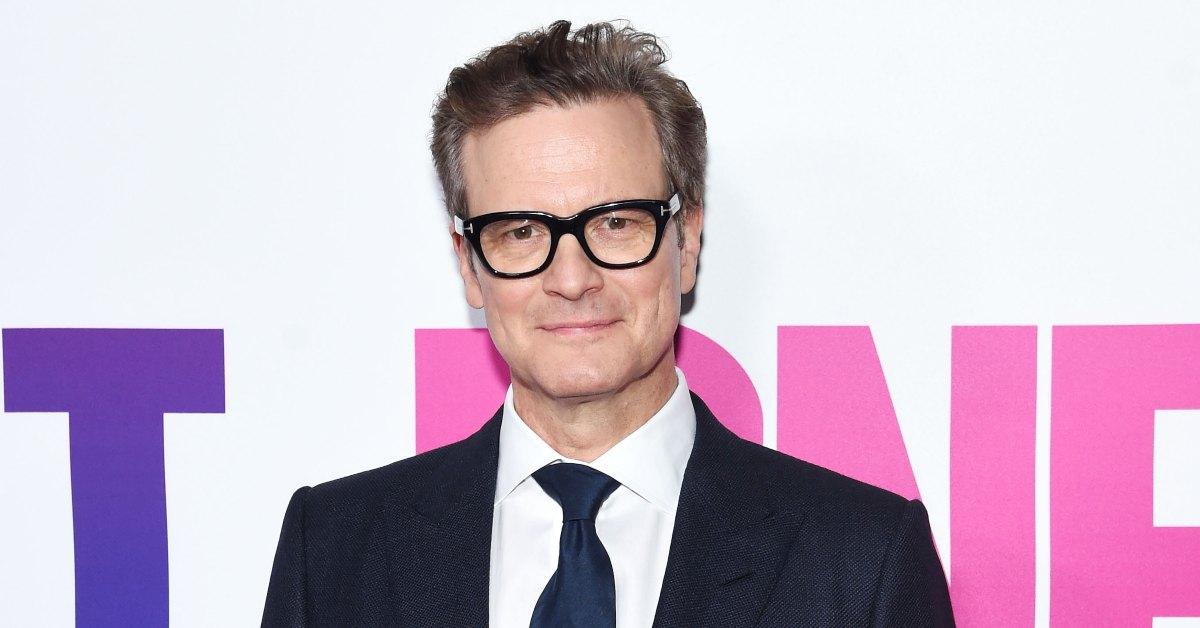 Since then, it seems like Colin has met someone new. Reports said that he was dating Maggie Cohn, a TV writer and producer who worked with him on the set of The Staircase. Maggie has a long list of accomplishments, just like her new boyfriend. Because of her work on American Crime Story, the screenwriter has won the Producers Guild of America Award for Best Limited Series Television.