Before Jimmy Carter was the governor of Georgia and then the president, he was a peanut farmer from a small town in rural Georgia. The Jimmy Carter UFO Incident, which happened during the 1976 presidential election, cemented that image of him as a simple, down-to-earth person.
Former President Jimmy Carter saw what he called "the darndest thing I've ever seen" seven years before he became president.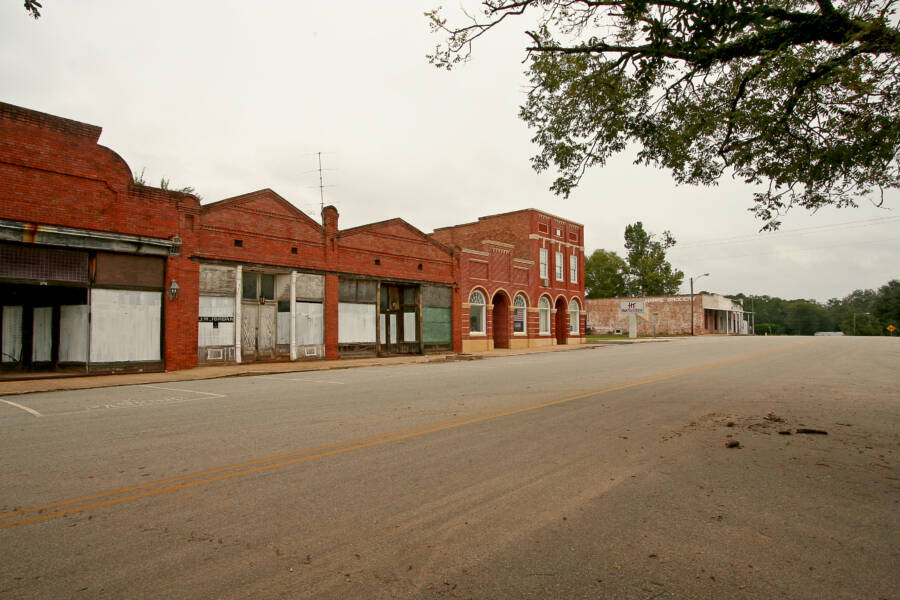 The event happened in Leary, Georgia, which is just a few miles south of Columbus. It was October 1969, a year before he ran for governor and won. Carter says he saw an unidentified flying object around 7:30 p.m., while he was waiting to give a speech at a Lion's Club meeting.
Jimmy Carter told unofficial investigators of strange things in the sky on this day in 1973 that he had seen an unidentified flying object in 1969. Carter was the governor of Georgia at the time. In 1977, he became the 39th president of the United States.
Also read: Exploring The CIA UFO Documents Proves UFOs Are Real!
Jimmy Carter Always Stood By His Claim That He Saw A UFO In Georgia In 1969
Jimmy Carter has always stuck to his story that he saw a UFO in Georgia in 1969, but he has never said he thought it was an alien spaceship.
He said that the event made him respect people who have seen UFOs more.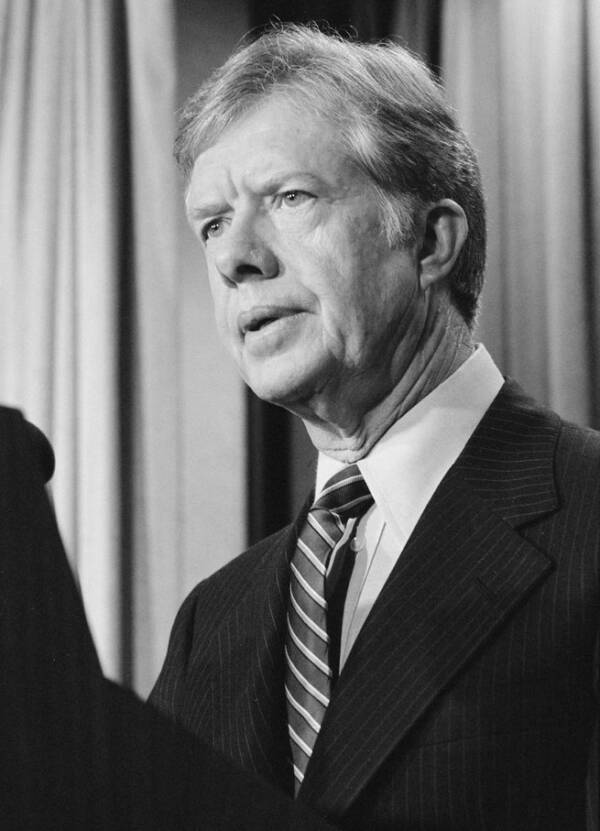 Carter still talked about the event at a Southern Governors Conference in 1973, many years after it happened. According to the Washington Post, when the International UFO Bureau in Oklahoma and the National Investigations Committee on Aerial Phenomena in Kensington, Maryland heard about the event, he went back and filed two official reports.
He wrote "governor" as his job and "state capitol, Atlanta" as his address. The International UFO Bureau sent him a form to fill out in July 1973, and he wrote a report by hand. Three months later, when the same form was sent to him by the National Investigations Committee on Aerial Phenomena in Kensington, Maryland, he filled it out and sent it back.
During his campaign for president in 1976, Carter said that if he was elected, he would try to get the government to release "every piece of information" about UFOs. Once he was in office, though, he said that some of this information could have defense implications and threaten national security if it was made public.
So What's The Truth Behind Jimmy Carter's UFO Sighting? What Did He See That Night?
Carter says that in October 1969, around 7:30 p.m., while he was waiting to give a speech at a Lion's Club meeting, he saw a flying object he couldn't identify.
Carter wasn't by himself. History.com says that about a dozen other people saw the UFO, which had "very bright colors that changed and was about the size of the moon." He said the object was blue at first, then turned red, and it was "luminous but not solid."
Carter wrote in his report that the object was self-luminous and was about as bright as the full moon. He said that about 10 people saw it and that it was seen for about 10 minutes.
Also read: Who Is Mary Peltola-The Alaska's Sole U.S. House Seat Winner?
He said, "We were outside of a small restaurant, which I think was a high school lunchroom, when a green light appeared in the west." It was just after the sun went down. It kept getting brighter. And then it finally went away. It wasn't made of anything solid; it was just a strange-looking light. We couldn't figure out what it was."
Carter also said, "The object hovered about 30 degrees above the horizon, and moved toward and away from the earth before going out of sight."
It came back, then left," Carter said. "It got close—maybe 300 to 1,000 yards away—then moved away, got closer, and moved away again.
Some investigators thought Carter had seen Venus, which was rising in that part of the evening sky at the time and was very bright. But Carter said that he knew what Venus looked like because he was an amateur astronomer.
Carter said that as a scientist, he didn't think it was an alien ship and thought it was probably a military plane from a nearby base at the time. He did say, though, that the object didn't sound like a helicopter. Carter also said that he didn't think extraterrestrials had ever been to Earth. Former president Carter also said that he knows of no government cover-up of extraterrestrial visits and that the rumors that the CIA wouldn't give him information about UFOs are not true.