Chris Olsen is a social media star, and in 2020, People Magazine titled him TikTok's Se*iest Man. He is getting even more attention after going to the 94th Academy Awards.
Chris Olsen is a big influencer on TikTok who amassed a huge fan following. He has 8.1 million followers on the viral video platform, and each of the videos he uploads, which are often about his everyday life with his family, gets millions of views.
The influencer is an active member of the LGBTQ+ community and was famously in a serious relationship with another influencer named Ian Paget until earlier this year, before they decided to go their separate ways.
When Ian Paget and Chris Olsen started making TikToks a few months into their relationship, fans fell in love with the pair and their connection.
Why Did Chris Olsen And Ian Paget Breakup?
Chris and Ian admitted in a joint video that was uploaded to YouTube in January 2022 and titled "WE BROKE UP" that they were both experiencing feelings of pressure to be the best partners in a relationship. In the video, they discuss how being in a public relationship has affected them both in their personal lives.
Ian said in the video, "Being in the public eye the way we have been for the last year and a half to two years is crazy, very complicated, and puts a lot of pressure on so many things that for now we've decided it would probably be best for us to move through the world in an unromantic way."
Also Read: Who Is Camila Giorgi's Boyfriend? Know All About Her Personal Life!
Ian also said that he and Chris can still have a "meaningful, deep connection and relationship" even though they aren't together anymore.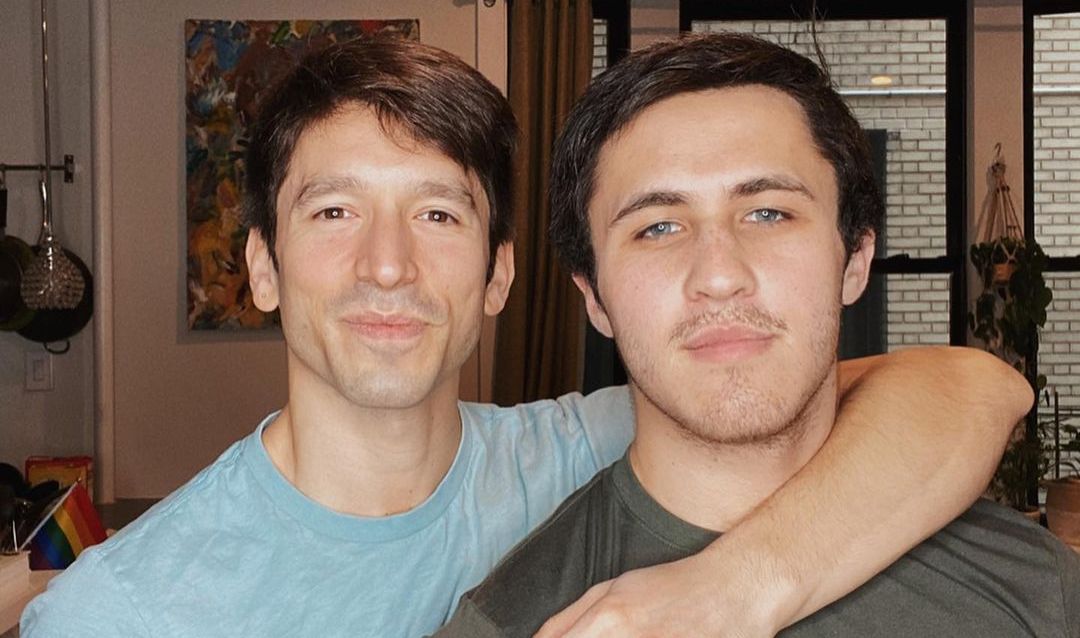 Even though we're not a couple anymore, we're excited to learn more about our new relationship, said the TikToker. We want to thank everyone for the love and support they have given us over the years. In a sense, this is just the start."
"I'm just so thankful to have been able to spend time with him in the way that we have. I'm looking forward to seeing how all of my captions fit together. Chris said, "This isn't the end, but a change, and I think we mean it."
Details About Chris Olsen And Ian Paget Relationship
The former couple had a YouTube channel called "Chris & Ian" where they often posted funny videos with each other. They got more than 340,000 subscribers on their joint YouTube channel. In their first video on YouTube, called "How We Met | The Story of Chris & Ian," the two talked about how they met.
Chris said that he and Ian had only been together for seven months when they started making TikToks. He said that he and Ian didn't know each other that well at that time. But getting so much message from people online was hard on them.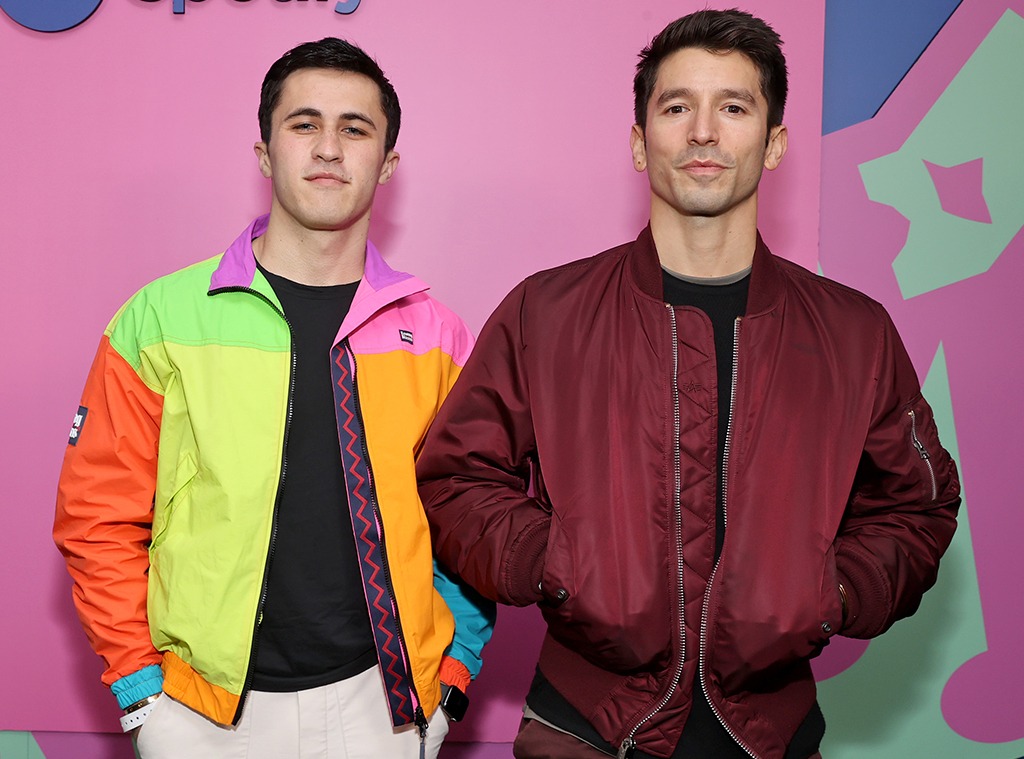 Also Read: Who Is Tony Cavalero Dating In 2022? All You Need To Know About Annie Baria!
Chris and Ian both agree that their followers didn't mean to hurt them, even though the pressure was too much for them to handle. They aren't blaming anyone for the breakup, and both of them have posted TikToks about staying friends after the breakup.