Lamar Joseph Odom, who was born on November 6, 1979, is an American who used to play professional basketball.  As a member of the Los Angeles Lakers of the National Basketball Association (NBA), he won championships in 2009 and 2010 and was named the NBA Sixth Man of the Year in 2011. 
When we look at NBA player's love life, Lamar Odom's past relationships and marriages have all ended in failure. He is currently on the news because of the speculations that he has a new girlfriend who is a transgender woman. This made his fans crazy. Now, people are very curious to know about what's the truth.
Lamar Odom Dating Transgender: Is This True?
Lamar's new rumored girlfriend is considered as "she man." Her name is Danielle Alexis, who is a well-known actress and model in Australia. She was appeared in the hit TV show Wentworth.
On August 7, Danielle posted a photo on her Instagram and captioned it, "One of the most beautiful humans I've met. 🐑💕"
The photo made People speculating that the two might be dating. Even though many of them commented on that post. One fan wrote, "You two are amazing together!" Other commented, "You deserve the world and then some!!! I'm so beyond excited for you my absolute bestie 😍😍😍😍"
However, neither Lamar nor Danielle made an confirmation or denial to any of the these speculations . If rumors have any truth then It looks like this is Odom's first LGBT+ relationship.
Also read: Who Is Tate McRae Boyfriend? Is She Dating Cole Sillinger?
Danielle Alexis Has Never Kept Her Transgender Status A Secret
Danielle has always been open about the fact that she is transgender. In an interview with Women's Day magazine in 2020, she said, "My real name is Shane, and I was born a boy and I can finally say that name without worrying about being picked on."
"Mom understood and never tried to change me. Since I was four, I had long hair, wore bright clothes, collected My Little Ponies, and started dancing and performing. Dad, on the other hand, never liked anything I did that was girly, so when he gave me a yellow boy's mountain bike for my fifth birthday, I cried my eyes out, wondering why I was being punished."
On International Women's Day, the actress also gave all women some great advice, telling them to really believe in themselves.
"This isn't just for transgender women; it's also for cisgender women, non-binary women, trans-femmes, etc.," she said. "My advice is to always look in the mirror and dig deep into who you see yourself as, and know that you can be anything you want to be if you believe in yourself, no matter how you look or what statistics you fall under."
"Once I really believed in myself and saw myself as an unstoppable woman, I really got going in the direction I wanted to go.
"I'm all for helping women and giving them power. If you have that kind of energy and belief, you can do anything you set your mind to."
Lamar Odom Was Previously Married To Khloe Kardashian
Khloe and Lamar got married in 2009 after dating for only a month. They were married until 2016 before getting a divorce.
Khloe filed for divorce from Lamar on December 13, 2013, after months of rumors that they were splitting up. She also asked the court to give her last name back. In July 2015, both parties signed divorce papers.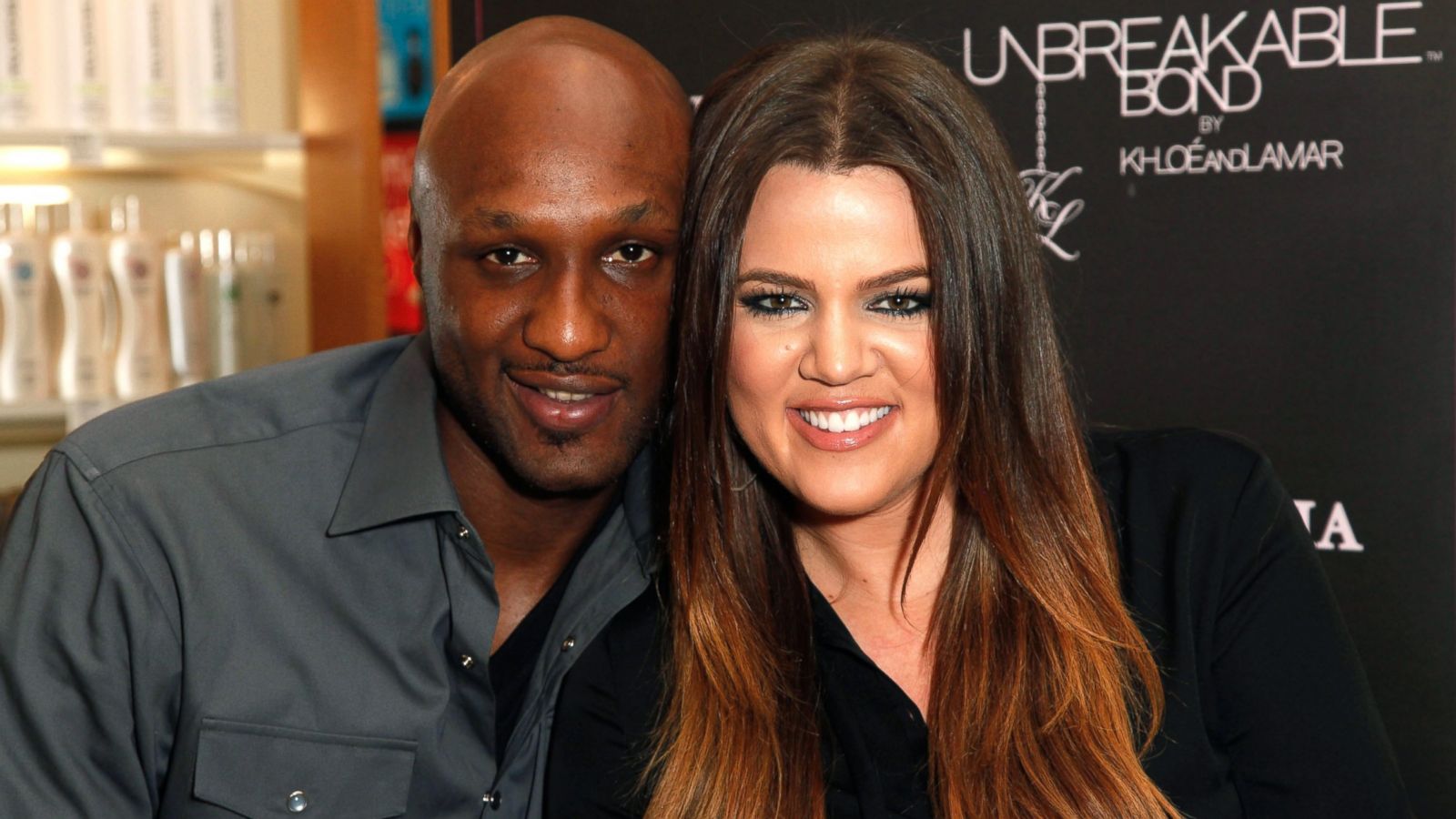 While they were married, they seemed happy on screen, but there were many reports that Lamar used drugs. Khloe tried to help her husband of four years, but she ended up filing for divorce.
Also read: Who Is Jalen Hurts Girlfriend? Is He Still Dating Bry Burrows?
A source told Us Weekly at the time, "She changed her mind several times." "But she can't see herself having children with someone who won't get help for his illness."
Lamar was taken to a hospital in Las Vegas in October 2015 after he accidentally overdosed at the Love Ranch brothel. Khloe went to the hospital to be by his side while he was in a coma for four days. Khloe withdrew her divorce petition at the time, but she later said she did so so she could make medical decisions for Lamar.