Mark Zuckerberg, who is 37 years old, is one of the most powerful and controversial billionaires. He is best known as the man who started Facebook. He has changed the way people share information and stay in touch, but he has also been married for almost 10 years. The tech giant married his long-term girlfriend Priscilla Chan, 36, in 2012.
They are still together to this day! During their long relationship, the two have also worked together on a number of projects and efforts to help people.
Here, you can know more about Priscilla and Mark's relationship and also about their divorce rumors.
Is Mark Zukerberg Getting A Divorce
According to social media, on the afternoon of September 1, 2022, a fan saw Mark Zuckerberg walking alone. He was probably coming back from getting his mail at the end of his mile-long driveway. Was he by himself? The fan says, "Absolutely!" and adds, "He was wearing a big sweater and looked so cute!".
Also Read: Who Is Tommy Paul's Girlfriend? All You Need To Know About Kiki Passo!
Whether the news that the businessman was splitting up was true or just a rumor, Twitter was full of witty comments as soon as it spread on Friday, September 2.
As far as we know, everything is fine. Their 10-year relationship is very strong. They love each other very much. On May 19, 2022, they celebrated their 10th anniversary. Mark shared a post to mark the same.
How Mark And Priscilla Met Each Other?
Priscilla was also a student at Harvard University, just like Mark. Mark dropped out of school after his sophomore year to work on Facebook, while Priscilla got her Bachelor of Science in biology. In 2003, she started at Harvard. In a 2010 interview with The New Yorker, Priscilla said that she and Mark met while she was waiting in line for the bathroom at a party hosted by Mark's fraternity, Alpha Epsilon Pi.
She said, "He was this nerdy guy who was just a little bit strange." "I remember that he had beer glasses that said 'pound include beer dot H.'" It is a markup for C++. It's like college humor, but with a nerdy, computer-science flavor."
In 2007, after Priscilla graduated from Harvard, she and Mark moved to Palo Alto, California. Mark told The New Yorker that they binge-watched Aaron Sorkin's TV show The West Wing together while they were on vacation in Spain. The couple keeps most of their relationship details private.
Meet Mark Zuckerberg's Wife Priscilla Chan
Priscilla was born on February 24, 1985 in  Braintree, Massachusetts, and was raised by Chinese immigrants in Quincy, Massachusetts, a suburb of Boston. She too went to Harvard. In 2003, they started dating, and on May 19, 2012, they got married. Chan got her Bachelor of Science in Biology from Harvard in 2007. She then went to the UCSF School of Medicine and got her degree in pediatrics. In 2016, she started her own school, according to Inc.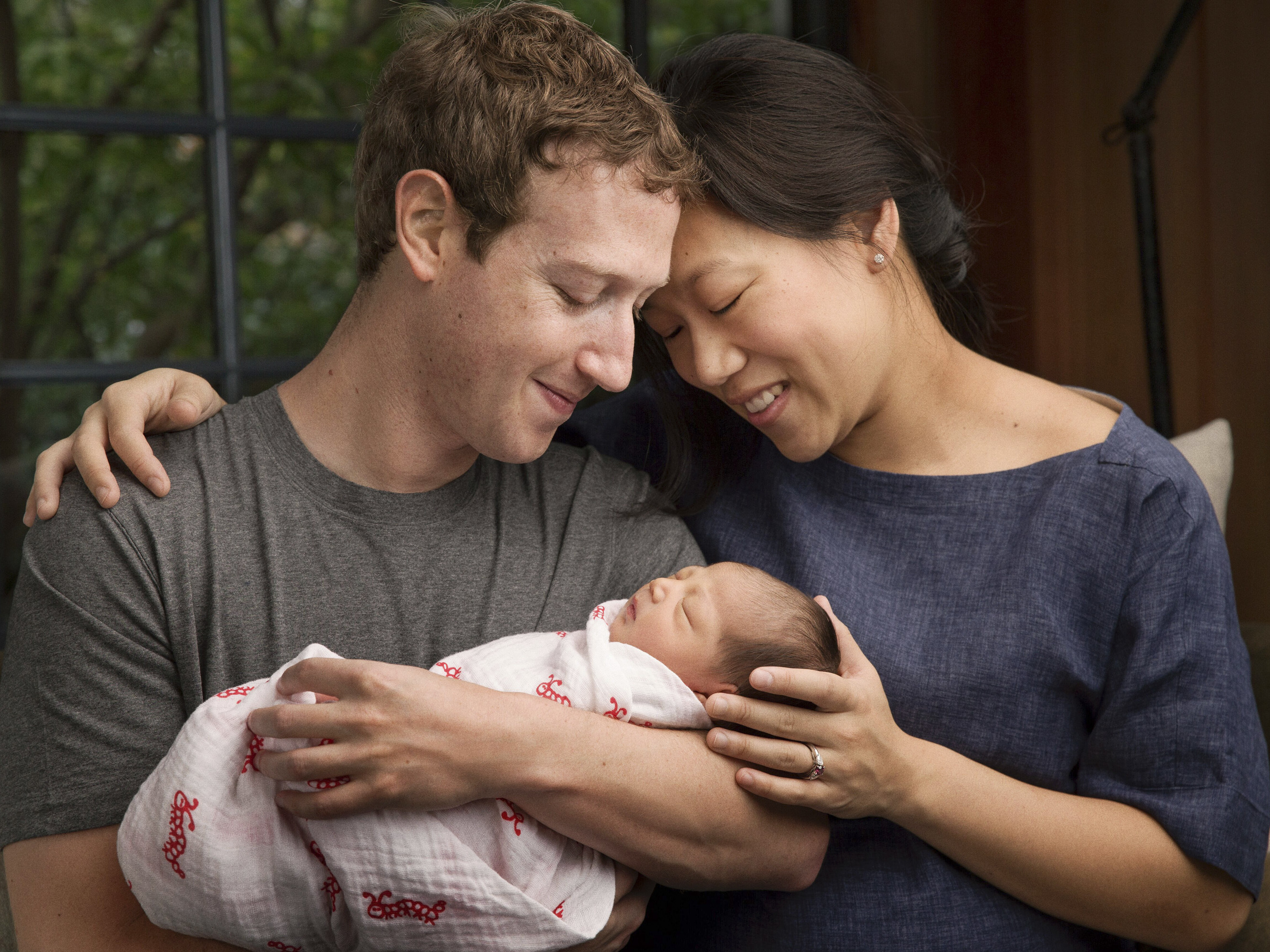 Mark Zuckerberg and Priscilla Chan are caring parents to two children: Maxima (6) and August (5).
Also Read: Who Is Kelly Monaco Dating? Complete Relationship Info!
Priscilla Chan runs one of the largest charitable investment companies in the world. Together with her husband Mark Zuckerberg, Priscilla Chan started the Chan Zuckerberg Initiative in late 2015. Quartz calls the initiative, which is called CZI, "the world's best-funded startup ever." Chan and Zuckerberg have pledged 99% of their wealth "to help prevent, cure, or manage all disease over the next century."
Mark Zuckerberg's Net Worth
Mark is a self-made billionaire, According to Forbes, has a net worth of $57.7B. He is the co-founder of meta platforms (formerly Facebook).