Dell Curry is a player both on and off the court, as evidenced by the fact that he quickly found a new lover following his divorce from his longtime marriage. His new lover, however, comes with a unique baggage tag: her ex-husband is now dating, wait for it, Sonya Curry.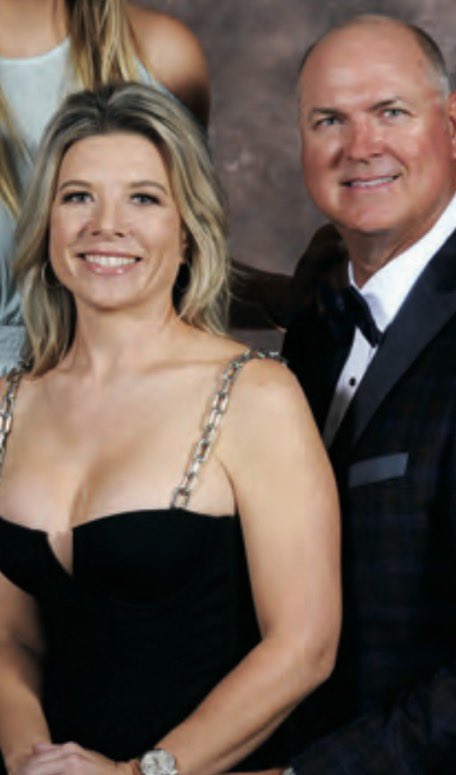 As Bart Simpson once said, "you can't make this stuff up", they literally swapped spouses. This plot is straight out of movies because no one in their right mind could write such a script in real life.
Are Dell and Sonya Curry swapping partners?
Dell and Sonya Curry, Stephen Curry's parents, attended the NBA Finals between the Golden State Warriors and the Boston Celtics with their supposed new partners. After 33 years of marriage, the couple divorced in August 2021, accusing each other of cheating.
Dell was spotted with his claimed new girlfriend, Nicki Smith, while Sonya was seen with her rumored lover, retired NFL star Steven Johnson. The circumstance is unique in that Steven and Nicki were previously married to each other. As a result, internet users began to circulate the strange rumor that Stephen's parents were having a partner swap.
Also read: Who Is Danny glover's Girlfriend Michelle White? Complete Details!
While moving on and being with someone who helps you get over the sorrow of a heartbreak is understandable, picking that person to be the wife/husband of your pals is sick and twisted. It's one thing to be a shoulder to weep on, but it's quite another to date the shoulder. Steven Johnson and his wife were longtime pals of the ex-power couple, dating back to Curry's Virginia Tech days.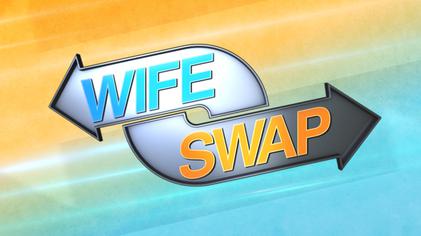 Celebrities are well aware that their lives are examined by the public, yet still choose to do something like this. It's almost as if they wanted the world to know.
Fans' response to Dell and Sonya Curry's partner swap
After an image of Steven and Nicki smiling in a family photo with their children began to circulate on Twitter, it was discovered that the two were formerly married. According to The New York Post, "Sonya's new boyfriend is actually Dell's college roommate, and their family is actually close family friends with the Currys." "They all knew one other quite well," the person continued.
The dynamics between Dell, Sonya, Steven, and Nicki, as well as the alleged "partner exchange," delighted Internet users. "Wait so Dell and Sonya Curry really out exchanging ex wives!" one Twitter user wondered. "Dell Curry's new gf and Sonia's new man used to be married [tear face emoji]," another added. A third person remarked, "Let me get this straight: Dell Curry's new girlfriend married Sonya Curry's new boyfriend?!?! What the hell is going on with TARNATIONS in the name of SWINGERS?!?!? [emoji with wide eyes]"
Also read: Camille Grammer Divorce Settlement With Kelsey Grammer
Another one cracked a joke, "[laughing emoji] I respect the pettiness, but I can't put my head around this. We go lower when others go low [raised fist emoji]." A fifth added "How did Dell and Sonya end up divorcing and each dating their new partner's ex? That shit doesn't just happen! [grining face emoji] There's got to be some southern bible thumpin swinging going on!" "Just recall Sonya and Dell Curry left each other for white folk," said a sixth.
The Curry family was once the NBA's gold standard, but they imploded spectacularly
Until last year, the Curry family was thought to be a nice, sweet family with three NBA stars. For executing such a ruse, they now have three NBA stars and a psychotic father. It's Nobody's business to make judgments on other people's lives, however, considering the sheer absurdity of the situation, this deserves to be discussed.
Curry Sr. and Mama Curry have known the guy and woman in issue for 35 years or more. Dell Curry's good friend Steven Johnson, who has known him since his Virginia days, is now dating his friend's wife.
Let's leave it at that because, as this man stated, he appears to be content. But it's still messed up, what with his son being in the finals and all. They could not have chosen a more inconvenient time to inform the people. Despite their son's record 40-point performance in Game 4, all the reporters and media can talk about are his parents.