Jessica Pegula is an American pro tennis player. She has a career-high WTA singles ranking of No. 7 in the world, which she reached on July 18, 2022, and a career-high WTA doubles ranking of No. 6 which she attained on August 29, 2022. She has won seven ITF doubles titles and one WTA singles title. She also made it to the finals of a Grand Slam in doubles at the 2022 French Open with her teammate Coco Gauff.
No. 1 Iga Swiatek beat Pegula 6-3, 7-6 (4) at Arthur Ashe Stadium. Pegula is now 0-4 in Grand Slam quarterfinals, with three of those losses happening this year.
Her professional life is known by everyone and she's recognized among the top tennis player. This made people curious to know about her personal life too. Keep reading the article to know all about Jessica Pegula's love life.
Jessica Pegula Is Married To Taylor Gahagen
Jessica Pegula is happily married to Taylor Gahagen. It was reported that in 2015, the beautiful pair started dating. Their first photo together is from Jessica's Instagram in November 2015, when they were dressed as Clark Kent and a vampire may be for a costume party.
In 2021, they got married at the Biltmore Estate in Asheville, North Carolina, USA. Some WTA players, like Jennifer Brady, Taylor Townsend, Samantha Crawford, and Asia Muhammad, also came to the wedding.
Also read: Is Iggy Azalea Pregnant Again? Is She Carrying Tory Lanez's Baby?
Not too much is known about the pair that how they met, however they have traveled all over the world together and both love dogs very much.
Meet Taylor Gahagen, Jessica Pegula's Husband
Gahagen has known the Pegula family for a long time. The senior investment analyst, who is 27 years old, is said to have worked for Pegula Sports and Entertainment. Terry and Kim Pegula, who also own the NFL team Buffalo Bills, are Jessica's parents. Those who own the company. Gahagen went on to become a leader in corporate development and brand strategy before joining the marketing team of Pegula's NHL team, the Buffalo Sabres.
Taylor Gagahen is also a co-founder of "A Lending Paw," a group that helps rescue dogs find new homes and takes care of them.
Jessica Said "That's funny, I got married in Asheville" On Playing 2022 US Open quarterfinal 
After the game, Pegula was asked at a press conference if playing a game on Ashville Day, the day she got married last year, was a good sign for her. The eighth-ranked player said that she had hoped for a good sign, but it didn't come true.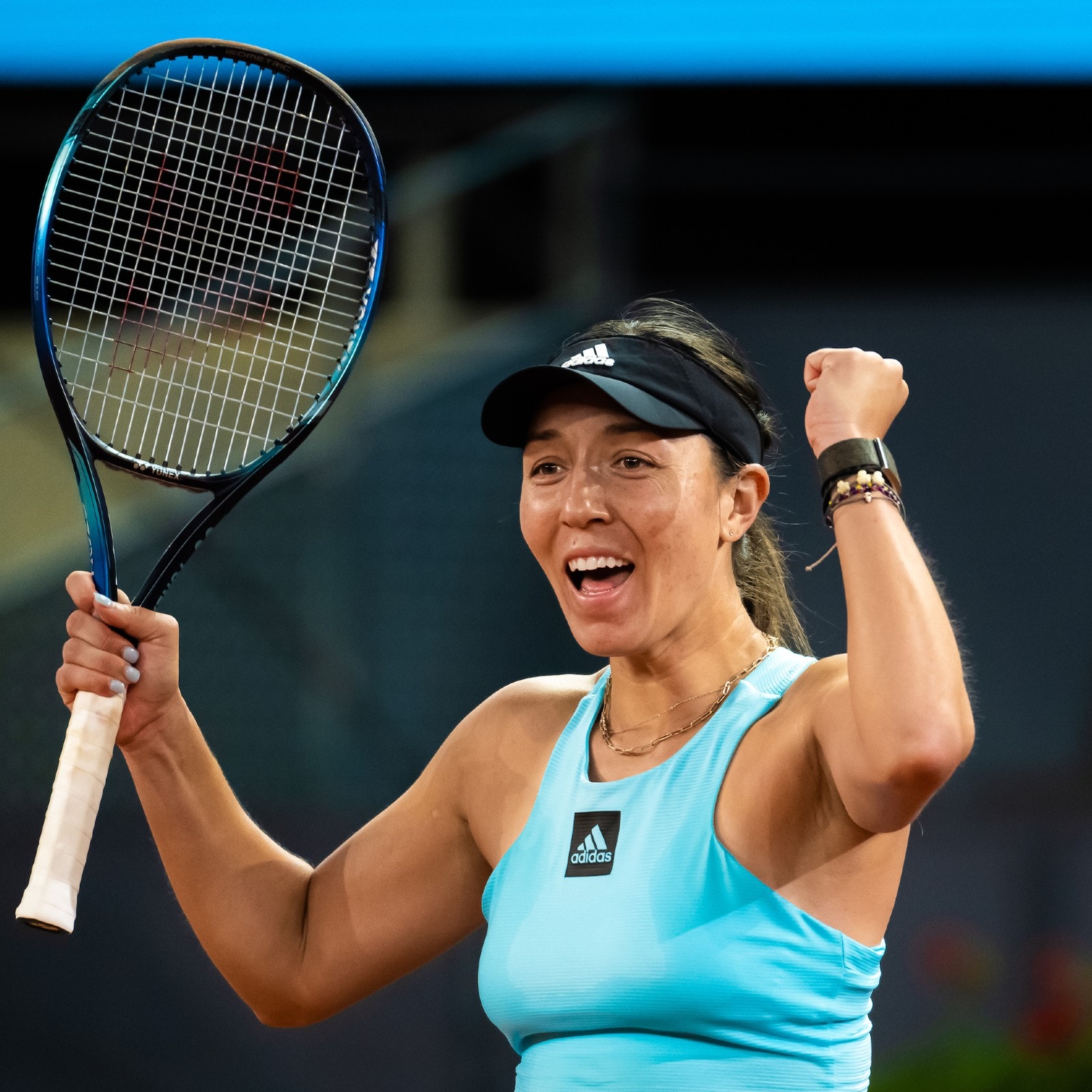 Also read: Who Is Jannik Sinner's Girlfriend In 2022? Is He Dating Maria Braccini Again?
Pegula said, "I didn't know it was Asheville Day until they said it on the court." "Funny, that's where I got married. It's kind of strange, like a small town in North Carolina. I know that we played Fed Cup there, but I'm not sure if that has anything to do with it. No, I thought it was awesome. I hoped it was a sign of good things to come, but I guess not. But it's still kind of fun that we got to play because it was Asheville Day. It was awesome."