Kelsea Nicole Ballerini is an American country pop singer who was born on September 12, 1993. She was born in Knoxville, Tennessee, and grew up there. She was the only child in her family. As she got older, she became more interested in music and started singing in school and church choirs. In 2014, when she was 19, she signed a deal with the record label "Black River Entertainment." This was a big step forward in her career.
Kelsea Ballerini and Morgan Evans' relationship started with a "meet-cute" that could have been in a romantic drama. They made fans swoon for years until the news of their divorce spread up in 2022.
The couple's relationship hasn't been perfect, though. Ballerini joked that Evans burned the pancakes when he asked her to marry him in December 2016. Later, the "Hole in the Bottle" singer said that she and Evans had a "instant connection," which helped speed up their relationship.
Ballerini told Access Hollywood in August 2020, "I've always liked the idea of love and relationships, but I wasn't sure I wanted to get married." "My parents split up, so I was pretty much always aware of that. From the moment I met him, he was careful about how I loved. And when I loved him, I always felt very safe."
Also Read: About Moneybagg Yo And Ari Fletcher's Breakup – All You Need To Know!
Since their wedding day, Ballerini's musical career has grown. She has two No. 1 songs, two more Top 5 singles, and several albums out. In fact, her album Subject to Change, which may include the song "Heartfirst," is coming out next month.
As per People, they've been working on their relationship for a long time. A source tells the site, "They had already broken up privately once before, and they've been in therapy for several years."
Is Kelsea Ballerini Getting A Divorce From Morgan Evans?
Kelsea Ballerini and 37-year-old singer Morgan Evans, who she was married to for almost five years, are no longer together. On Monday, the country singer, who is 28 years old, posted on social media that she had filed for divorce.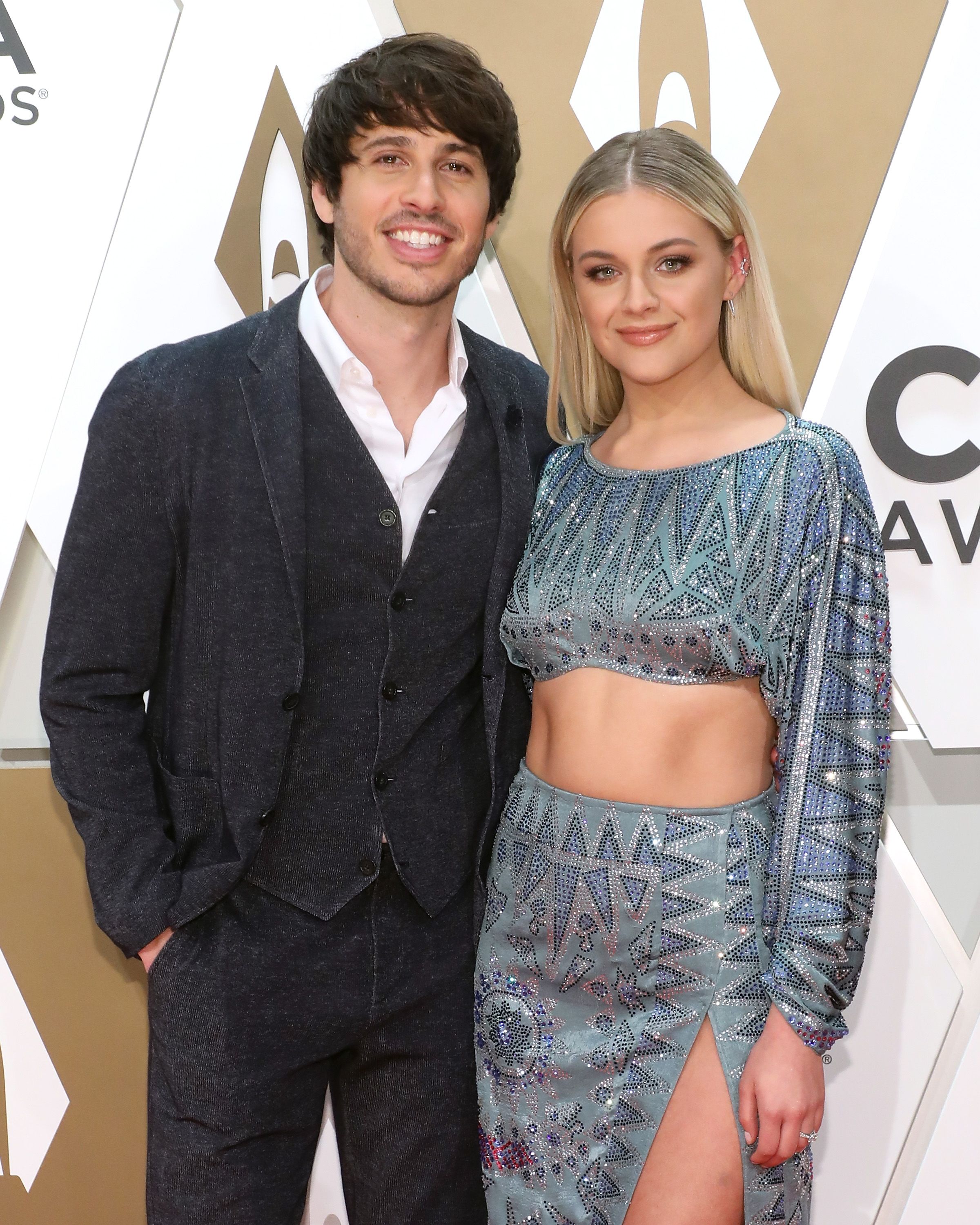 'Friends, I've always tried my best to share my life with you in a real and vulnerable way, while also protecting layers of my personal life as they unfold. This is now public record so I wanted you to hear from me directly that I am going through a divorce,' wrote the songbird.
The singer went on to say that it was a "deeply difficult decision." She and her husband were not at the Academy of Country Music Honors last week.
And the breakup was "the result of a journey of love, growth, and work that has ended."
Also Read: Who Is Stevie Lynn Jones Dating In 2022? Rumored Relationship With Finn Cole?
Kelsea said, "It's hard to find the words here, but I'm very grateful for the years I've been married to Morgan and optimistic about the next seasons."
She then said that they both have "very busy schedules coming up," so she asked fans to "please be mindful that we are both fragile, actively healing, and doing the best we can."