Michael Polansky is an American entrepreneur who got his degree from Harvard in 2006 after studying math and computer science. He has since become very successful and is now the executive director of the Parker Foundation, which he co-founded with Sean Parker in 2015.
He also started the Economic Innovation Group, Arsenal Bio, The Parker Foundation, and the Parker Institute of Cancer Immunotherapy. Currently, he is very well known because he is dating the famous singer Lady Gaga.
Gaga is used to being in the public eye, but it looks like her boyfriend, Michael, lives under the radar. This makes it likely that he is not used to being in the spotlight.
About Michael Polansky's Career
Michael Polansky is a well-qualified person who has done well as an investor and business owner. Soon after he graduated, he started working as a businessman. He became an investment associate at Bridgewater Associates and did a great job for the company for three years.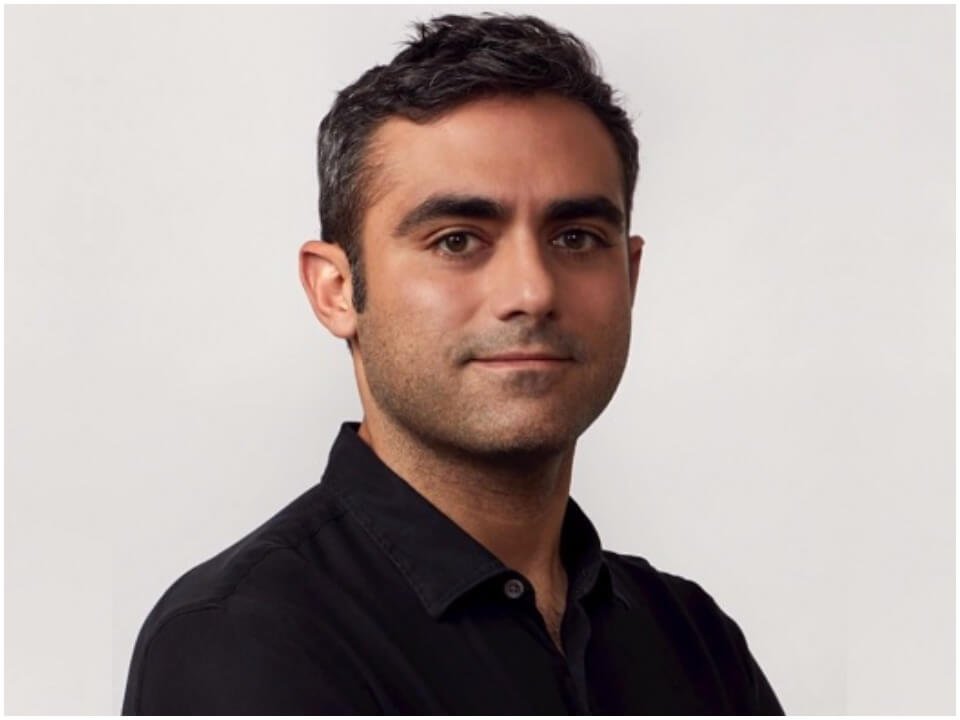 He joined Founders Fund in 2010, where he worked with Sean Parker and Peter Thiel. And luckily, he was named a wishbone.org board member in June of that same year. At Founders Fund, he worked on things like new technology and the Internet for consumers.
Also Read: Who Is Rachel Boston Dating? All You Need To Know About Her Role In 'Dating the Delaneys'!
He joined the Parker Group more than ten years ago. Polansky was involved in several projects with the Parker Group. He was close friends with Sean Parker, who used to run Facebook. Michael and Sean Parker set up the Parker Foundation together in 2015.
The Foundation is a private philanthropic organization with $600 million in assets and a strong commitment to making big changes in global public health, life sciences, and civic engagement.
In 2016, the two of them also started the Parker Institute for Cancer Immunotherapy. Polansky also sits on the boards of directors of a number of large non-profits and technology companies.
Michael Polansky's Net Worth
Michael Polansky is a brilliant successful entrepreneur and modern investor. According to the records, the businessman's net worth was estimated to be around $500 million. This is only an estimate, as no exact amount was given. He has a huge fortune, which mostly comes from his profession.
Inside Michael Polansky And Lady Gaga's Relationship
Lady Gaga is one of the most successful singers and performers in Hollywood. She is best known for her roles in A Star Is Born, American Horror Story, and House of Gucci. This has helped her become even more well-known, and she is now also known for her acting.
Also Read: Who Is Diego Schwartzman's Girlfriend? Everything You Need To Know!
The rumors about Lady Gaga and Michael Polansky's relationship started , when they rang in 2020 together during her residency at the Park MGM in Las Vegas. At the time, Polansky was known as a mystery man. A source, however, said that Gaga's new boyfriend is a Harvard graduate and former investor who works as CEO of Facebook co-founder Sean Parker's Parker Group.
The two confirmed that they were dating with a cute Instagram photo from 2020 that showed the happy couple spending time together. After their first meeting in 2019, they were eventually seen together again at concerts and the pre-Super Bowl party.