Some of you may be curious about the comedian's personal life after seeing him act out people's real lives on The Rehearsal and, of course, Nathan for You. Who does Fielder go out with?
Before he became famous as an actor and comedian, Nathan Fielder, who is from Canada, was a happily married man. But as he got busier with his job, he and his wife slowly grew apart, and they eventually got a divorce.
Most celebrities who portray happy, fun-loving characters in movies and TV shows don't have much love in their own lives. Some famous people are lucky enough to find a life partner, but others don't have this chance.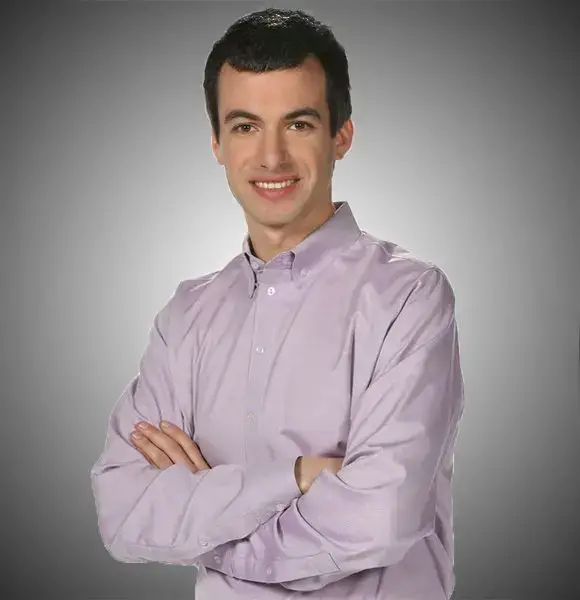 Nathan stayed single for years after his heart was broken, but it looks like he might have finally found someone worth the wait.
So, who is the woman Nathan is dating now that he is no longer with his wife?
Who Is Nathan Fielder Dating In 2022?
Fielder is pretty private, but he has talked about his relationships from time to time. In an interview with Rolling Stone in 2017, he said he was "dating someone" after his divorce in 2014, which he talks about in The Rehearsal. Fielder was once married to a librarian for children whom he met in Canada. He told the magazine, "Any breakup is hard." "It was difficult." Fielder said he wasn't going to say more about who he was dating in 2017.
Five years later, in a July interview with New York Magazine, Fielder talked about his marriage and current relationships. He said that he met his ex-wife at a comedy show and that they got married in 2011. During the second season of Nathan for You, they split up. He told the magazine, "I was like, 'Wow, I'm so bad at life.'" He also said that he is living with someone right now and that he is "really happy."
Also read: Meet Alison Riske's Husband Stephen Amritraj!
Fielder was married in the early days of Nathan for You, which might have surprised people who watched the show because he seemed to be single on screen.
Fielder told The A.V. Club that in that show, he didn't talk much about his life outside of it, so it makes sense that his real-life marriage didn't come up during filming. Fielder said of his Nathan for You character, "There's some of me in there, but I'm also exaggerating parts of myself." He also said, "I'm taking a lot of my weaknesses and insecurities from when I was younger and exaggerating them for comedy."
Also read: Is Angela From Big Brother Dating Tyler Crispen In 2022?
Things are a little different on The Rehearsal, that much is clear. Fielder is still not very open, but he does say that he has been in relationships in the past. As for right now, he appears to be single and not dating anyone. However, considering how fiercely Nathan keeps his personal life under the covers, we won't be surprised if he does have a girlfriend that people don't know about. We will inform our readers as soon as there is any further development in the story.