Since December 2017, when two videos of alleged sightings of Unidentified Aerial Phenomena (UAP) were released, the world has been very interested in these claims. Months later, a third one came out, which only made people more interested in the topic and made it easier for them to ask for more information about the mysterious events.
Even though the military said they weren't ready to be shared with the public and were thought to have been leaked, the Navy released copies of the same documents in April 2020 to satisfy public curiosity and calls for more openness. But were there any other videos?
Now, the U.S. Navy says that releasing any more UFO videos would "harm national security." They told a government transparency website that all of the government's UFO videos are classified information.
In response to a Freedom of Information Act request, the Navy told the government transparency site The Black Vault that releasing new UFO videos to the public "will harm national security as it may provide adversaries valuable information regarding Department of Defense/Navy operations, vulnerabilities, and/or capabilities. No portions of the videos can be segregated for release."
The Black Vault sought U.S. Navy released ALL UAP videos
In April 2020, The Black Vault started trying to get the U.S. Navy put out ALL of their videos that had been marked as UAP. And after almost two and a half years, all of the UAP videos that were turned down because of national security concerns are still being turned down.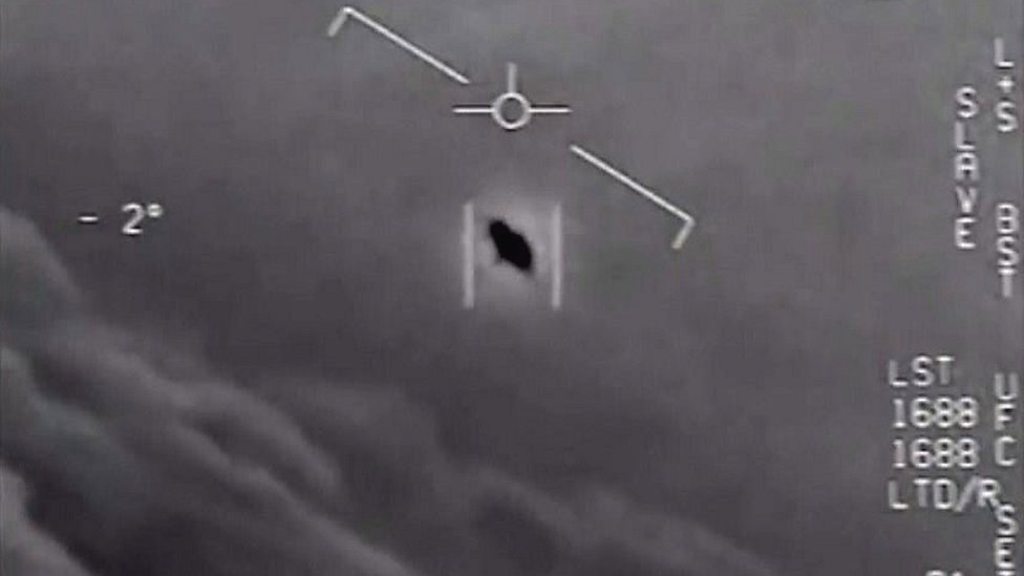 This story starts on April 28, 2020, when The Black Vault sent FOIA case DON-NAVY-2020-007226 (later renumbered in November 2020 after a fake rejection and given new case number DON-NAVY-2021-001457) to the Naval Air Systems Command (NAVAIR), the same command that released the three UAP videos the day before.
The request was straightforward. It asked for all videos labeled "Unidentified Aerial Phenomena," just like the "UAP" videos they had already released from FLIR1, Gimbal, and GoFast. All of them were asked for in the FOIA case.
If there were three, it seemed likely that there were more at NAVAIR. But in March 2022, NAVAIR would say that they couldn't find any more videos and turn down the request. It seemed odd that they only had three, but The Black Vault had already sent out other requests to find more places where UAP videos might be hiding.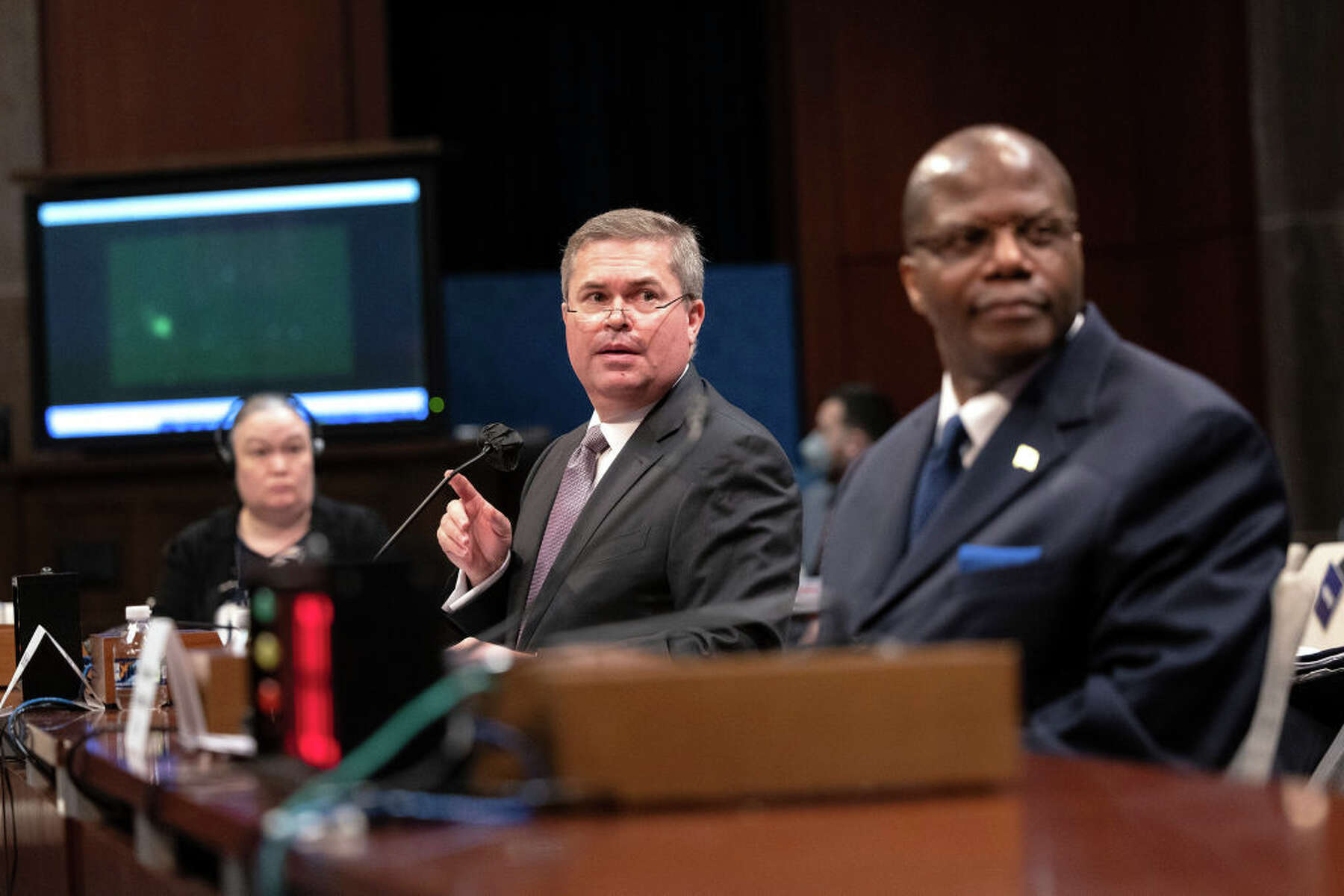 The Black Vault also submitted FOIA request DON-NAVY-2021-001456 on February 2, 2021. Since Congress knew about it and the news kept talking about it, this case was sent to the Office of Naval Intelligence (ONI), which was said to be where the UAP Task Force was based (UAPTF). But it took ONI 17 months to tell The Black Vault that the videos, if they were "UAP," were at the Office of the Chief of Naval Operations (N2/N6) and that a new case needed to be filed there. It looked like the 17 months they had to wait were a waste of time.
A new case was filed only to receive a denial
A new case, DON-NAVY-2022-010360 to N2/N6, was filed. The official denial came on July 11, 2022, just two months after the new case was filed.
"The UAP Task Force has replied to DNS-36 and said that the requested videos contain sensitive information about Unidentified Aerial Phenomena (UAP) and are classified and exempt from disclosure in their entirety under exemption 5 U.S.C. 552 (b)(1) in accordance with Executive Order 13526 and the UAP Security Classification Guide," Gary Cason, Deputy Director, DON FOIA/PA Program Office, said in the response letter. "Letting this information out will hurt national security because it could tell enemies important things about how the Department of Defense and Navy work, their weaknesses, and/or what they can do. No parts of the videos can be taken out and put out on their own."
Also read: The Hudson Valley UFO Sightings Explored And Explained!
U.S. Navy admits it has more UFO videos and justifies releasing the previous three UFO/UAP videos
The Black Vault was looking for all videos labeled "unidentified aerial phenomena." This response from the Navy is interesting because military agencies often give what is called a "GLOMAR response," in which they neither confirm nor deny that the records (in this case, videos) exist and won't say anything else. In this answer, the Navy says that it has more videos and explains why it released three other UFO videos before.
"Three UAP videos have been released in the past, but these three videos are different because they were first released through unofficial channels before they were made public," it said. "Those events have been talked about a lot in public. In fact, major news outlets have done specials on them. Since there was already a lot of public information about these meetings, the files could be made public without hurting national security further.
Also read: Did President Jimmy Carter Really See A UFO? Here Are The Details
Our views on U.S. Navy classified UFO videos
It's true that the three videos were leaked to former Blink-182 singer Tom DeLonge and the New York Times. But in the last few years, the Pentagon has talked a lot about UFOs, and earlier this year, it showed Congress more clips of UFOs. The military seems to have wanted to tell the public and Congress that UFOs are very real and a threat, and that it needs more money to figure out what they are and maybe protect us from them. But it still keeps the videos close to its chest.
The question of how long the military and navy can keep secrets is a different one. People from all walks of life are getting more and more interested in what these UFOs are, so it's clear that more videos like this will come out, either through official channels or through leaks. People all over the world, not just in the US, deserve to know the truth about UFOs, so it seems unlikely that the truth will stay hidden for much longer.