Crystal Smith, who is 36, used to be a model and reality TV star. She appeared on the reality shows Platinum Life on E! and About the Business on BET. Smith shares her love of cooking and recipes on her YouTube channel called Crystal's Creations.
She and Ne-Yo also appeared on the popular talk show The Real, along with his ex-girlfriend Monyetta Shaw.
Ne-Yo, whose real name is Shaffer Chimere Smith and who was born on October 18, 1979, is an American singer, songwriter, actor, dancer, and record producer. When he wrote the hit song "Let Me Love You" by Mario in 2004, he became known for his songwriting skills.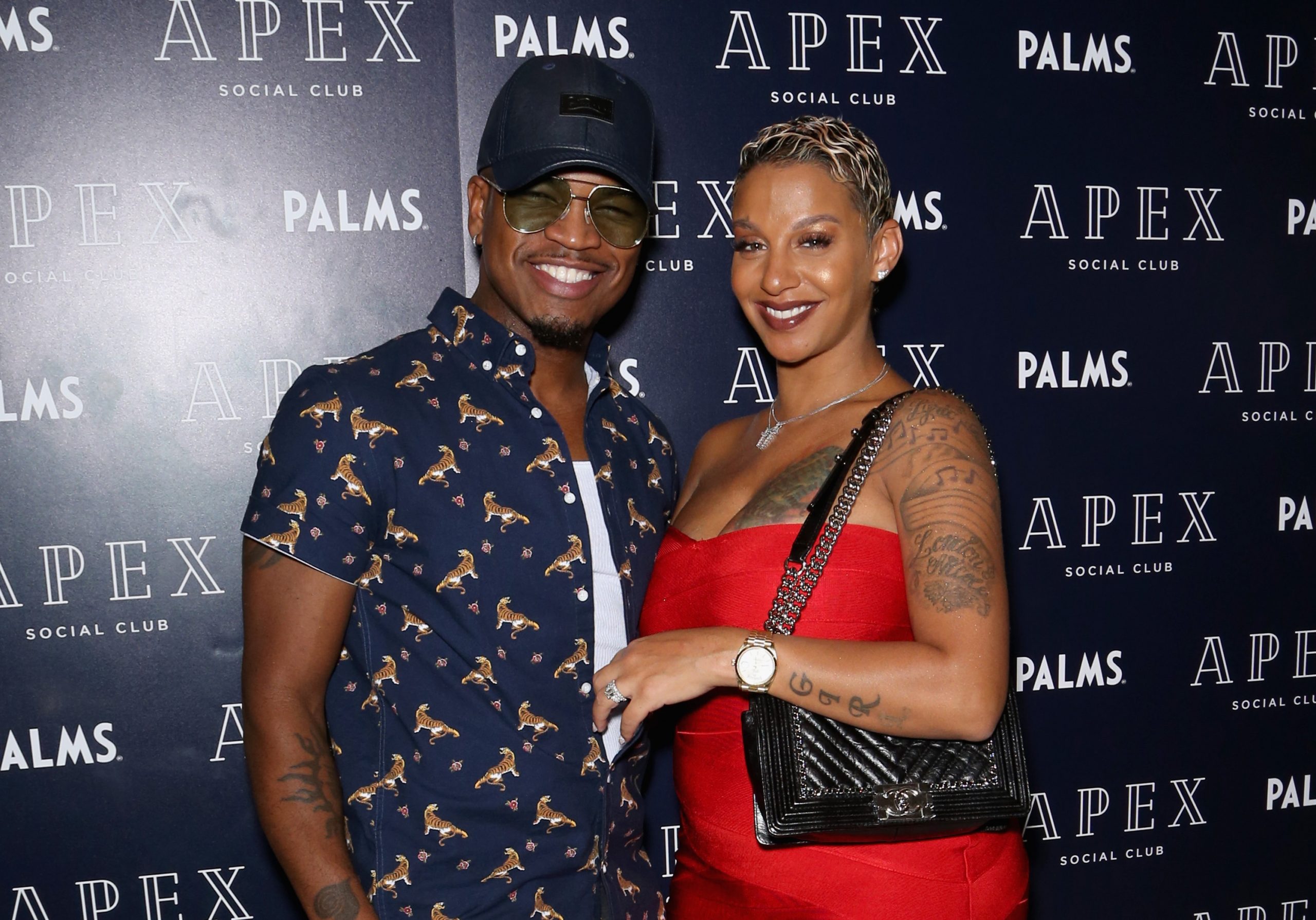 The couple had broken up in February 2020, but they got back together four months later. After getting married in 2016, they renewed their vows in a big ceremony in Las Vegas in April 2022.
On social media, news is getting around that Crystal Smith files for divorce from husband Ne-Yo. Let's find out if the news is true and if the rumors have any truth to them.
Also Read: Is Tom Schwartz Dating Raquel Leviss After Split With Katie Maloney?
Is It True That Crystal Smith And Ne-Yo Getting A Divorce?
Crystal Renay filed for divorce a few days after accusing Ne-Yo of cheating. In the papers, she dropped the bombshell allegation that the singer recently had a child with another woman. Renay asked a Georgia court for a divorce on Monday, August 1, saying that her marriage to Ne-Yo was "irreparably broken with no hope of reconciliation" and that the singer had "committed adultery."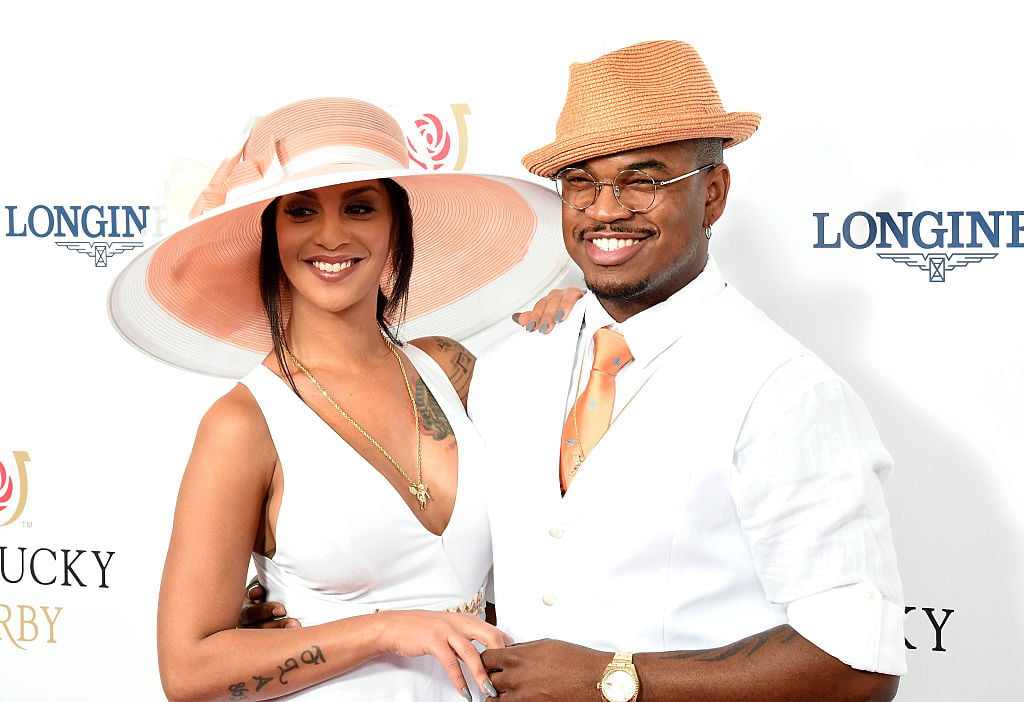 After an emotional Instagram post on Saturday, July 30, in which Renay said she was "heartbroken and disgusted" by her husband's alleged cheating with "numerous women," these accusations were already out in the open.
Crystal Smith Filed A Divorce Claiming He Had A Child With Another Woman
Renay has been married to Ne-Yo since February 2016. They have three kids together: Isabella Rose, who is 13 months old, Roman Alexander-Raj, who is 4, and Shaffer Chimere Jr., who is 6.
According to the divorce papers, Renay says that the "So Sick" singer recently had a child with another woman. She says that she and the "So Sick" singer have been separated since July 22.
In an Instagram post on Sunday, the singer said, "For the sake of our children, my family and I will work through our challenges behind closed doors. Personal matters are not meant to be addressed and dissected in public forums. I simply ask that you please respect me and my family's privacy at this time."
Also Read: Who Is Partner Track's Arden Cho Dating In 2022? All About Her Netflix Drama!
The Grammy winner's wife also says that she has been taking care of their three children since they split up. Renay wants physical custody of the couple's three kids and joint legal custody, which means the kids will live with her and the couple will make decisions together. She also wants child support and alimony, but the petition doesn't say how much she wants of each.