A classic narrative — a teen vampiress meets a teen vampire huntress, and their parents demand that they kill one other. We don't think we've ever seen this one before!
Victoria Schwab's First Kill is an American supernatural teen drama streaming television series that premiered on Netflix on June 10, 2022. The series is based on the same-named short story by Schwab.
In their new summer series, First Kill, Netflix is completely flipping the script on the young adult vampire movie stereotype of "ancient (really creepy) vampire male who falls in love with a young, human girl." Finally, instead of queer-baiting and dancing around sexuality for seasons on end, we'll get to witness a queer teen supernatural romance series that isn't ashamed to highlight gay relationships. We'll be there in a heartbeat.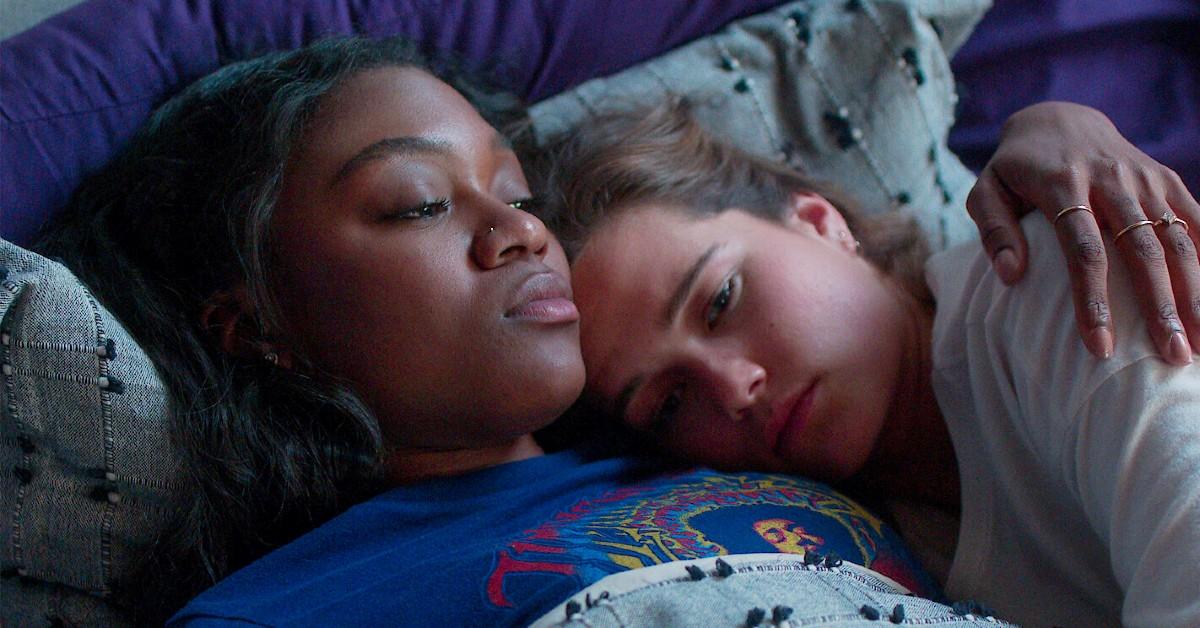 The series was initially announced by the streaming giant in 2020, with the author taking to Twitter on October 16, 2020 to say that it was in the works "Netflix has awarded us a series order, which was announced today. We have a showrunner, a writing crew, and a room, and this tale that I would have liked to witness as a teen is now coming to life in some way."
Also read: Barry Season 4: Release Date, Cast, Plot, Trailer
First Kill Season 1 Ending Explained
Until Calliope's relationship with Juliette, the Burns family is respected hunters in the Guardian Guild. While failing to murder any of the legacies, the Burns conduct an unsuccessful raid on the Fairmonts, losing two friends and fellow hunters. The Guild has lost faith in the Burns, and Talia (Aubin Wise) and Jack (Jason R. Moore), the family's chiefs, will go to any length to recover the Guild's trust and finish the mission.
That is, until their children are in danger. It's possible that the Burns will have to wage battles on numerous fronts. Talia goes up against Jack, then the Guild, which has lost faith in them, then the monsters swarming Savannah.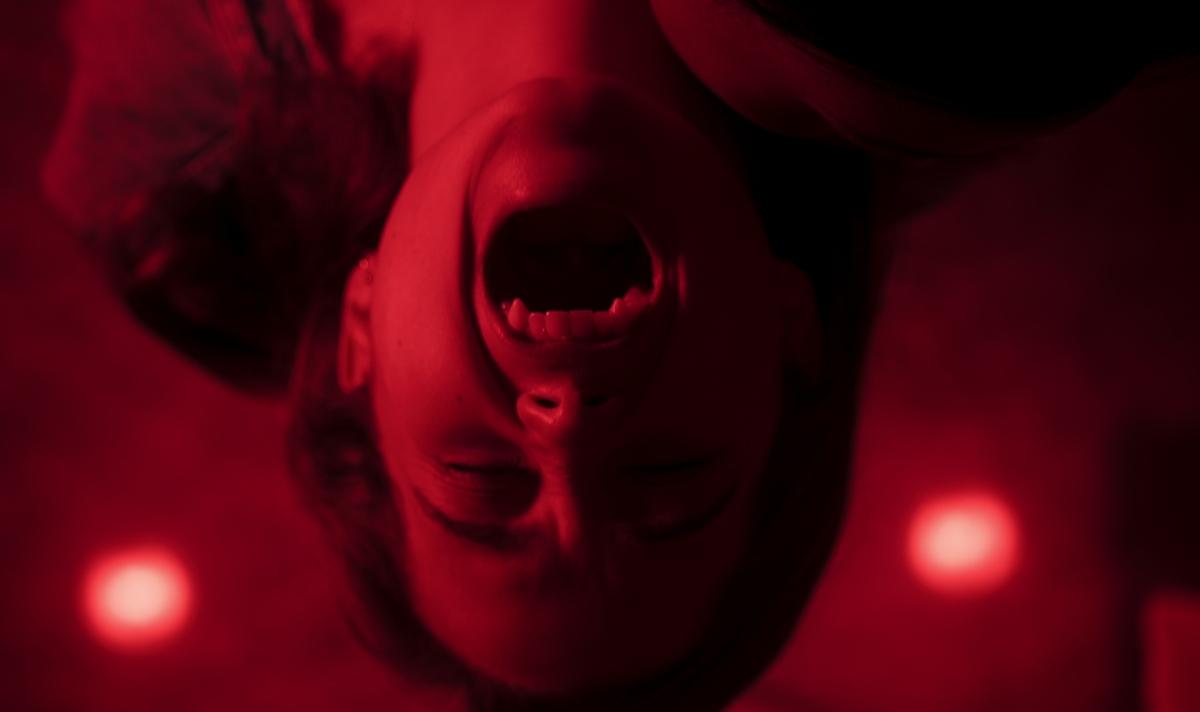 Theo (Phillip Mullings, Jr.) realizes the vampire who killed his mother was a Legacy vampire after learning about them. He and Apollo (Dominic Goodman) are looking for a family who owns a crest, and Apollo seeks help from Elinor (Gracie Dzienny). When Theo sees them hooking up, he misinterprets it as a threat, and a fight erupts. While heading after Elinor, Apollo accidentally stakes Theo, and Elinor erases Apollo's memories of the fight as he watches Theo bleed out and die.
Calliope arrives with Juliette, who remains to clean up the mess. Calliope and Apollo return home to inform their parents that Theo is no longer alive, but Theo is still alive when they arrive. Before he loses control, he goes through a terrible adjustment. He eats from Juliette, which soothes him because it turns out she drank from Theo in the hopes of putting an end to his misery, but her bite turned him. Talia opposes Jack and Apollo's plans to kill Theo. And after persuading Juliette's family to leave her alone with Theo so she can say her goodbyes, she flees with him to Juliette's brother, Oliver (Dylan McNamara).
Elinor's Power Trip
Elinor wants to have power and become the Keeper of the Emerald Malkia one day. And the fact that Juliette won't kill makes the Fairmonts look bad. Elinor tries to coddle and gently persuade Juliette to kill, but when that doesn't work, she goes all the way to the dark side and even kidnaps Calliope. When Juliette finds out that Elinor killed Theo, she and Oliver tell the police, who find Elinor's storage unit and her kill trophies. Since MA'AM is on the hunt, it's best for the family to keep her locked up. She won't kill everyone and run away, either, because exposing the legacies would hurt her plans to get power.
Where Does Oliver Go From Here?
Oliver is, like, the biggest bad guy of the season. After being kicked out of the family for being especially cruel, which he blames on his twin sister Elinor, he goes back to Savannah to get back at the Fairmonts and cause trouble. He wants his parents and twin sister to go through what he went through, and he wants Juliette to hate them. At first, what seems like a small fight between family members turns out to be part of a much bigger plan to upset the Fairmonts and make Savannah a nightmare.
Oliver and his witch girlfriend Carmen (Walnette Marie Santiago) have been using their powers to control events the whole time. They came to Savannah with a big group of different monsters and have been letting them loose on the town to scare people. They are the reason why monsters are coming back to the area, and because of them, the people in the town know there are monsters around and are ready to fight them.
The Fairmonts might not be able to stay in Savannah because it isn't safe, but that seems to be the point. When we last see Oliver and Carmen, they are showing newly-turned Theo their backyard full of monsters waiting to attack and basically declaring war on the city.
Star Crossed Lovers
Both of the girls' families are going through a hard time, and their relationship is a big reason why. They kept going even when people told them not to, putting themselves and their families in danger. But now, the effects of what they did have spread to everything around them. Calliope breaks up with Juliette because Juliette turned Theo into the things he hates the most and showed herself to be the monster Calliope hoped she'd never be.
Also read: Squid Game Season 2 Release Date, Cast, Trailer
Will There Be A Season 2 Of First Kill?
So far, We'll just say that the general consensus is that First Kill is not living up to the expectation, and it kind of sucks. With 17 critic reviews, the series presently has a poor Rotten Tomatoes score of 53%. However, the audience score is currently at 91 percent, with 270 user evaluations, which lands First Kill in somewhat favorable terrain.
If the series is renewed for a second season, it will be determined by whether or not viewers are hungry for more. When it comes to renewals, viewership is typically more crucial than reviews. With the exception of incredibly popular shows like Stranger Things, Bridgerton, and Squid Game, Netflix is notoriously discreet about its audience numbers. Given that First Kill was launched on June 10, 2022 — during Pride Month, no less — we're unlikely to hear anything definitive about the series' future for a time.