Rachel Sarah Bilson is an American actress who was born on August 25, 1981. Bilson was born in California to a family of actors, and she made her TV debut in 2003. She then got the part of Summer Roberts on The O.C., which airs during prime time.
Broad Ideas With Rachel Bilson, her new podcast, goes into detail about her life, including who she has dated in the past. Rachel Bilson is still looking for her joyfully ever after, but everyone would be impressed by her dating history.
Here's an inside look into Rachel Bilson's dating history.
Who Has Rachel Bilson Dated In The Past?
Adam Brody
Rachel's first public relationship was with Adam Brody, who played her love interest on O.C. In 2021, she started hosting a podcast in which she talked about her time on The O.C. and her relationship with Adam.
"Because of what the show was about and how young we all were, going through it with someone going through the same thing and having that kind of support was really great," she said.
Also Read: Who Is Sloane Stephens' Husband? All You Need To Know About Her Wedding!
Hayden Christensen
After she broke up with Adam, Rachel fell in love with Hayden Christensen, who was in Star Wars. In 2007, they met on the set of the science fiction movie Jumper, and the next year, they got engaged. In August 2010, the couple broke off their engagement. One of the main reasons was that they lived too far away from each other.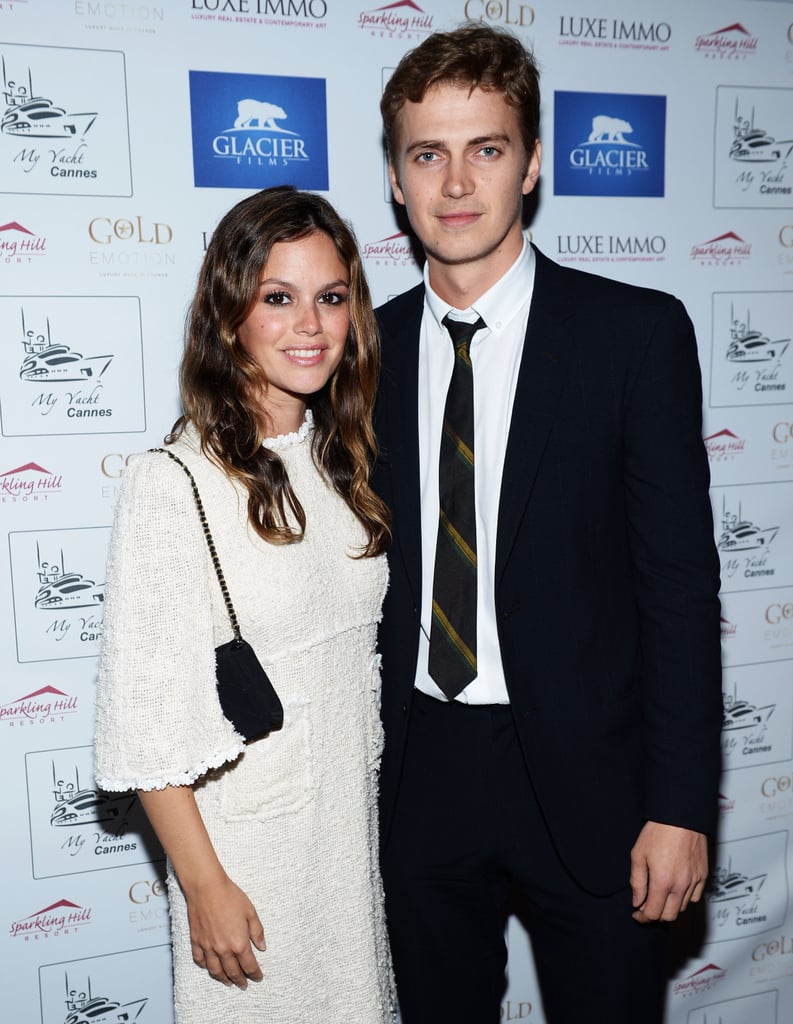 Rachel and Hayden broke up for a short time, but they got back together after a few months. The couple had a baby girl in November 2014, and they named her Briar Rose. In September 2017, it was reported that they had broken up for the second and last time. Us Weekly says that the two have "been on the outs for a couple of months" and that Hayden lives in Toronto and Rachel is "back in LA full-time." They seem to be "officially, completely done."
Nick Viall
Fans of the former Bachelor started to wonder if Nick was dating Rachel after she appeared on his podcast, Viall Files, and the two of them left flirty comments on each other's Instagram photos. Nick said later that he and Rachel had dinner together in October 2019. But in December 2019, Rachel said they were "just friends" in an interview with Us Weekly.
Rachel told, "She said, "We're just friends." "We've always just been friends. He is a very nice person." She also told the outlet that their comments on Instagram were "just jokes" and that he should come back as the Bachelor.
Bill Hader
Bill and Rachel's first time on the red carpet was at the 2020 Golden Globes, which they went to together. Unfortunately, their relationship only lasted a few months before news outlets started saying that they had broken up.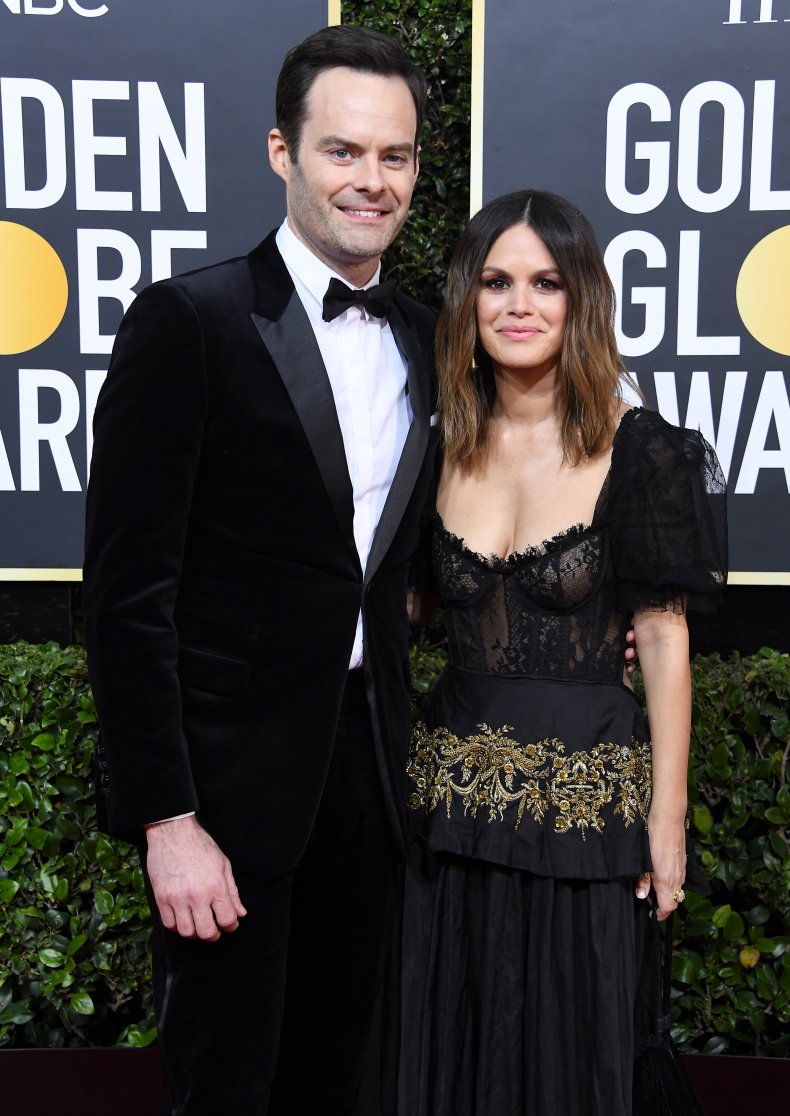 Rachel recently talked at length about their relationship on her podcast, Broad Ideas. She hinted that the breakup was hard for her. "I couldn't leave my house, you know what I mean? "There was nothing else I could do but sit in it, deal with it, and feel it," the actress said of going through a breakup during the coronavirus lockdown. "It was probably the hardest thing I've ever done, harder than giving birth."
Also Read: Is Caroline Wozniacki Pregnant? Know About Her Personal Life And Net Worth!
While talking to Tommy Dorfman, Rachel did say that there were some good things about their relationship. When Tommy asked Rachel what she would miss most about Bill, she told him, "His big d—k." They both started laughing, and Rachel said, "We'll keep that…. And cut, let's move on."
Zac La Roc
Rachel has been seeing actor and assistant director Zac La Roc quietly for a while now. The first time the two were seen together was late in 2021, and they have been together ever since. In May 2022, the two were photographed with friends on the beach in Malibu.