Prosecutors said during ongoing sentencing hearings this week that a 24-year-old Canadian actor and former "Riverdale" star convicted with murdering his mother also conspired to kill Canadian Prime Minister Justin Trudeau in March 2020.
Ryan Grantham, a Riverdale actor who made an appearance in a 2019 episode, murdered his mother and planned to murder Canadian Prime Minister Justin Trudeau as well. According to the CBC, Grantham, who had already pleaded guilty to the murder of his mother, Barbara Waite, plotted another murder when he travelled toward Ottawa with various weapons and the purpose to kill Trudeau.
On March 31, 2020, Ryan Grantham, who played Jeffery Augustine in the hit CW series, admitted to shooting and killing his mother, Barbara Waite, 64, in the back of the head while she played piano inside their townhouse in Squamish, British Columbia.
In March, he pled guilty to a second-degree murder charge, lowered from a first-degree murder charge.
Grantham's most recent acting role was in Riverdale. He played Jeffery in the episode "Chapter Fifty-Eight: In Memoriam" on the show. He has previously appeared in television shows such as Supernatural and iZombie, as well as films such as Diary of a Wimpy Kid and Becoming Redwood.
Grantham is now facing a second-degree murder charge that could place him in prison for the rest of his life. In March, he pled guilty to second-degree murder. His hearing is set to wrap up today.
Grantham allegedly rehearsed his mother's murder by filming a walkthrough of the area with a GoPro camera and secretly approaching Waite with a gun on one occasion, according to prosecutors. He later filmed a video in which he admits to killing Waite and displays her bloodied body, which was aired in court.
Grantham had "cannabis use disorder," as well as rising sentiments of self-hatred, sadness, and urges to commit violence and kill himself, according to both psychiatric evaluations. He also felt a great deal of remorse since he was afraid his mother would find out he had dropped out of Simon Fraser University and was smoking a lot of marijuana.
Also read: Jazz impresario Meghan Stabile Dead At 38 – Know More About Thundercat's Girlfriend
Grantham killed his mother to spare her from witnessing additional violence
During a court hearing on Monday, prosecutors presented the findings of two psychiatric reports that suggested Grantham killed his mother to prevent her from witnessing further violence he planned to commit, namely against Trudeau, according to the CBC.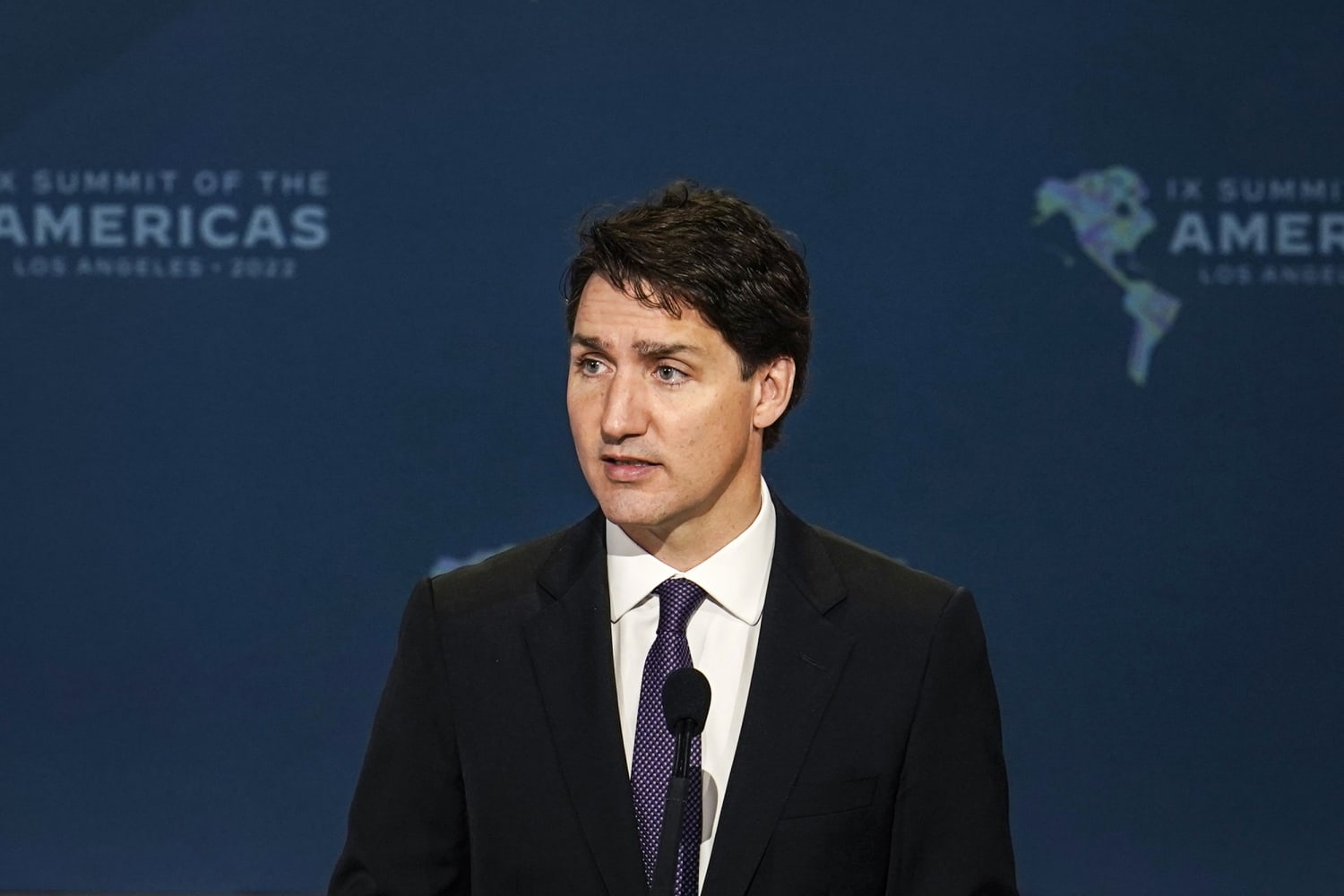 "Mr. Grantham was seeking to save his mother from something he was going to do," Crown prosecutor Michaela Donnelly told the court. "That is something different than altruism."
Grantham committed a "heartbreaking breach of trust" in killing Waite, according to Donnelly.
According to the prosecution, "Barbara Waite loved her son very much, was a great parent, and had no reason to fear him."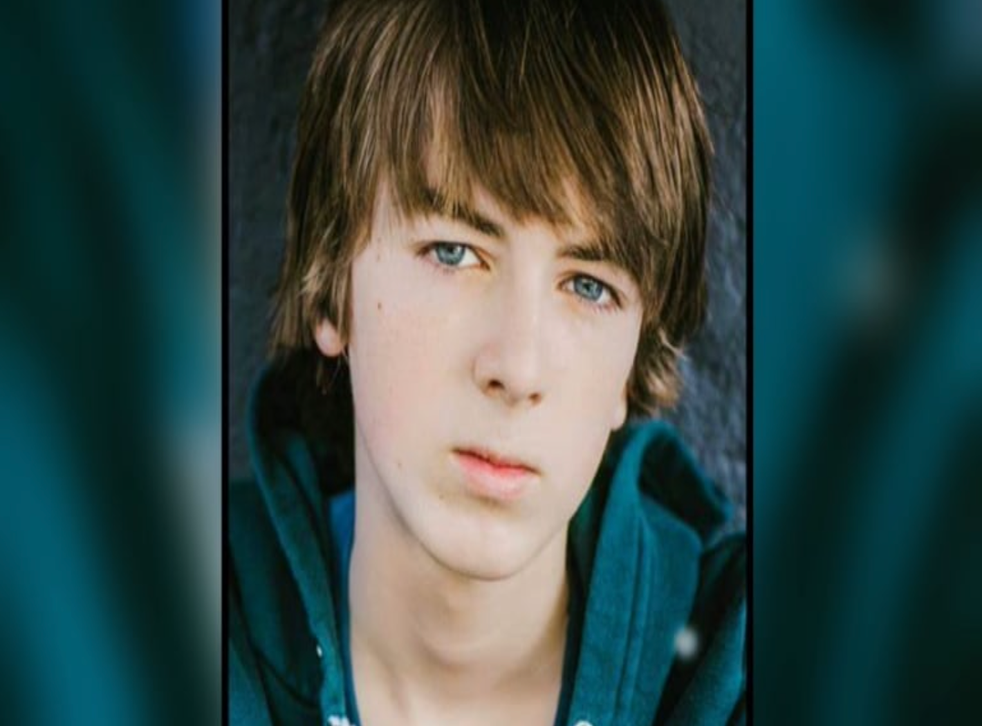 According to CBC, Grantham allegedly loaded his truck with three firearms, ammunition, 12 Molotov cocktails, camping gear, and a map with directions to Rideau Cottage in Ottawa the day after killing his mother. He allegedly began off travelling east with the goal of killing Trudeau after 50 hours in the automobile. Prosecutors believe he turned around near Hope and considered executing an act of mass violence against Simon Fraser University instead. That night, Grantham surrendered to Vancouver police.
He allegedly covered his mother's body with a sheet and placed a collection of rosaries and candles near the piano where she had fallen after the shooting. Before going on his road journey, Grantham tested a Molotov cocktail in an isolated location.
Also read: What Is Irv Gotti's Net Worth? All You Need To Know
On April 1, 2020, his sister was the one who discovered the body after their mother stopped responding to texts and phone calls.
According to prosecutors, he wrote in his journal on March 31, 2020, "I'm so sorry mom, I'm so sorry Lisa… I detest myself." "There's a lot of media out there about me… Hundreds of hours of me can be examined and dissected thanks to cinema and television… No one will comprehend."
Second-degree murder in Canada carries an automatic life sentence, and prosecutors are requesting that Grantham, now 24, not be eligible for parole for at least 17 or 18 years. Grantham had numerous chances to ponder the murder, according to Donnelly, because he emptied and reloaded his.22 caliber rifle and then sat on the townhouse steps for approximately 15 minutes before the murder.