Heartbreaking news from South Korea on August 29, 2022, reported the death of promising starlet Yoo Joo-eun. Actress Yoo Joo-eun, age 27, took her own life. The news of her passing was confirmed by her loved ones. Also, she reportedly left a suicide note for her parents.
The actress has been featured in two Korean dramas, Big Forest on tvN and Joseon Survival Period on TV Chosun. Yoo Joo-eun wrote in her letter, as published by Soompi, that she has been thinking about the move for some time. She told her family that she was sorry and that her heart had "screamed" that she didn't want to live any longer. Her loved ones respected her wishes and released the letter to the public.
What Was In Her Last Letter
Here are some words from her last letter,
Also Read: Is Maren Morris Divorced? No, Her Marriage Is Going Strong With Ryan Hurd
I'm sorry for leaving first. I'm sorry to Mom, Dad, Grandma, and Oppa most of all (older brother). My heart is screaming that I don't want to live. Even though life may be empty without me, please keep going. I will pay attention to everything. Don't be sad. You'll feel bad.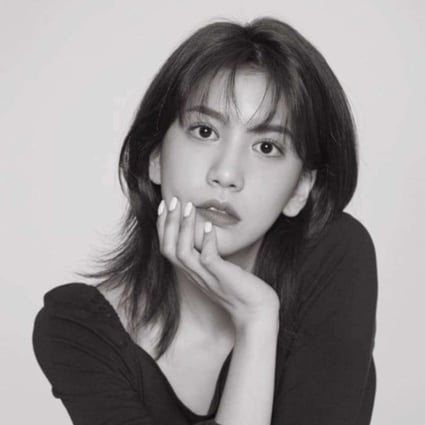 I'm not even the least bit sad right now. I feel resolute and calm. I think it's because I've been thinking about this a lot.
I've had a really good life, much better than I deserved. So, it's good enough for me. Enough already. So please live your life without blaming anyone else.
I'm still alive, so please all live well. I hope that a lot of people come to my funeral. I want to see everyone again after a long time and see how anyone is doing who is having a hard time.
I really wanted to act. Maybe I gave it my all, and it was a part of who I was. But it wasn't easy to live that way. I'm not interested in doing anything else. That was such a lost cause. Having something you want to do is a blessing, but I learned that only wanting to do that thing is a curse.
Because God loves me, he will not send me to hell. He will know how I feel and care for me from now on. So, everyone shouldn't worry.
And to all my loving family, friends, and loves. I really appreciate how much you care about me and love me. That's what kept me going and made me smile. I had great experiences until the end of my life, so I think it was a good one. Thank you for getting me and loving me even though I was missing and impatient. Sorry that I can't say it well. But I think you'll still know how I feel, right?
Also Read: A Complete Sight Of Joe Budden's Dating History!
And I was so thankful for and respected all the important relationships I've made, especially with my teachers. Thank you so much for all the things you've taught me about life.
Mom, Dad, I love you. Don't be sad. Please.
Netizens Feel Sad For Her
One user on Instagram wrote,"Too much pressure from the entertainment industry".
Another user added," 😢😢😢 so sad 😭 she was a great rising star! My condolences 💐".