The Handmaid's Tale is a Bruce Miller-created American dystopian television series based on Margaret Atwood's 1985 novel of the same name. The streaming site Hulu ordered the project as a 10-episode straight-to-series order, with filming beginning in late 2016. Following the Second American Civil War, a dystopia emerges in which a theonomic, authoritarian society confines fertile women, dubbed "Handmaids," to child-bearing slavery.
Hulu has officially released the first look at season 5 of The Handmaid's Tale.
The new photos feature a very gloomy image of Serena Waterford (Yvonne Strahovski) staring down towards the camera, presumably in mourning dress. Is she attending the funeral of her late husband, Fred Waterford? The second image is one that fans of The Handmaid's Tale have grown accustomed to seeing: Elisabeth Moss' June looking up at the camera, hopelessly.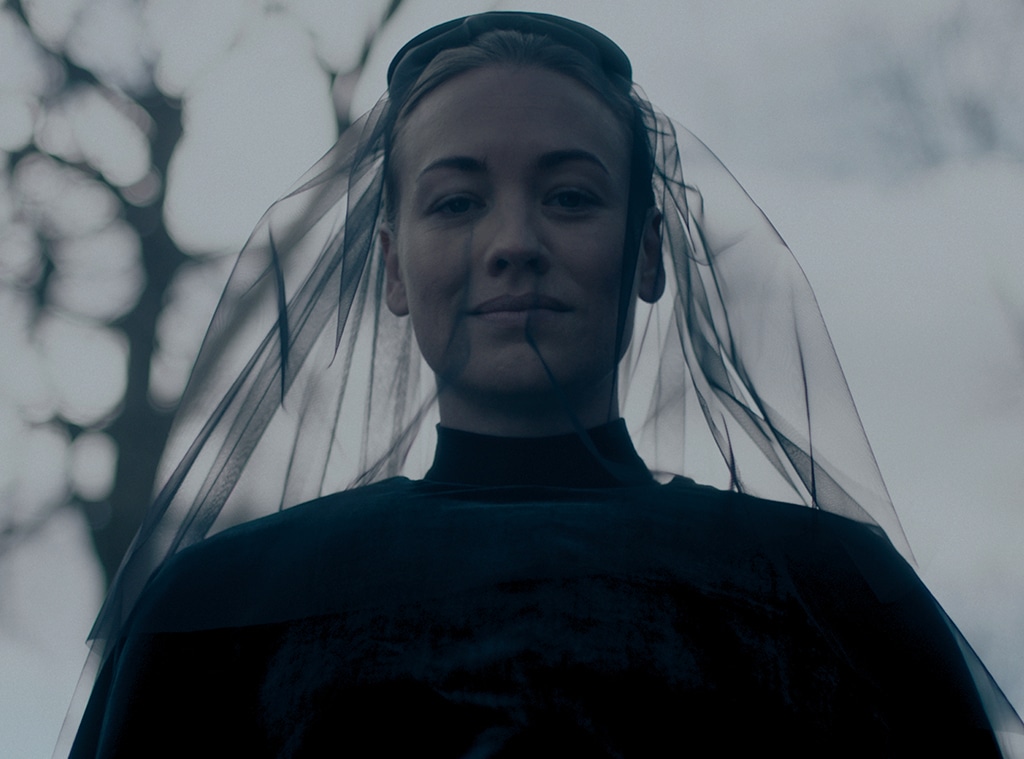 Release Date Of The Handmaid's Tale Season 5
Season 5 of the dystopian drama, The Handmaid's Tale will premiere on Hulu on Wednesday, Sept. 14, according to the streaming service. The season will begin with a two-episode premiere and continue with one episode every week thereafter.
Also Read- Young Hee, The Doll From Squid Game Has A Boyfriend Now
June finally got her revenge on the Waterfords at the end of season 4 by brokering a deal with Commander Lawrence (Bradley Whitford) for the release of 22 resistance women in exchange for Fred Waterford's (Joseph Fiennes) return to Gilead. Lawrence, with the help of Nick (Max Minghella), let Fred slip through their fingers and into the merciless grips of June and her fellow handmaids, rather than taking him back to Gilead. Fred's headless body was hanging from the Wall, where unruly handmaids had been hung in previous seasons, when we last saw him.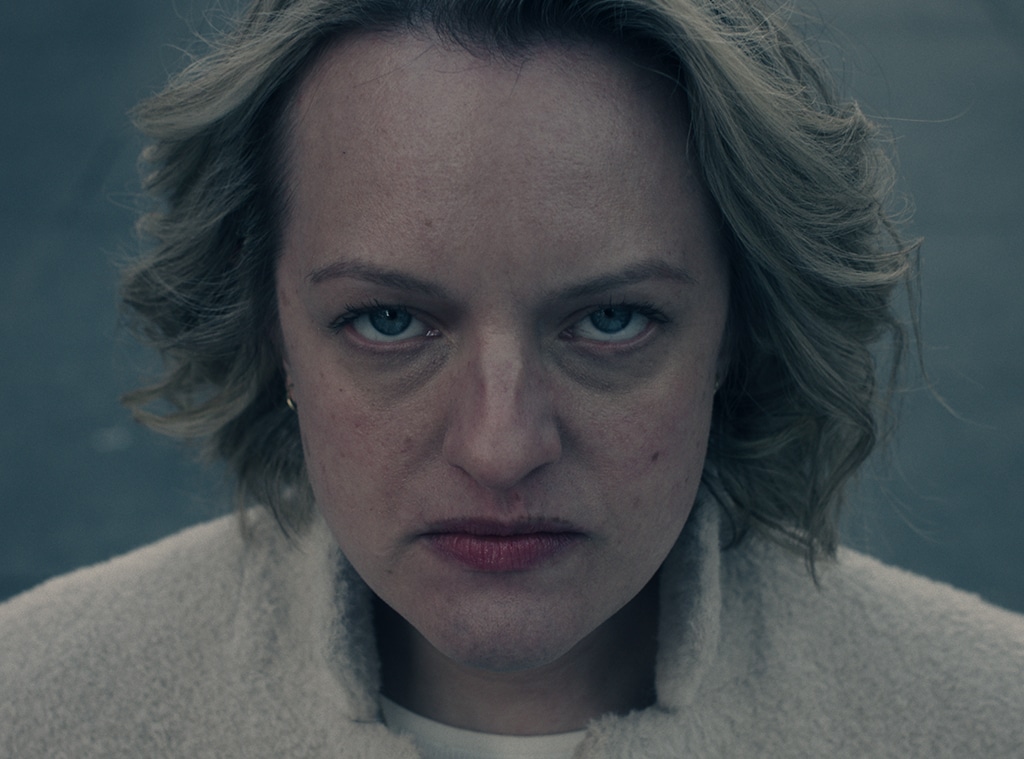 Synopsis Of The Handmaid's Tale Season 5
A summary for the next season is also provided by Hulu. "While fighting to reestablish her identity and purpose, June faces penalties for killing Commander Waterford," it reads. "As Gilead's influence spreads across Canada, the widowed Serena tries to increase her reputation in Toronto. As he strives to reform Gilead and climb to power, Commander Lawrence collaborates with Aunt Lydia. As they continue their attempt to save and reunite with Hannah, June, Luke, and Moira fight Gilead from afar."
Madeline Brewer, who plays Janine and was stranded in Gilead by the end of last season after becoming separated from June, previously told EW that the new episodes were "crazy." "I'm at a loss for words… We've come a long way from Gilead, to be sure "she expressed herself. "And everyone is encountering new things. Everyone is undergoing a moment of change."
Also Read- Barry Season 4: Release Date, Cast, Plot, Trailer
The season will once again feature O-T Fagbenle, Samira Wiley, Ann Dowd, Amanda Brugel, and Sam Jaeger, in addition to Moss, Whitford, Minghella, Strahovski, and Brewer. Alexis Bledel, who played Emily Malek, the feisty handmaid in the first four seasons, had previously revealed that she would be leaving the show for season 5.
The critically praised series will return with two new episodes on September 14th. Hulu will release new episodes every Wednesday.