Aesha Scott is one of the best crew member of Below Deck and as well as part of the Mediterranean cast. During Seasons 4 and 5 of Below Deck Mediterranean, Aesha Scott became a fan favorite. She grew up in a small city in New Zealand.
Aesha made their relationship Instagram official on July 11, 2020. The Second Stewardess posted a selfie in Colorado with her new boyfriend, Scotty Dobbo, and wrote "This guy though" with two pink heart emojis as the caption.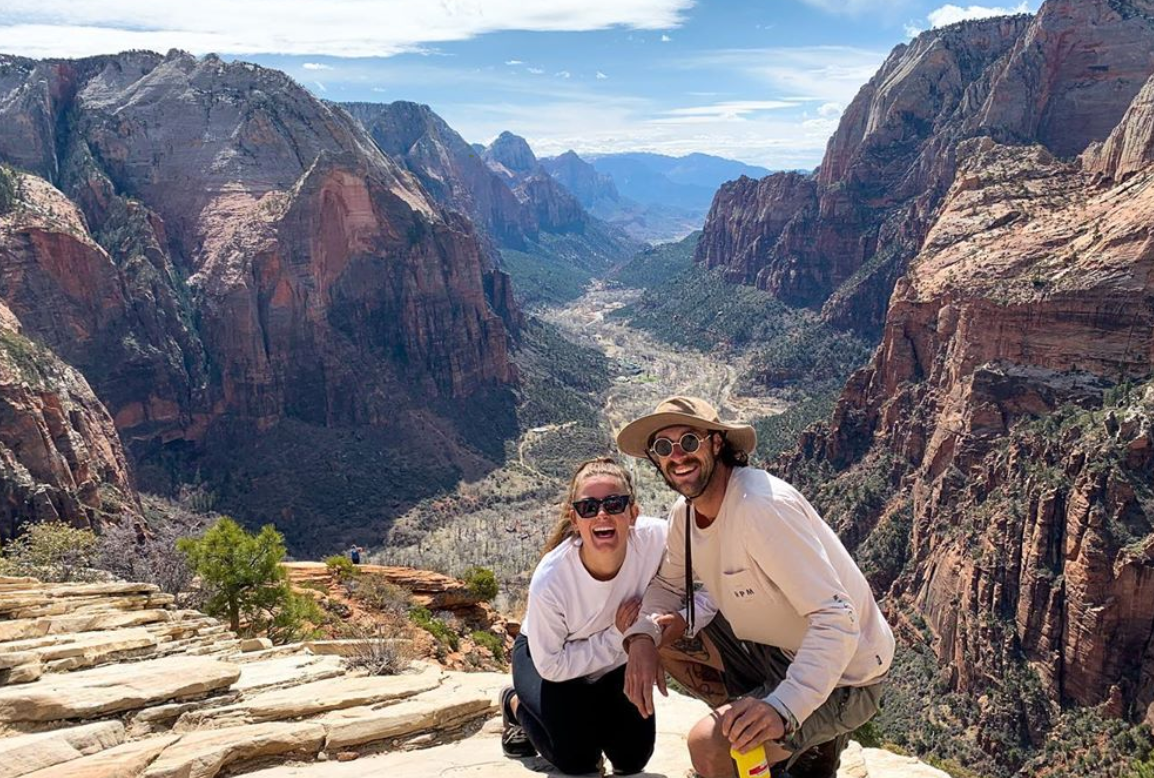 Fans are now more interested to know about Aesha's love life. In this article we'll keep reading about how she met his new beau, Scotty and how's the couple is going now.
Aesha And Scotty Dobbo: How Did The Duo Meet
The Bravo star said that the two met in high school, but he was a year older than she was. She told Bravo Insider, "We've always had a bit of a crush on each other." Scott laughed and said that because he knew her brother, he couldn't date her. Dobbo kept chasing after Scott. He sent her a direct message, and they started talking. Scott decided to go see him in Colorado two weeks before COVID-19 went into lockdown.
Scott, who is from New Zealand, planned to visit Dobbo in Colorado for a short trip, but things quickly turned into a relationship. After she spent some time with him, they decided to go on an exciting three-month road trip. The couple decided to live together in a remodeled ambulance instead of staying in a hotel or bed.
Also read: Who Is Wayne Ferreria's Wife? Know About His Professional And Personal Life!
Since they started dating in 2020, they've split their time between living together in New Zealand and in a converted ambulance in Colorado.
Fans of Below Deck have seen many on- and off-boat relationships end over the years, but Aesha said that it "wasn't actually that hard" for her and Scotty to be apart while she was filming the show.
Aesha Said Long-Distance Dating With BF Scotty Dobbo 'Wasn't Difficult'
Aesha said about the distance, "All through our relationship, we've kind of had big periods of time where we have been away from each other for anywhere from two to six weeks at a time. It was something that we kind of had adapted to. It's never super easy — obviously you miss them so much, but I think we're quite used to it."
Aesha also said that she "had too much to do" on M/Y Thalassa, so she didn't have time to miss her boyfriend too much.
"Honestly, I just didn't have time to think about it," she said, adding that they sent each other short messages every day. "He is the most amazing, wonderful, and supportive boyfriend. He even told me, "Look, I'm your last priority right now. Put me last, don't worry about messaging me, and you need to focus on this and do your job." So I did.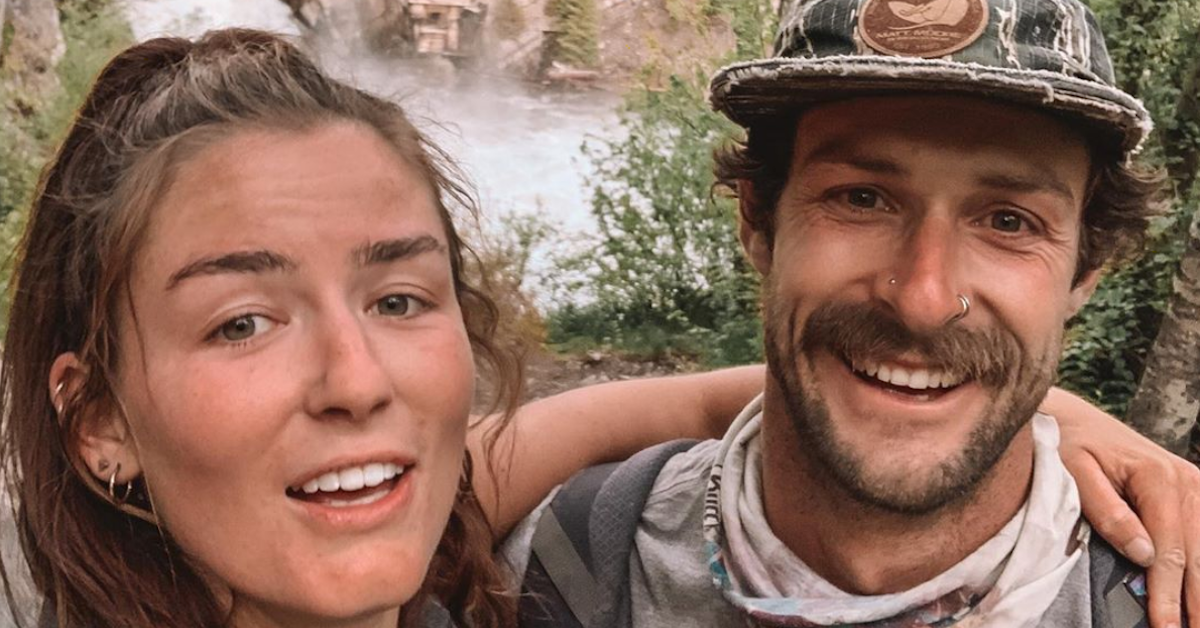 Also read: Who Is Xolo Maridueña Dating? All You Need To Know About Circulating Rumors!
Scotty and Aesha didn't have to talk to each other all day, every day to keep their relationship strong.
"If you're in a relationship where you have to talk to each other all the time, you might want to think about how healthy it is," she said with a laugh. "We just trust each other so much, which is what you should have. I know he'll always be there for me, and I know he loves me. There's just no need to talk all the time."
As of now, the couple seems to be very happy and still going strong. These days they are spending a good quality time together.