Hayden Christensen is a Canadian actor. He is best known for playing Anakin Skywalker/Darth Vader in the Star Wars media franchise. His lists of accomplishments are amazing. In 2006, he won the MTV Movie Award for Best Villain and so on.
He also wrote the overview to The Art and Making of Star Wars: The Force Unleashed. He played Darth Vader again in Obi-Wan Kenobi, and so did James Earl Jones, who did his voice then.
Know About Hayden Christensen Career
Christensen started acting in a commercial in 1988. At the age of 12, he got his first TV role in the German Canadian series Macht Der Leidenschaft/Family Passions. When he was in Sofia Coppola's The Virgin Suicides (1999) and Fox's critically acclaimed Higher Ground (2002), he became famous all over the world.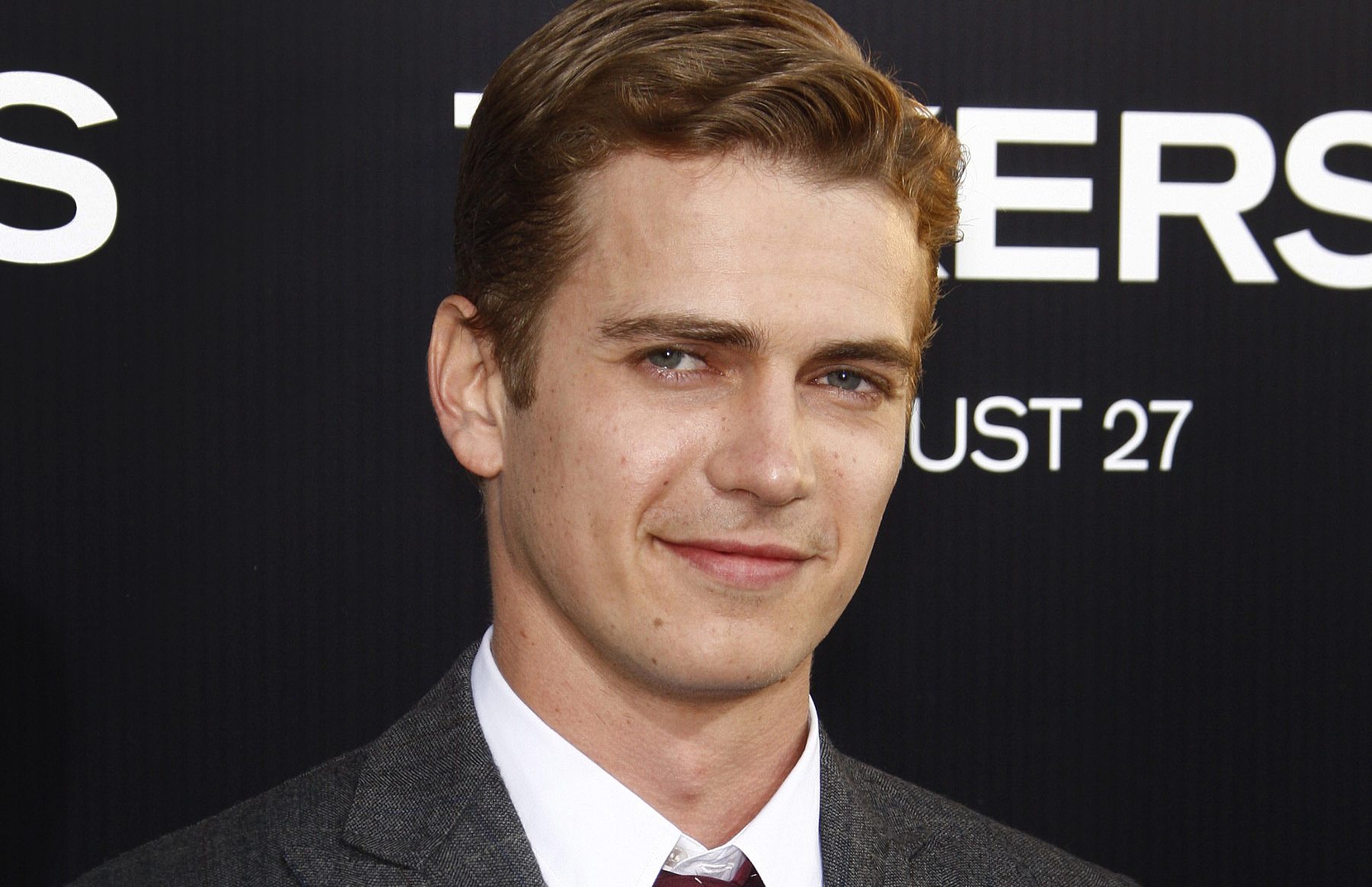 A year later, he was picked to play Anakin in the much-anticipated prequel trilogy for Star Wars. It is said that he beat out more than 1,500 other people for the part, including Leonardo DiCaprio. George Lucas, who created and directed all of the Star Wars movies, needed "an actor who has that presence of the dark side."
In 2010, Christensen left Hollywood for a quieter life on a secluded 80-hectare (200-acre) farm in Ontario, Canada. "I've always loved making movies, too. I've just had other interests and other things I wanted to learn more about. "It wasn't like I made a decision," he told The Guardian.
Also read- Is Andy Roddick Divorcing Wife Brooklyn Decker? Rumors Debunked
Who Is Hayden Christensen Dating?
In 2007, Hayden Christensen met Rachel Bilson. At the time, he was one of the most famous people in the world. The two met on the set of their movie Jumper and liked each other right away.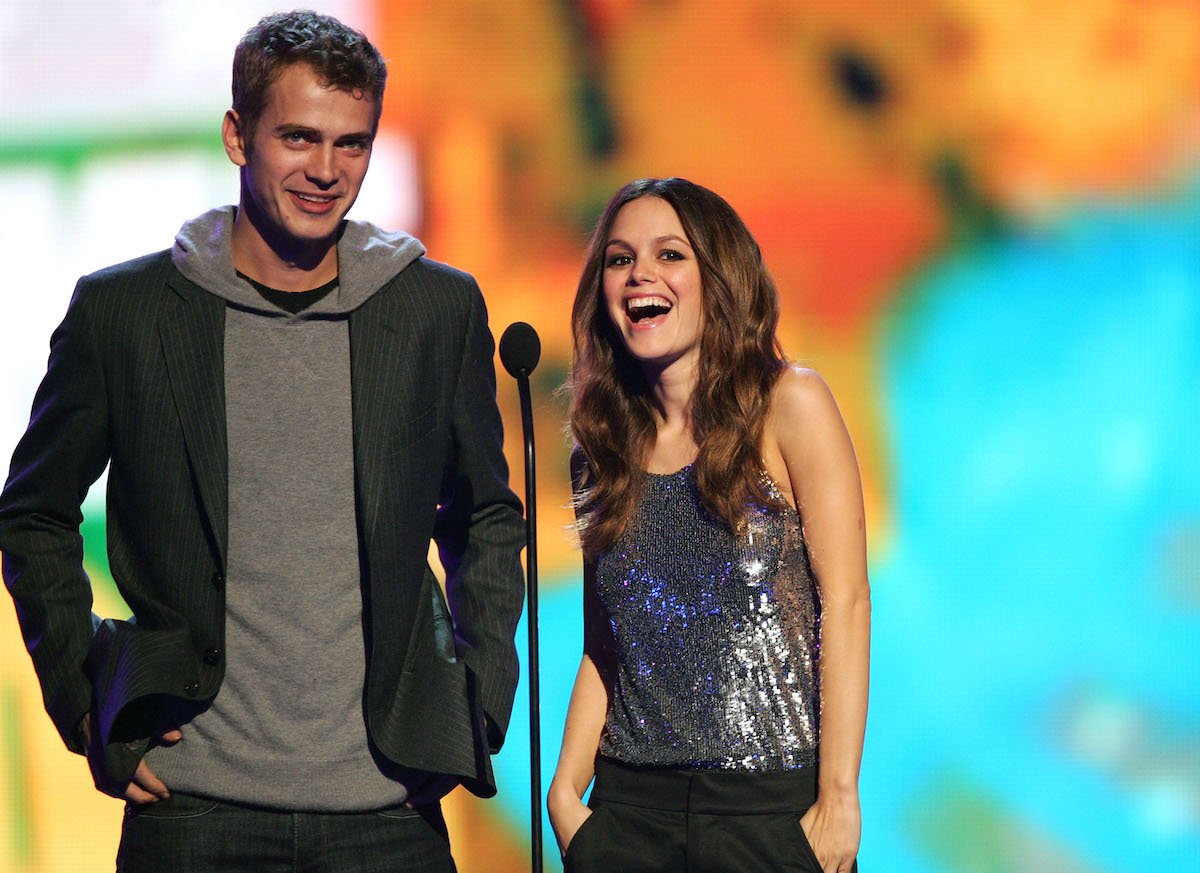 In 2008, Hayden Christensen proposed to his longtime girlfriend Rachel Bilson. Later, Bilson had a baby girl named Briar Rose. But you broke up in September 2017. After they broke up in 2017, the stars stayed close, co-parenting their children through the pandemic and many other changes in their lives.
Since he was in the Star Wars movies, Hayden Christensen has kept a low profile. It's said that the actor is once again single.
He didn't rush into another relationship. Instead, he focused on his work and enjoyed being single.
But that doesn't mean there weren't rumors that he was seeing someone else after the breakup. Just that it wasn't a real relationship. Later in October 2017, about a month after he officially broke up with Rachel, there were rumors that he was dating Emma Roberts, who is a Hollywood queen.
Also read- Who Is Camille Munday's Husband? Know About Camille's New TikTok Video!
Hayden Christensen Net Worth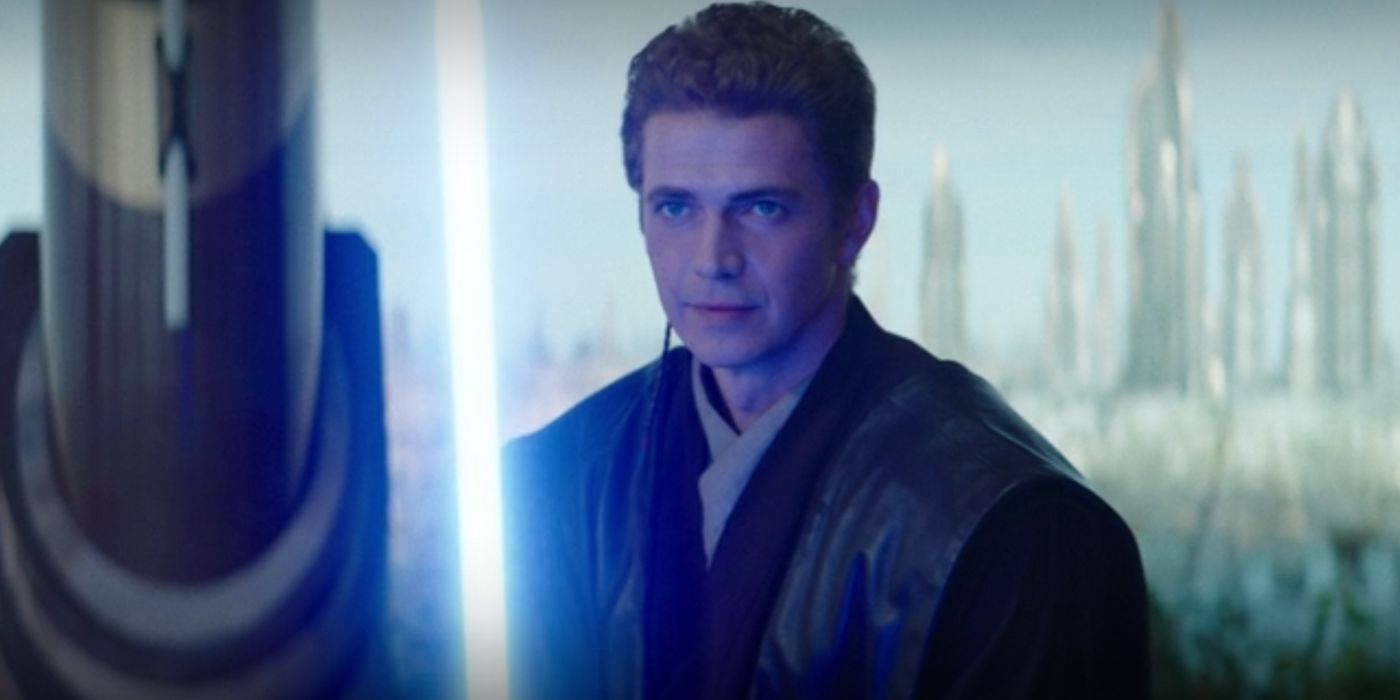 The Canadian actor Hayden Christensen has a net worth of $10 million. Hayden Christensen is probably best known for playing Anakin Skywalker in the Star Wars prequels, but he has also made a name for himself outside of George Lucas's series. Christensen is also a good writer and producer, in addition to being a good actor. People magazine has said that Hayden is one of the most beautiful people in the world. He has also won a number of awards for his acting.