Robert Pattinson is an English actor and musician. He is probably best known for being in the "Twilight" series of movies, dating co-star Kristen Stewart, and playing Cedric Diggory in the Harry Potter series.
Robert Thomas Pattinson was born on May 13th, 1986, in London, England. He is the youngest of Clare Pattinson, a booker at a modeling agency, and Richard Pattinson, a vintage car dealer. Robert grew up in Barnes, England with his two older sisters, Elizabeth and Victoria. When he was four, Pattinson started learning to play the guitar and piano.
Between the ages of 12 and 16, he was a model for a short time.
In his late teens and early twenties, he used to play acoustic guitar and sing his own songs at open mic nights in pubs around London under the name Bobby Dupea or with his band Bad Girls. Robert also plays guitar and piano, and two of the songs on the "Twilight" soundtrack, which he helped write, are sung by him. In 2008, "People" Magazine named him one of the Sexiest Men Alive. In 2010, "GQ" named him Britain's Best Dressed Man.
Alos Read: Who Is Rams Coach Sean McVay's Wife? All You Need To Know About Veronika Khomyn
Let's dig deeper into the article to find out more about the actor's private life.
Meet Robert Pattison's Girlfriend Suki Waterhouse.
According to various sources, Robert Pattison is dating Suki Waterhouse. She was already one of the most successful models in the UK when she made the transition to acting. Alice Suki Waterhouse was born in London in 1992. When she was 16, a modeling scout found her at a pub in London.
She started working in the industry and eventually decided to skip her AS-levels to focus on her career. She worked her way up to starring in a big modeling campaign for Marks and Spencer in 2011.
Over the next few years, Waterhouse posed for brands like H&M, Alice + Olivia, Coast, Max Studio, Sass & Bide, Caterina Gatta, and Pepe Jeans. She also became the face of Burberry and Redken. In 2012, she made her first big movie appearance in the thriller "Pusher." Three years later, in 2015, she played Marlene, a supporting character, in the science fiction movie "Insurgent," which was even more popular.
An Insight Into Robert And Suki's Relationship
Since July 2018, Robert Pattinson and Suki Waterhouse have been dating on and off, but it's been mostly under the radar, or maybe more accurately, right under our noses.
July 2018
The first photos of Pattinson and Waterhouse together, having a cozy date night at a London movie theatre, start rumors that the two are dating.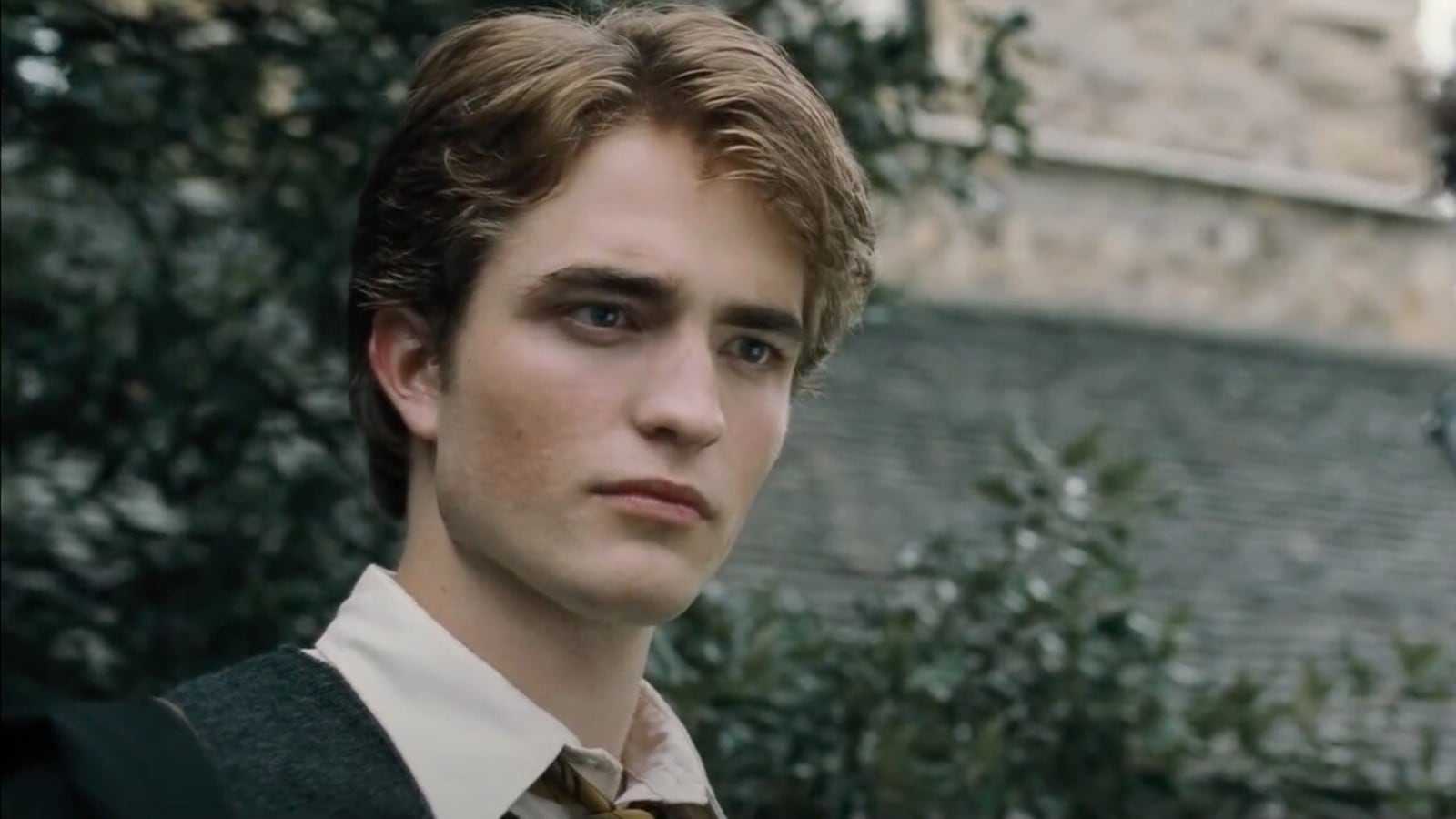 August 2018
Us Weekly confirmed that the two stars had been dating "for months" and that they had "known each other and been around each other for a long time." The magazine also said that they were "both really cool, nice, normal, fun-loving people."
October 2018
There were rumors that the two had broken up, but the actor from The King and the actress from The White Princess was seen leaving a London nightclub together.
December 2018
The Brits all left a Christmas party in London at the same time very early in the morning. Cooper, who used to be with Waterhouse, was said to be at the party.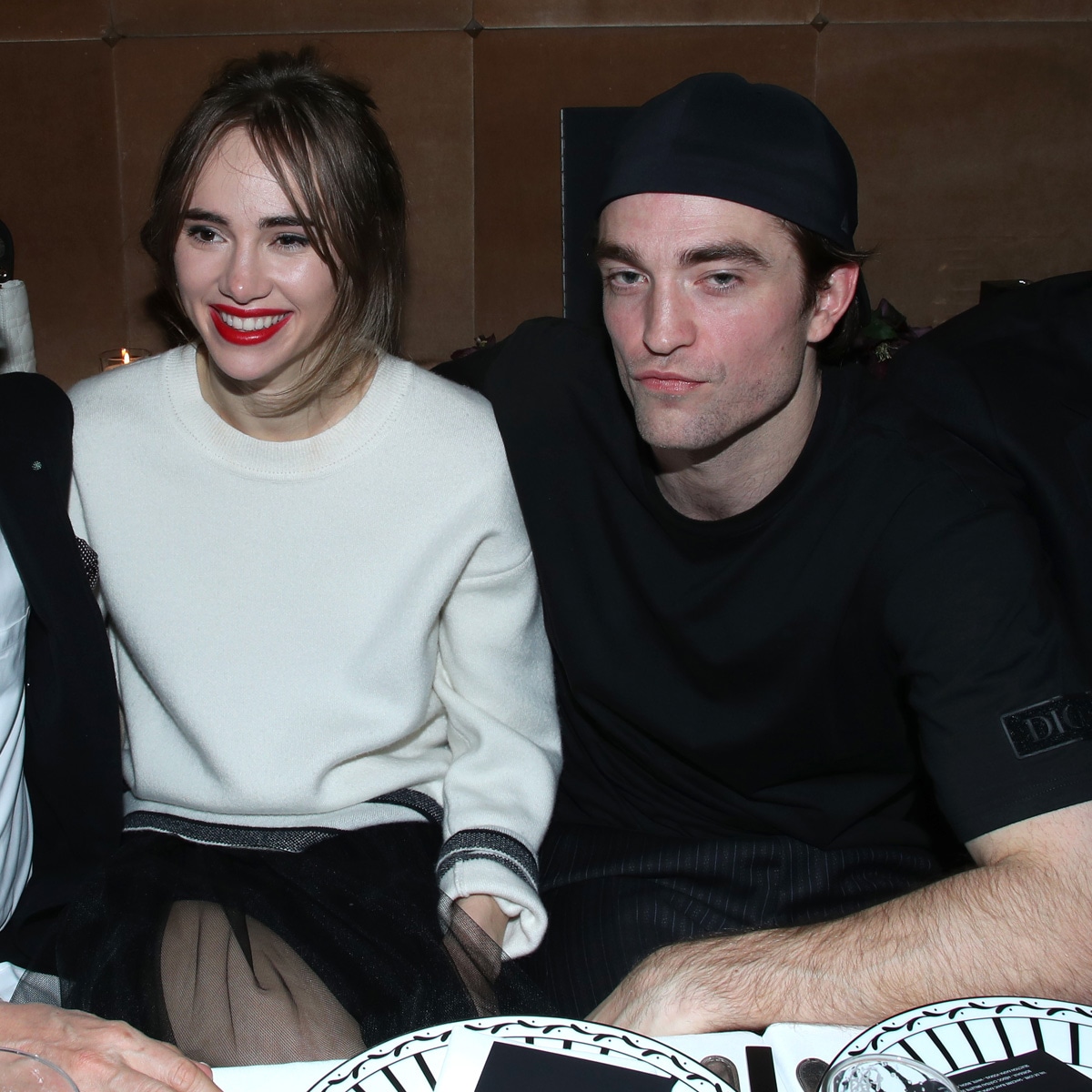 January 2019
Waterhouse's 27th birthday was in London, where she was with the Tenet star.
April 2019
In an interview with The Sunday Times, Pattinson talked about the model for the first time in public. The Good Time star asked, "Do I have to talk about her?" He added that he prefers to keep his dating life out of the press because "letting people in devalues what love is"
September 2019
The British couple kind of made their relationship official on Instagram. On a friend's account, there was a picture of Waterhouse and Pattinson cuddling.
May 2020
In a GQ cover story with Pattinson, it was said that he was staying "with his girlfriend" in the London apartment that "the Batman people rented for him" during a break in filming caused by the coronavirus pandemic. This seemed to confirm that he was still with Waterhouse.
February 2022
During an interview with GQ, Pattinson talked about the time Waterhouse told the man who came to fix his boiler about his role in "The Batman." Even though superhero movies are known for being very secretive, his girlfriend couldn't stop telling the handyman about his role.
Also Read: Who Is Josh Allen's Girlfriend? Relationship Details With Brittany Williams
"I'm sitting there with my back to him, and my girlfriend just keeps talking to him," he said in February 2022, pointing out how funny he found the situation. "And I'm looking at her like, 'Shut the f—k up! Why are you doing this to me?' She was very funny, just talking to an obsessive fan.
May 2022
On a rare night out together, the two were seen at the Viper Room in Los Angeles. They were there to celebrate the launch of Georgia May Jagger's new hair dye brand, Bleach London.