Amy Poehler is a multi-talented American actress, comedian, writer, producer, and director who has left an indelible mark on the entertainment industry. From her early days at Saturday Night Live to her iconic role as Leslie Knope in Parks and Recreation, Poehler's comedic genius has captivated audiences worldwide.
While her professional achievements are well-known, her personal life, particularly her marriage to actor Will Arnett, has also been a subject of interest and admiration. In this article, we delve into the relationship between Amy Poehler and Will Arnett, exploring their onscreen chemistry, their journey as a couple, and their amicable separation.
All About Amy Poehler And Will Arnett's Relationship
Amy Poehler and Will Arnett's paths first crossed in 1996 when Arnett watched Poehler perform with her improv comedy group, Upright Citizens Brigade. Arnett admitted that he had a crush on her from the moment he saw her, but it wasn't until 2000 that the couple officially started dating. They tied the knot in 2003, choosing to keep their romantic life away from the public eye while simultaneously building their onscreen partnership.
The couple's onscreen collaborations were just as noteworthy as their real-life relationship. In 2004, Amy Poehler made a guest appearance on Arrested Development, where she played the Bride of G.O.B., the wife of Will Arnett's character, G.O.B. Bluth. Their comedic synergy was evident, and audiences appreciated their dynamic performances together.
Three years later, Poehler and Arnett teamed up as the villainous duo Fairchild and Stranz Van Waldenberg in the movie Blades of Glory. Their ability to portray sweet-looking characters with sinister intentions showcased their comedic versatility.
Also Read: Camryn Grimes Is Pregnant: Who Is The Father Of Her Baby?
Know About Amy Poehler And Will Arnett's Amicable Separation
Despite their undeniable chemistry, Amy Poehler and Will Arnett decided to end their marriage in 2012 after nine years together. The couple, who shares two sons, Archie and Abel, kept the details of their separation private. Sources close to them revealed that there was no malice involved, and they simply drifted apart, transitioning from a married couple to close friends.
In the aftermath of the separation, both Poehler and Arnett remained relatively quiet about the reasons behind their split. Will Arnett, during an appearance on Dax Shepard's Armchair Expert podcast, expressed his frustration with people's reactions to his divorce. He highlighted the emotional toll it took on both him and Amy Poehler, emphasizing that divorce is a deeply personal and heartbreaking experience.
Amy Addressing Divorce In Her Memoir
In her 2014 memoir, "Yes Please," Amy Poehler candidly opened up about her feelings surrounding the divorce. She admitted to feeling "incredibly alone" and grappling with the commonness of divorce in modern society. Poehler compared the process of divorce to throwing everything she cared about onto a blanket and watching it all spin, uncertain of what would break when it landed.
Despite the challenges, Poehler expressed gratitude for Will Arnett's role as a father to their children and praised him for his dedication. She rejected the notion that a divorce marked failure and emphasized that they were focused on raising their children together despite no longer being a couple.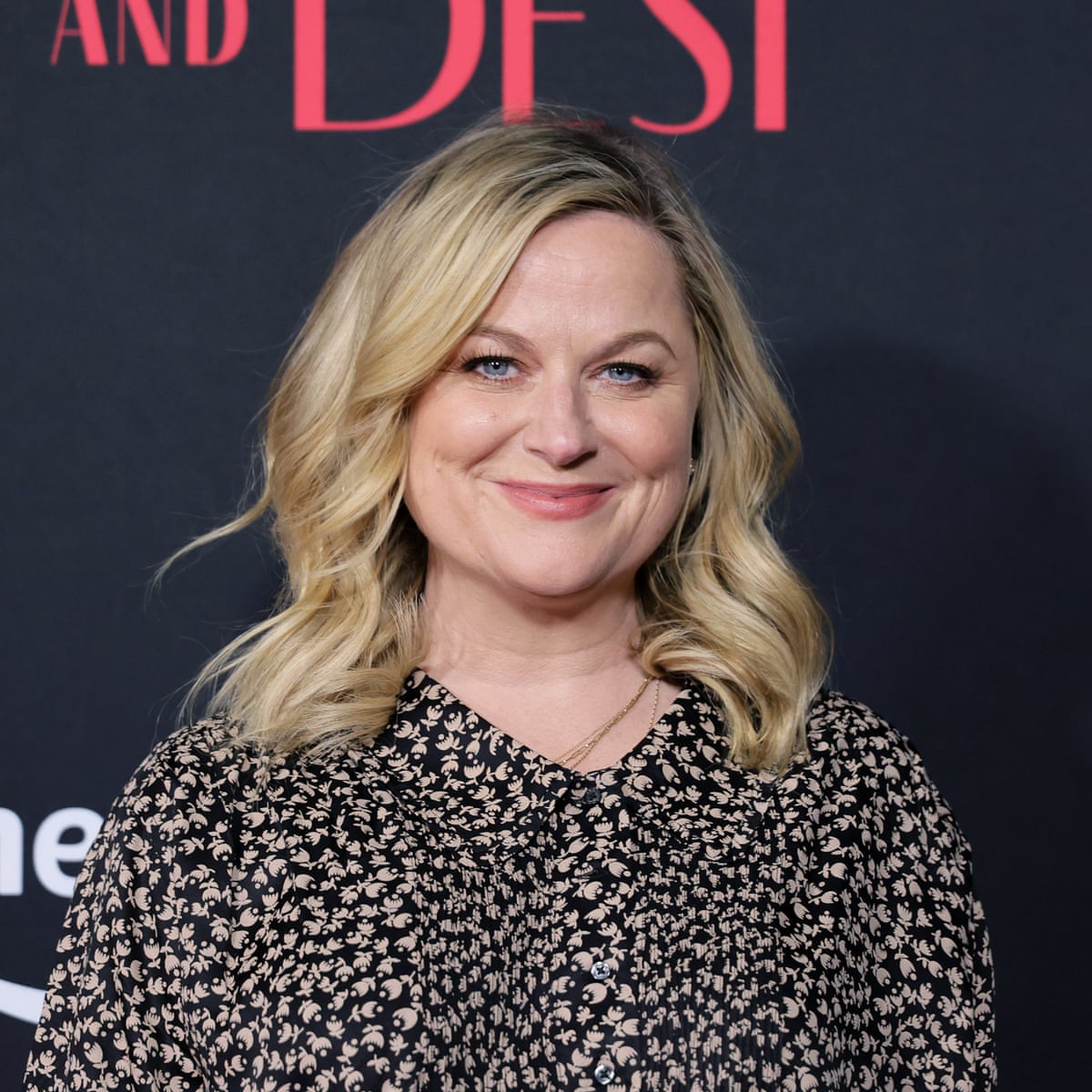 Also Read: Who Is Max Holloway's Wife? Relationship Info
Know About Amy Poehler And Will Arnett's Life After Divorce
Following their divorce, both Amy Poehler and Will Arnett moved forward with their lives. Will Arnett started dating Alessandra Brawn, with whom he welcomed a son named Alexander in June 2020. Amy Poehler, on the other hand, had a relationship with actor Nick Kroll from 2013 to 2015.
Despite their romantic entanglements, the former couple remained committed coparents to their children. They put in the effort to ensure they were a significant part of each other's lives, recognizing the importance of their roles as parents.