Chris Stewart is an accomplished American politician, author, and businessman. Serving as the U.S. representative for Utah's 2nd congressional district, he is known for his best-selling books and his commitment to his family.
Recently Chris has made headlines with his unexpected decision to resign from his position as the U.S. representative for Utah's 2nd congressional district. The catalyst behind this decision is his wife, Evie Stewart, who has been facing undisclosed health challenges. This article delves into the life of Chris Stewart's wife and the impact she has had on his career, shedding light on their relationship and the sacrifices made for the sake of family.
Who Is Chris Stewart's Wife?
Chris Stewart's life is not solely defined by his political and literary pursuits. At the core of his existence lies his relationship with his wife, Evie Stewart. The couple has been married for several years and shares the joy of raising six children together. Even amid the demanding nature of political life, Stewart has prioritized his family, evident in his decision to spend weekends at their home in Farmington, Utah.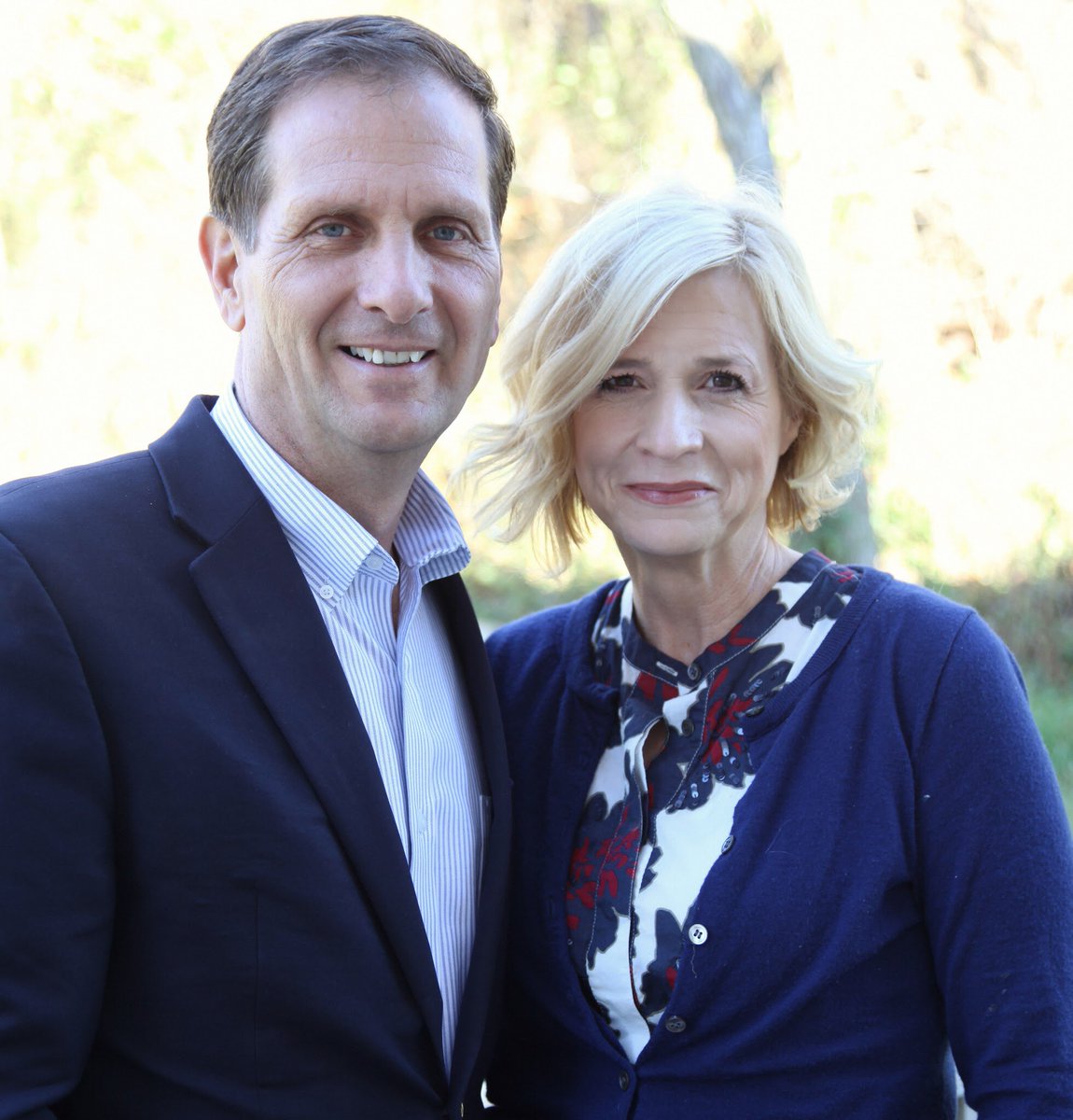 In May 2023, news broke that Chris Stewart intends to resign from Congress due to his wife's health issues. While the specific details regarding Evie's health challenges have not been disclosed, they have been cited as the primary reason for his planned resignation. The couple's commitment to one another is palpable, with Stewart making a difficult choice to prioritize his wife's well-being over his political career.
Chris Stewart's resignation highlights the delicate balance between personal and professional life, ultimately underscoring the importance of family in our lives. In a time when career aspirations often take precedence, Stewart's choice serves as a reminder that our loved ones should never be overlooked or neglected. By placing his wife's well-being at the forefront, Stewart is setting an example for others to prioritize their own relationships.
Also Read: Ryan Blaney's Wife: Meet His Girlfriend, Gianna Tulio
Chris Stewart's Impact On Political Landscape:
The impending resignation of Chris Stewart will undoubtedly have repercussions on Utah's political landscape and the Republican Party. With his departure, the GOP will experience a temporary reduction in their already narrow majority in the House of Representatives. Stewart's influence as a member of the House Appropriations Committee and the House Intelligence Committee will be missed, but his decision to prioritize his family's needs resonates with constituents who value family values and sacrifice.
Stewart graduated from Utah State University in 1984 and embarked on a successful career in the United States Air Force. Following his military service, he pursued a passion for writing, which led him to become a best-selling author. Stewart's books, including "Seven Miracles That Saved America" and "The Miracle of Freedom: Seven Tipping Points That Saved the World," have garnered acclaim and further solidified his standing in the political arena.
Also Read: Who Is Martin Truex Jr's Girlfriend? Know About Their Separation
The Legacy of Chris Stewart:
While the decision to resign may be met with disappointment from some constituents, it is crucial to recognize the legacy Chris Stewart leaves behind. His contributions to politics and literature have made a lasting impact, and his books continue to inspire and inform readers. Stewart's dedication to public service, coupled with his commitment to his family, demonstrates his character and values as an individual.