The movie "Coraline," released in 2009, is an American stop-motion animated film that falls within the genres of dark fantasy and horror. Henry Selick both wrote and directed the film, which is an adaptation of Neil Gaiman's novella, sharing the same title.
Produced by LAIKA, this film marked the studio's debut feature film and boasts a cast of voice talents including Dakota Fanning, Teri Hatcher, Jennifer Saunders, Dawn French, Keith David, John Hodgman, Robert Bailey Jr., and Ian McShane.
In addition to the information shared above, there's a significant curiosity among people about the potential release of Coraline 2. This article delves into the details and updates regarding Coraline 2. Furthermore, we'll provide a recap of the events in "Coraline 1" and explore other related aspects.
Exploring Rumors About The Release Date Of Coraline 2
The original "Coraline" film delved into dark themes and intricate storylines, captivating a dedicated fan base that has eagerly anticipated a sequel. While there hasn't been an official release date announced for the sequel, there are indications as to why a follow-up to this stop-motion classic might not materialize.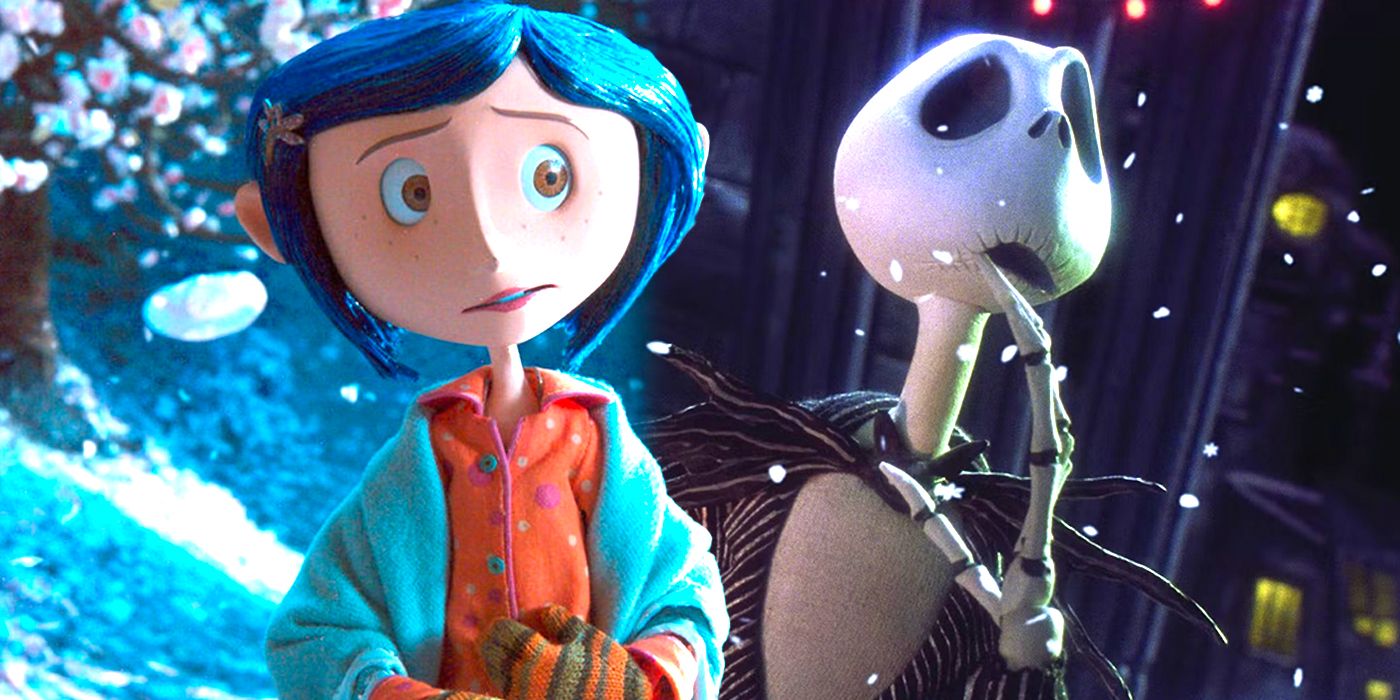 Travis Knight, the CEO of Laika, the animation studio responsible for the film, has taken a firm stance against creating sequels. He expressed his surprise at the industry's insistence on such follow-ups, stating, "There are…continuing stories that are a regurgitation of the same things we've seen over and over again. And I have no interest in doing that."
Furthermore, Neil Gaiman, the author of the original novella, has not penned another book in the series, making the prospects for a sequel appear unlikely. In March 2022, he responded to fan inquiries on Twitter, affirming that there was no sequel in the works.
While he hasn't completely ruled out the possibility, he emphasized that any potential sequel would need to surpass the original in quality.
He expressed the need for it to be a sequel of the caliber of "Toy Story 2" or "The Godfather Part 2," one that elevates the storytelling. Gaiman stated that he wouldn't rule it out but would aim for a sequel that surpasses the excellence of "Coraline."
Also Read: Sweet Home Season 2 Netflix Release Date
As of now, nothing has been officially confirmed, leaving fans in anticipation, hoping that Gaiman will craft an even more compelling storyline that may eventually lead to a sequel.
Recap Of Coraline's Adventures In A Parallel World
Coraline Jones faces challenges adapting to her new life at the Pink Palace Apartments in Ashland, Oregon due to her parents' busy schedules. During her time there, she encounters a stray black cat and Wyborne "Wybie" Lovat, the grandson of the landlady.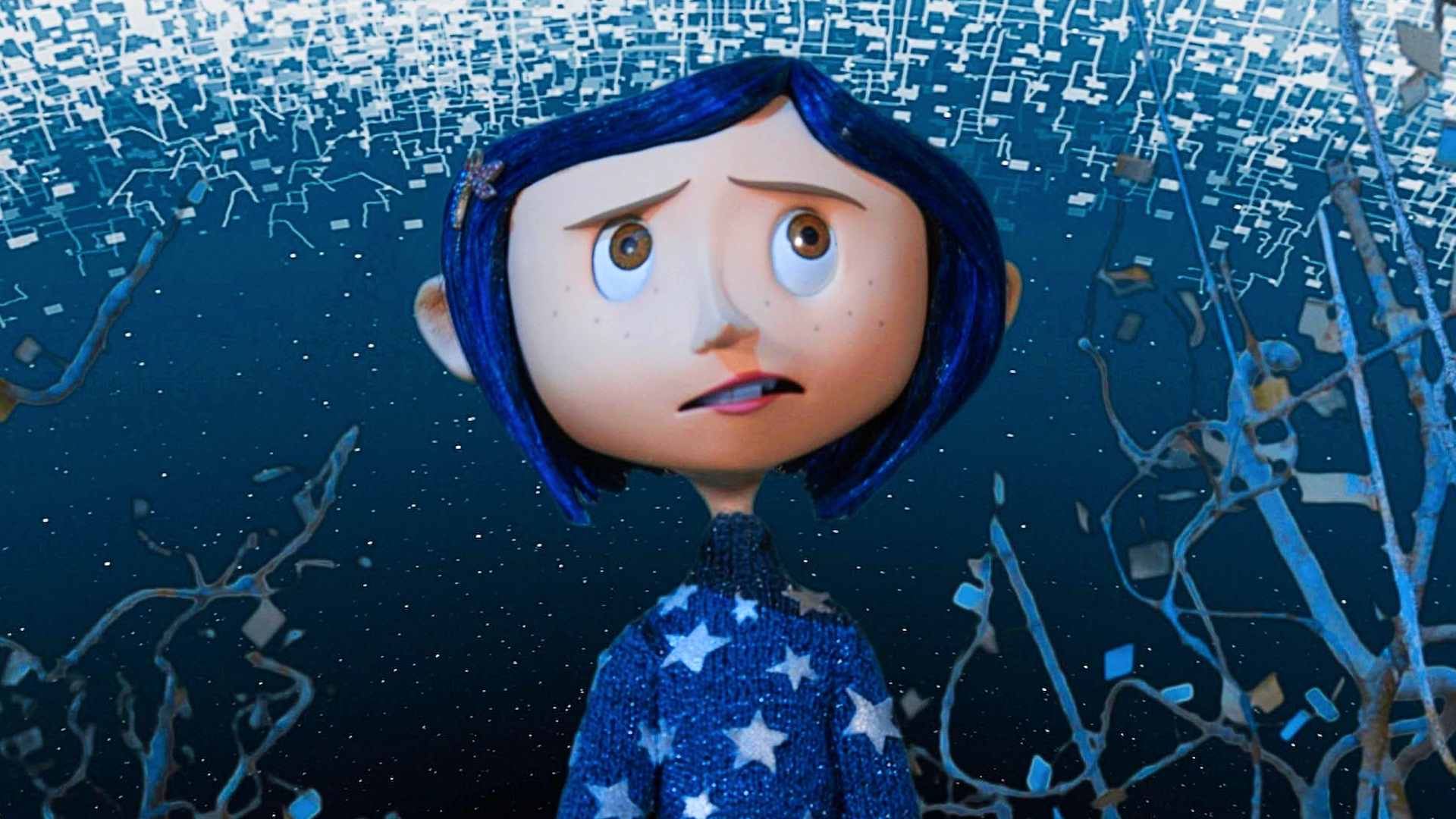 Wybie offers Coraline a doll resembling her, found in his grandmother's trunk. Following this, Coraline tracks the doll to the apartment's living room, where she discovers a small door that leads to a world parallel to her own, separated by a bricked-up wall.
One night, Coraline is awakened by a mouse, which leads her to the door, now open to this alternate world. In this other realm, she encounters her Other Mother and Father, who appear to be more caring and understanding than her actual parents.
However, when she returns home the next morning, Wybie informs her about his great aunt's mysterious disappearance.
Also Read: Exciting Premiere: Ink Master Season 15 Hits MTV And Paramount
Coraline's neighbors, retired burlesque actresses April Spink and Miriam Forcible, as well as the eccentric Chernobyl liquidator-turned-gymnast Sergei Alexander Bobinsky, who manages a mouse circus, issue ominous warnings about impending danger. Despite these warnings, Coraline visits the Other World on two more occasions.