Mary Dagen McDowell is an American news anchor and co-host of The Bottom Line on Fox Business. As well as being a Fox News contributor. Before becoming a journalist, Dagen McDowell worked as a dressing room attendant, a beer seller at a golf course, and other dead-end jobs. She is currently an anchor and analyst on the Fox Business Network. McDowell is also a business correspondent for Fox News Channel.
Moving toward her personal life, Dagen McDowell is currently married to Jonas Max Ferris. Here is everything you need to know about McDowell's husband, including how old he is, and what he does for a living.
Know About Dagen McDowell's Husband
Jonas Max Ferris has been McDowell's husband for many years. In 2005, the couple got married in a simple ceremony. Sources say the bride bought her wedding dress at Kleinfeld Wedding Emporium in Brooklyn.
Jonas Max Ferris, 50, was born in Southfield, Massachusetts. He is an economic analyst and financial adviser who appears on the Fox Business Network panel. He is married to Fox anchor, analyst, and correspondent Dagen McDowell, 53.
Also Read: About Andrew McCutchen's Wife And Net Worth: He Signs A One Year Deal With Pittsburgh
Jonas Ferris is the president and co-founder of MAXfunds.com, a website that helps people with their finances and gives them information about the business.
Max began his career in 1993 and has been a successful producer ever since. He has also been on TV shows like "Your World with Neil Cavuto" (2006) and "And Money with Melisa Francis" (2013). In 2002, he became a panelist for Fox News Network (FNN). Also, he often writes articles with financial advice for FoxNews.com, the New York Post, and other popular news sites.
When Did Dagen And Jonas Meet For The First Time?
When they met for the first time, Dagen and her husband were both working on the show Cashin'In. Jonas said in an interview with Fox Business that the show was all about their arguments. He said, "We were kind of handpicked—at least, I think I was, but I'm not sure about Dagen—to basically argue in a fun faceoff on the show. We were cast to do this because we like to argue."
Dagen said in the same interview that when she met Jonas, she was still married to her first husband. But besides that, nothing else is known about her first marriage.
As of 2022, the couple appears to be happily married and still together. A child has not yet been born to Dagen McDowell and Jonas Max Ferris. Dagen, on the other hand, regularly updates her social media with photos of the dogs she and Jonas have fostered and adopted.
Also Read: Who Is Miesha Tate's Husband, Johnny Nunez? A Look Into Her Life
Dagen McDowell's Net Worth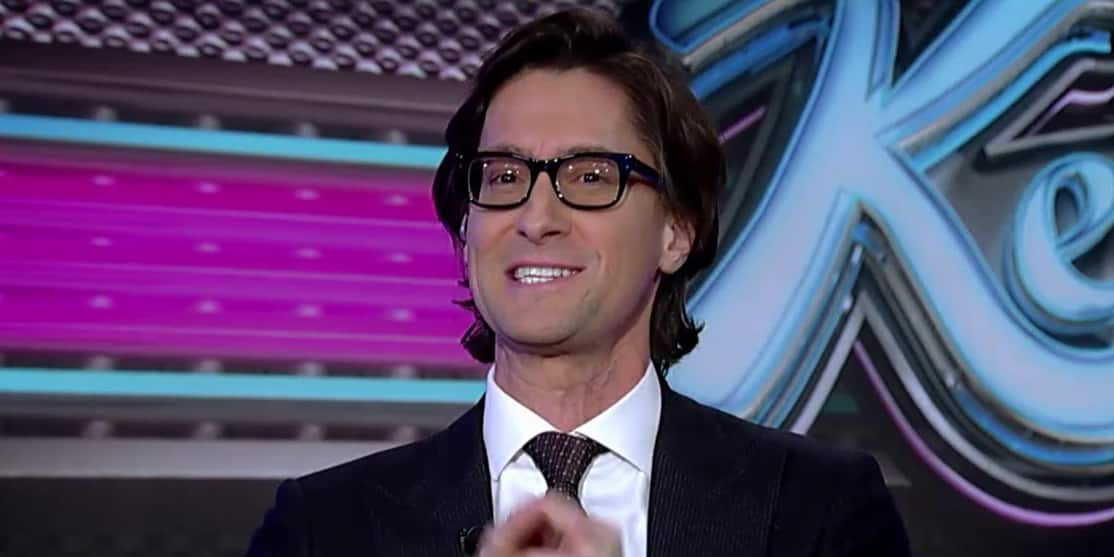 According to multiple sources, it has been found that Dagen has a net worth of $5 Million. This includes all of his money, assets, and income. Her job as a journalist is her main source of income. Dagen has been able to accumulate good fortune but prefers to lead a modest lifestyle.