Diana Jenkins, a well-known philanthropist, is the newest member of The Real Housewives of Beverly Hills. The Bosnian refugee-turned-reality-star raised a few eyebrows when she first appeared on RHOBH, and now fans are dying to know more about the woman who calls herself the villain.
Diana and her ex-husband, Roger Jenkins, got a divorce after 10 years of marriage. They split up on good terms and filed for divorce together in 2011. (with which came a hefty settlement for Diana). Both Diana and Roger have moved on since then. Roger remarried (and got divorced again), and Diana also found love.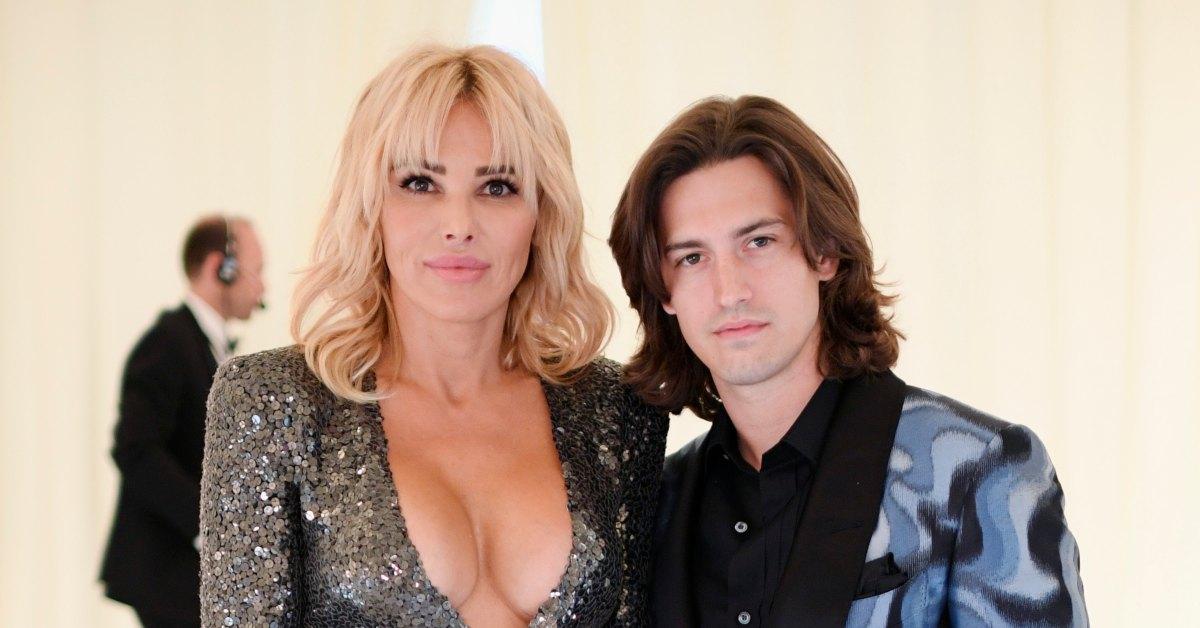 The reality star is set to get married in 2022. Who is she going to marry?
Diana Jenkins Is Dating Asher Monroe
Jenkins has on occasions referred to herself as a "villain," and by throwing herself into the Housewives drama, she has definitely made a name for herself.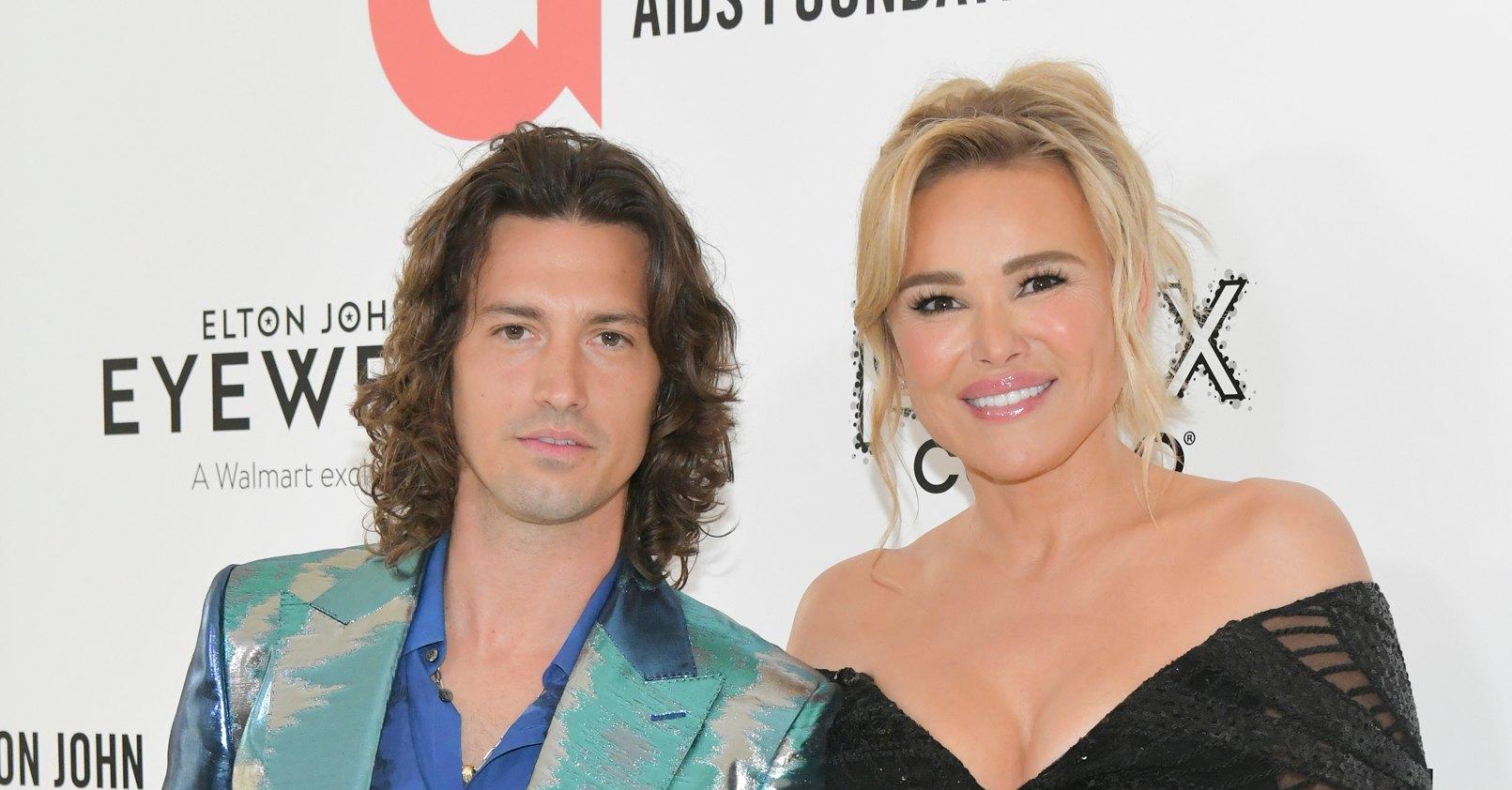 Diana just told everyone on RHOBH that she is now engaged to 33-year-old singer-songwriter Asher Monroe. This is big news. In 2020, they had a daughter named Eliyanah, and they seem to be very happy together. Like when you first start dating. But it turns out that they've been friends for a long time.
Also read: Who Is Ryan Seacrest Dating? Meet His Girlfriend Aubrey Paige
Know More About Diana Jenkins's Fiancé Asher Monroe
Asher Monroe Book has a strong background: His IMDB profile says that he is an actor, dancer, and musician from Arlington, Virginia.
Asher has been in a lot of movies and TV shows that you've probably seen. In the 2009 remake of Fame, in which he played the teen heartthrob Marco, he may be best known. After that, he had parts in the movies Parenthood and Medium, and he also made appearances on TV shows like Dora the Explorer and Zoey 101.
Asher's most recent acting job was on an episode of The Mentalist in 2010. He played Steve Williams on Parenthood before that.
Now, Asher puts most of his creative energy into making music. He and Diana started an independent record label in 2012, and he often posts short clips of himself performing on Instagram. I'll be honest, his voice is just as good now as it was when he sang "Someone to Watch Over Me" in the movie Fame.
"I'm not used to giving away songs when they're still in the making. I used to keep my favorites from my fans for weeks, months, or even years because I wanted to make sure they were perfect in every way. My new plan is to try something different "he wrote in a recent post's caption.
Asher has also worked with artists like Sean Kingston and Chris Brown who are pretty well-known. According to Our Culture magazine, he released an album called "Talk with God" in 2021 and was working on another one called "Windows of Time."
Also read: Are Ruby Soho And Eddie Kingston Dating?
Diana Jenkins And Fiancé Asher Monroe's Net Worth
On the internet, there are a lot of different numbers, but the most common estimate is that Asher is worth about $1.5 million.
When you add Diana's estimated $300 million net worth to theirs, I'd say they do pretty well.
When Are Diana Jenkins And Asher Monroe Going To Marry?
Diana was once married to Roger Jenkins, a banker she met in London. They broke up in 2009 and got a divorce in 2011. The Daily Mail says that Diana got $250 million in the divorce settlement. She said on RHOBH that she ended her marriage because she "wasn't happy" in it.
It's not clear when Asher asked Diana to marry him or when they'll get married, but Diana has worn a ring on her left ring finger on and off since 2021. But it looks more like an accessory ring than 'the' ring itself.