Dwight Howard is an accomplished American professional basketball player who has left a lasting impact on the NBA. With numerous accolades, including NBA champion, eight-time All-Star, and three-time Defensive Player of the Year, Howard's presence on the court has been formidable. Known for his dominance as a center, Howard has played for several teams throughout his career, showcasing his skills and versatility.
Alongside his achievements on the court, Howard's personal life has garnered attention, particularly his relationship with Te'a Cooper, a rising star in the Women's National Basketball Association (WNBA). In this article, we delve into the details of Dwight Howard's ex-wife, exploring Te'a Cooper's background, their relationship, and their subsequent separation.
Meet Te'a Cooper: Dwight Howard's Ex-Wife
Te'a Cooper, born on April 16, 1997, is a professional American basketball player who currently plays as a point guard for the Los Angeles Sparks in the WNBA. Standing at 5 feet 8 inches, Cooper's journey to professional basketball began at McEachern High School, where she displayed her talent and passion for the sport. After her high school career, she went on to play college basketball from 2015 to 2020, attending Tennessee college before graduating from Baylor University.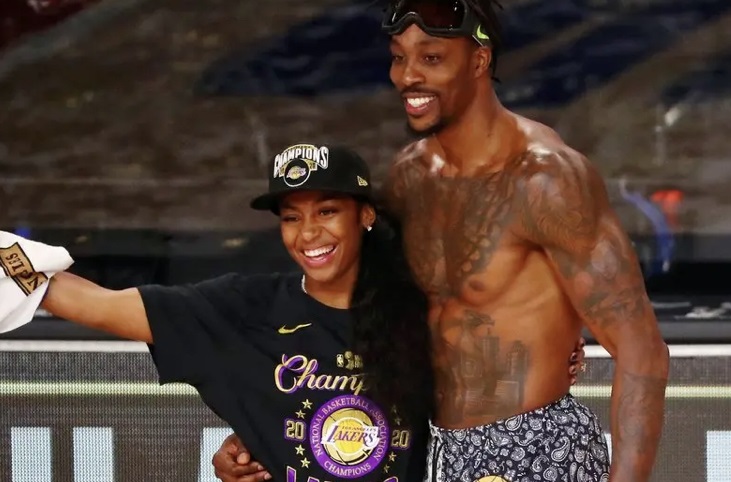 Cooper's potential caught the attention of the Phoenix Mercury, who drafted her in the 2020 WNBA draft. However, due to the COVID-19 pandemic, the team had to make adjustments, leading to Cooper being released. Seizing the opportunity, the Los Angeles Lakers acquired some of the released Phoenix Mercury players, and Cooper found herself joining the Los Angeles Sparks as a point guard in the same year. Her skills and dedication have quickly made her a popular and inspiring figure in the WNBA.
Also Read: Who Is Ricky Martin's Husband? The Couple Decided To Part Ways
The Connection: How Dwight Howard Met Te'a Cooper?
The exact circumstances of Dwight Howard and Te'a Cooper's meeting remain undisclosed, but there are speculations that their paths crossed while Cooper was still in high school. Initially, they kept their relationship private, but in 2019, they began making appearances on each other's social media accounts, hinting at their connection. The couple's engagement followed in the same year, and in 2020, they tied the knot in a secretive ceremony.
Know About Dwight Howard And Te'a Cooper's Separation
Regrettably, Dwight Howard and Te'a Cooper's marital bliss was short-lived. In 2021, only a year after their marriage, news of their separation sent shockwaves through social media. Despite their efforts to keep their love story under wraps, the public was captivated by their basketball and romance combination. The reasons behind their separation remain private, leaving fans and followers speculating about the circumstances that led to their decision.
Also Read: Who Is Saeed Jones's Boyfriend? Exploring His Net Worth And Career
A Peek Into Dwight Howard's Relationship History
Dwight Howard's personal life has been the subject of public curiosity over the years. Rumors have circulated about his dating history, including claims of having five children with five different women. Although these rumors cannot be definitively confirmed, it is not uncommon for high-profile athletes to be involved in multiple relationships.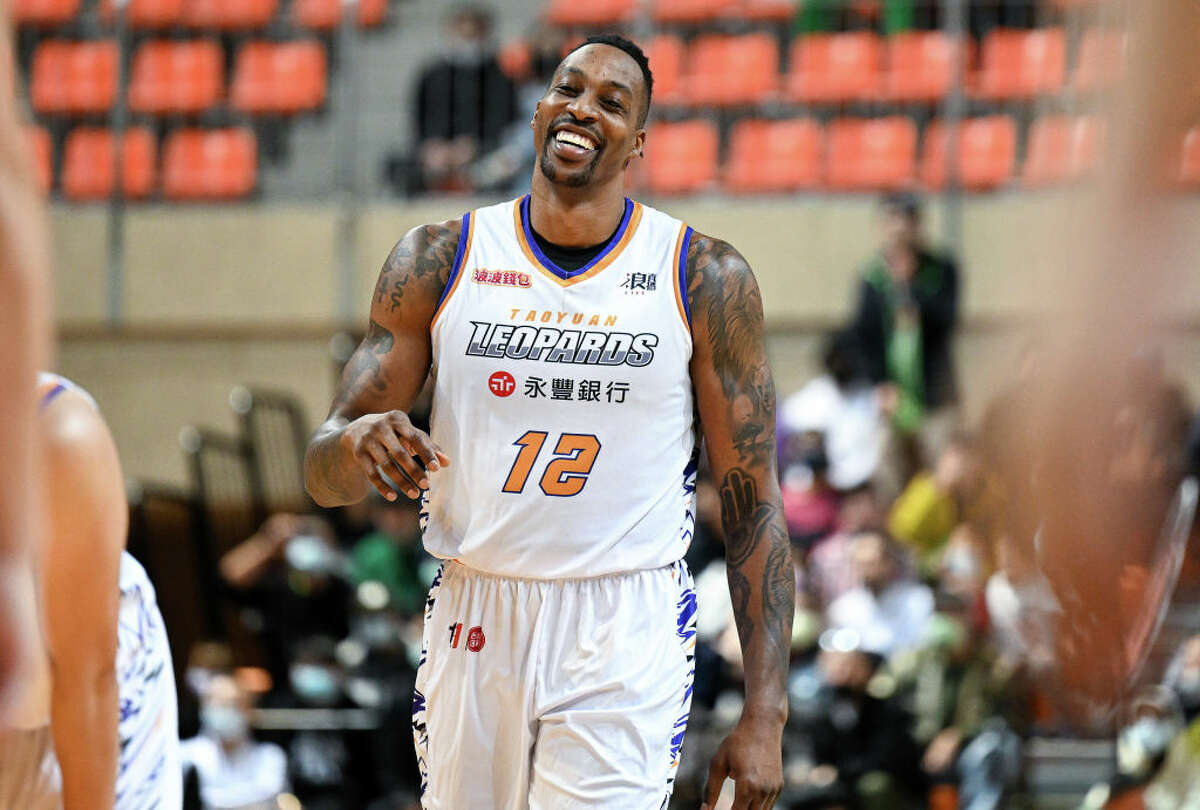 One of Howard's earliest known relationships was with Tiffany Render, which reportedly ended in 2010 around the time Render's daughter, Layla, was born. Many NBA fans have since speculated that Layla is Howard's daughter. Following this, Howard began dating fitness model Hope Alexa, who also had a child during their relationship.
During the early years of his professional career, Howard was in a relationship with Royce Reed, known for her appearances on the reality show "Basketball Wives." Reed is the only woman publicly known to have had a child with Howard. Their son, Braylon Howard, was born in 2017.
Howard's dating history also includes relationships with Christine Vest, Camilla Poindexter, and Teanna Trump, an adult movie star. Marion Denise Douglas, who was rumored to have had an abortion, also had a connection with Howard and even tattooed his logo on her neck.
Most recently, Howard was in a relationship with Te'a Cooper, whom he got engaged to in 2019. Unfortunately, their relationship concluded after two years. As of November 2022, Dwight Howard appears to be single.