"Father Stu" is a touching drama movie that was directed by Rosalind Ross. It's about an amateur boxer named Stuart Long who quits the sport after getting hurt and moves to Los Angeles to look for work. Mark Wahlberg played Father Stu in the movie, which was based on the book.
Emily Watson, Ethan Hawke, Richard Schiff, and Frank Langella are among the other actors in the movie.
The story of the movie is about Stuart Long, a former boxer who became a priest. In order to get his girlfriend Carmen to marry him, he begins attending church. But an accident on his motorcycle changes his mind. When he finds out what his true calling is in life, he follows God's path to become a well-known Catholic priest.
The story of "Father Stu" is heartwarming, and the characters are true to life. Everyone is wondering if the movie is based on the life of a real person because of how powerful it is. Who is Father Stu's real-life girlfriend? Are you also interested to find out? We will cover all that and more in this article.
Was Father Stu A Real Person?
The movie, "Father Stu" is based on a real story. The biographical movie shows the extraordinary life of Father Stuart Long (July 26, 1963–June 9, 2014), a former boxer who converted to Catholicism and became a priest. He was born in Seattle, Washington, and went to Carroll College in Helena, Montana, where he became interested in football and boxing. Long went on to win the Montana Golden Gloves heavyweight title in 1985. Then, in 1986, he came in second place. Over time, he got a rare muscle disorder that got worse over time.
When he was young, his parents moved back to Helena, Montana, where they grew up.
Long went to Carroll College in Helena, which is a private Catholic college. After two years of football, he started boxing. Long got a degree in English literature and writing from Carroll College in 1986.
Also read: Is Sienna Mae Gomez Dating David Dobrik?
Who Is Father Stu's Real-Life Girlfriend?
Carmen, the character of Father Stu's girlfriend in the movie was modeled on a real-life woman who Stuart Long fell in love with. She was the one who first introduced him to God, just like in the movie.
Father Stu's girlfriend's name was Cindy she was a devout Catholic who regularly attended mass, and the two of them shared an apartment. She told him that if he wanted to marry her, he would have to get baptized as a Roman Catholic first. At the time of his accident, they shared a residence.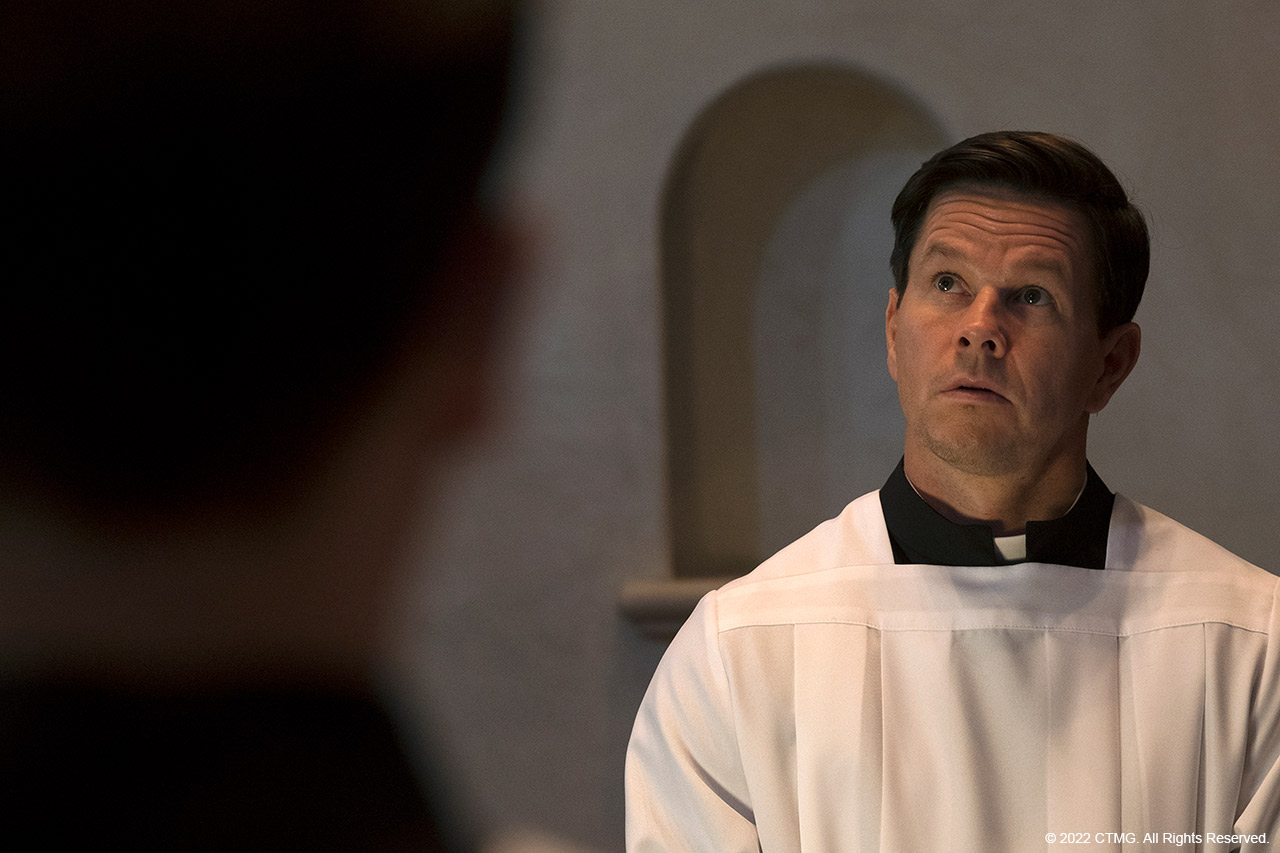 As a result, Long joined the Rite of Christian Initiation of Adults (RCIA) and participated in lessons for 1.5 years. But when he was baptized in the late 1990s, he experienced an abrupt mental shift. He stated in an interview that "I didn't hear the voice of God or see a great flag come down from the sky or anything, I just knew that I was going to be a priest when I was baptized at the same moment the priest is pouring the water over my head." His girlfriend and family were shocked by his decision, but they finally accepted it.
Although the real Stuart Long doesn't appear to have mentioned the woman by name in interviews, she resembles Carmen from the film in terms of appearance. Father Stu remembered, "This girlfriend, she was a gorgeous woman." "She was a Mexican girl. She had dark, dark skin, dark eyes. She was a really nice gal."
Also read: Who Is Melissa Stark's Husband? Know About Her Career And Net Worth!
Why Did Father Stu Quit Boxing And What Did He Do Afterwards?
Long gave up boxing and relocated to Los Angeles to pursue acting after undergoing an uncomfortable jaw surgery. He appeared in a few commercials and brief roles there as an extra. Stu made the decision to leave the film industry after having some negative interactions with casting directors and talent scouts. He also attended daytime acting auditions while working at a bar in a comedy club at night.
Later, Long accepted a position as manager of the Norton Simon Museum in Pasadena. He was involved in a serious motorbike accident at that time while he was riding home. After narrowly avoiding death, he started to modify his perspective on God and life.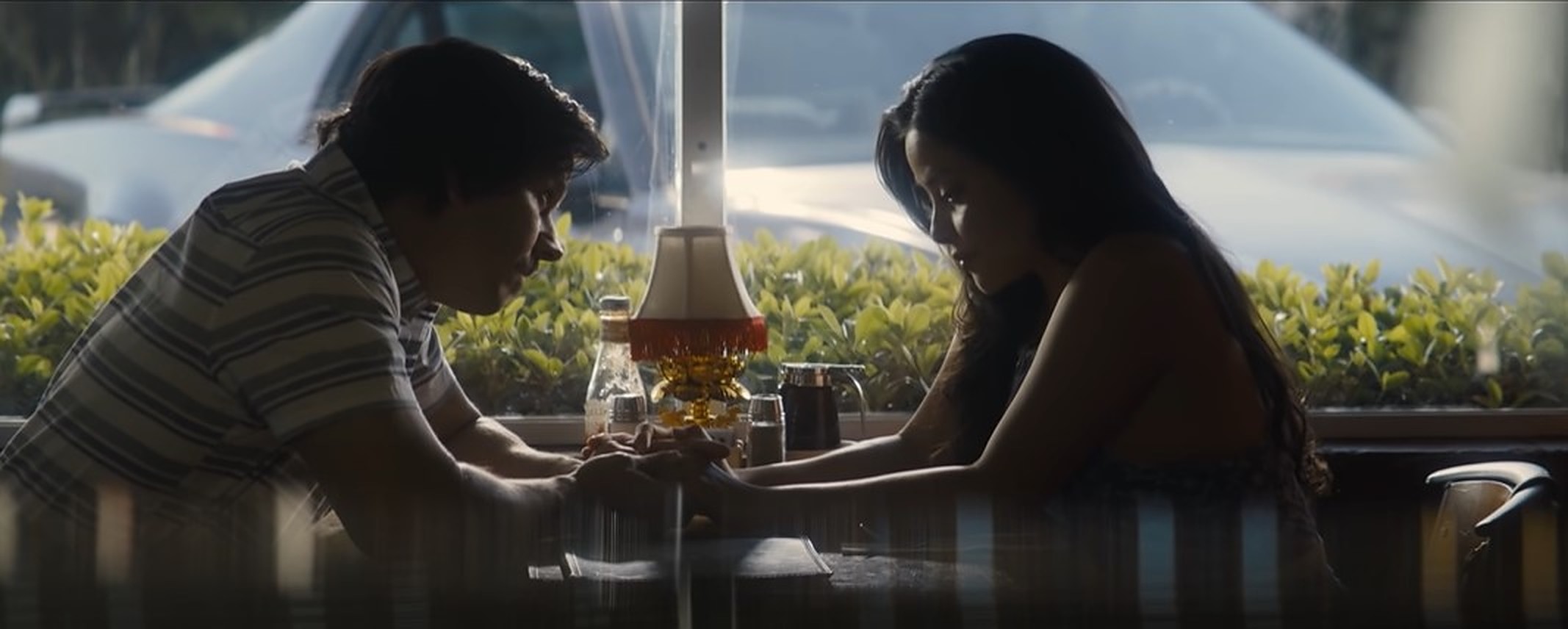 After leaving the museum in 1998, Long spent three years as a teacher at a Catholic school before working in New York's impoverished neighborhoods with the Capuchin Friars. Later, he completed a philosophy master's degree at Franciscan University in Steubenville, Ohio, then attended Mount Angel Seminary in Oregon to prepare for the priesthood.
Unfortunately, at that time, Long had a hip tumor removed, and as a result, he developed inclusion body myositis (IBM), a rare and fatal autoimmune condition. Long needed crutches to even walk when he was finally consecrated as a priest in 2007 at the Cathedral of Saint Helena in Montana. After receiving his ordination, he spent two years serving at the Little Flower Parish in Browning before spending a short time there.
With the assistance of his father, Bill Long, Long finally relocated to the Big Sky Care Center in Helena where he served in the nursing home and parishes starting in 2010. He died in the early hours of June 9, 2014, after dedicating four years to serving God and the community. He was laid to rest in Helena's Resurrection Cemetery.