Franco Harris, a former running back for the Pittsburgh Steelers and a member of the Pro Football Hall of Fame, has died.
Franco Harris, a running back in the Pro Football Hall of Fame who played for the Pittsburgh Steelers and won four Super Bowls, and was on the receiving end of the "Immaculate Reception," died on Tuesday. He was 72. Harris died two days before the 50th anniversary of the famous play, which was chosen as the greatest moment in NFL history as part of the NFL 100 celebration in 2019.
"The entire Pro Football Hall of Fame team is deeply saddened today," Hall of Fame president Jim Porter said in a statement. "We have lost an incredible football player, an incredible Hall of Fame ambassador, and, most importantly, one of the finest gentlemen anyone will ever meet. Franco not only had an impact on the game of football, but he also had a profoundly positive impact on the lives of many, many people.
"My heart and prayers go out to his wife, Dana, who is an equally incredible person, a special friend of the Hall, and someone who genuinely cares about Franco's Hall of Fame teammates."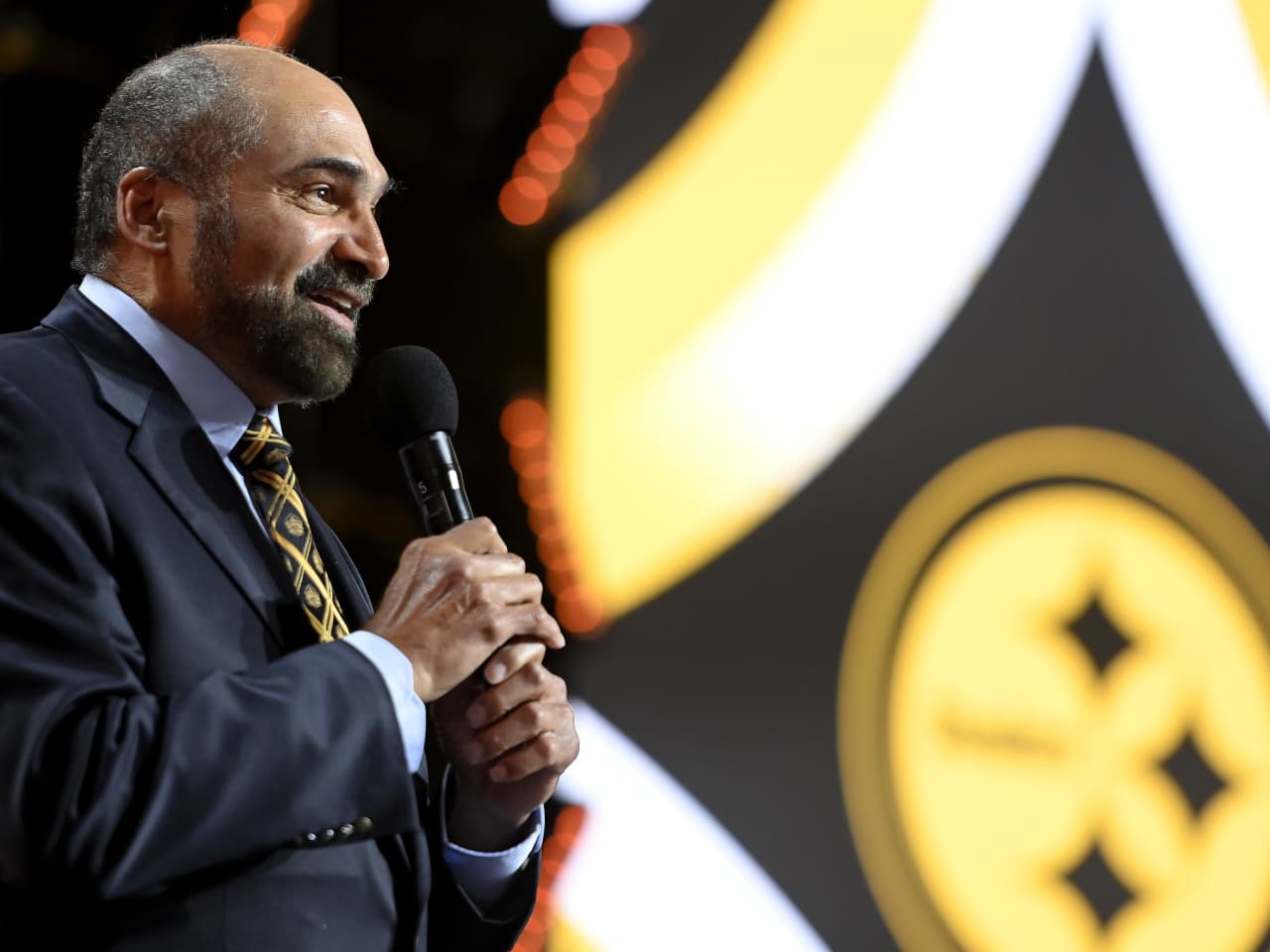 Harris's family told the Associated Press that he had died. No one knows what caused the death. He is survived by his wife, Dana Dokmanovich, and their son, Dok. Fans are now wondering to know about his wife and son. In this post, we'll talk about everything you need to know about his personal life.
Also read: Meet Colin Kaepernick's Wife: Welcomes First Child With Girlfriend Nessa Diab
Know About Franco Harris' Wife And Son
Franco Harris was married to Dana Dokmanovich. No one knows anything about Dana's early life, where she grew up, or what she did for school. The couple has a son together, whose name is Franco Dok Harris.
Dok went to the former St. Peter's for kindergarten and then to Sewickley Academy, where he was on the Varsity Tennis and Wrestling teams. After that, he went to Princeton University to study politics as an undergraduate. Then, he went to the Pittsburgh School of Law and Carnegie Mellon University to get his MBA.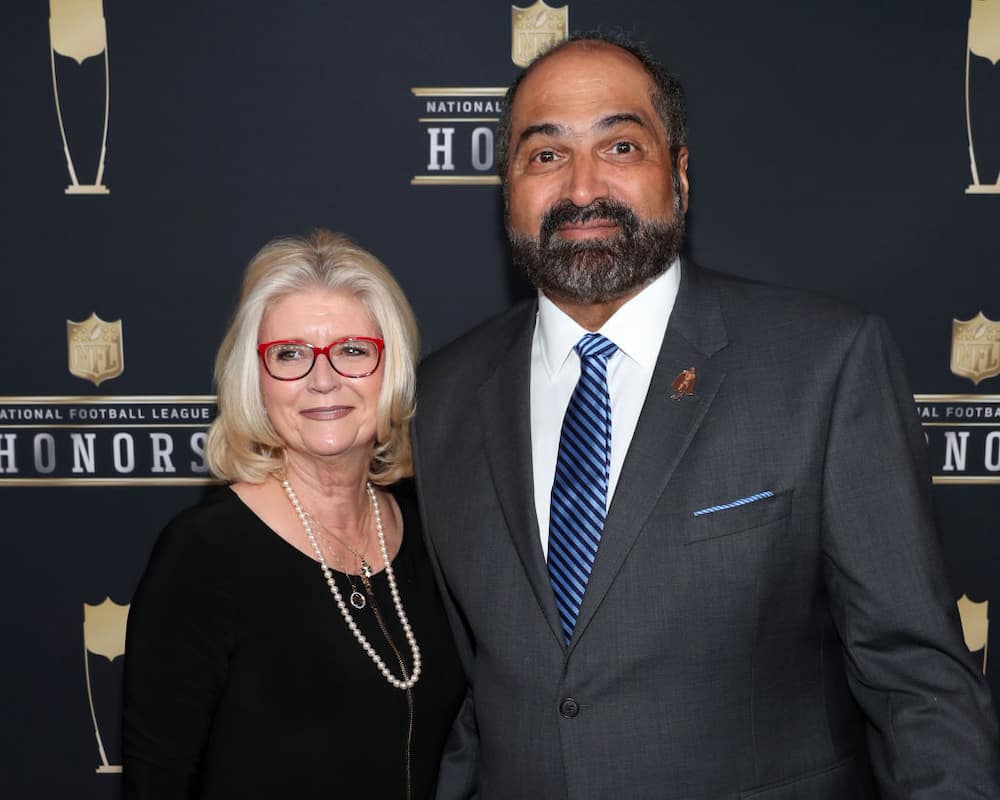 On July 27, 2009, Franco's son made an official announcement that he wanted to run for Mayor of the City of Pittsburgh. After the election on November 3, he came in second place with 25% of the total votes. He has joined the family business, Super Bakery Inc., which is the leader in fortified bakery products.
Also read: Who Is Hugh Jackman's Wife? A Look Inside Their Relationship
What Is Franco Harris' Net Worth?
According to Celebrity Net Worth, Franco Harris had an estimated net worth of $3 million as of 2022. Through his years of professional football, he has amassed considerable money. After retiring, he continued to participate in various money-making endeavors.
Talking about his career, after playing college football for the Penn State Nittany Lions, he was the 13th pick during the first round of the 1972 NFL Draft by the Steelers. He spent his first 12 years in the NFL with the Steelers. His 13th and final year were with the Seahawks. He was put into the Pro Football Hall of Fame in 1990.