Hannah Randall is a science graduate student at NYU and is currently working as a strategy intern at Storycraft Lab. She graduated from Wake Forest University in 2018 with a double major in politics and international affairs, as well as German. Hannah has previously worked as a litigation paralegal at two law firms, Southpark Family Law and Miller Bowles Cushing PLLC.
Hannah has gained quite the following on social media, thanks to her relationship with professional baseball player Stuart Fairchild. The couple, who met at Wake Forest University, has been together for six years and has managed to keep their relationship relatively private. However, Hannah's TikTok videos, titled "Asking my professional baseball player boyfriend stupid questions," have gained millions of views and shed some light on their dynamic.
Inside Stuart Fairchild And Hannah Randall's Relationship
Stuart Fairchild and Hannah Randall began dating in 2016 and have been together for six years. The couple first met at a frat party while attending Wake Forest University, and they seem to have made a close bond in a short time.
Despite being in a long-term relationship, Stuart and Hannah have kept their relationship mostly private on social media. They haven't shared any photos of each other and seem to prefer keeping their love life under wraps. However, Hannah can be seen leaving sweet messages for Stuart in his Instagram comment section, and in a post shared by Stuart at the end of the 2022 season, Hannah defended him from internet trolls.
Alos Read: Who Is Judy Greer's Husband? Inside Their Relationship
Know About Hannah Randall's TikTok Videos With Her Boyfriend
Hannah's TikTok videos, titled "Asking my professional baseball player boyfriend stupid questions," have gained notoriety on the platform, crossing millions of views. The series began in November 2022, and in the videos, Hannah uses an AI-generated voice to ask Stuart amusing questions. The questions aren't hard-hitting ones that Stuart faces from journalists, but rather light-hearted ones that viewers would like to know.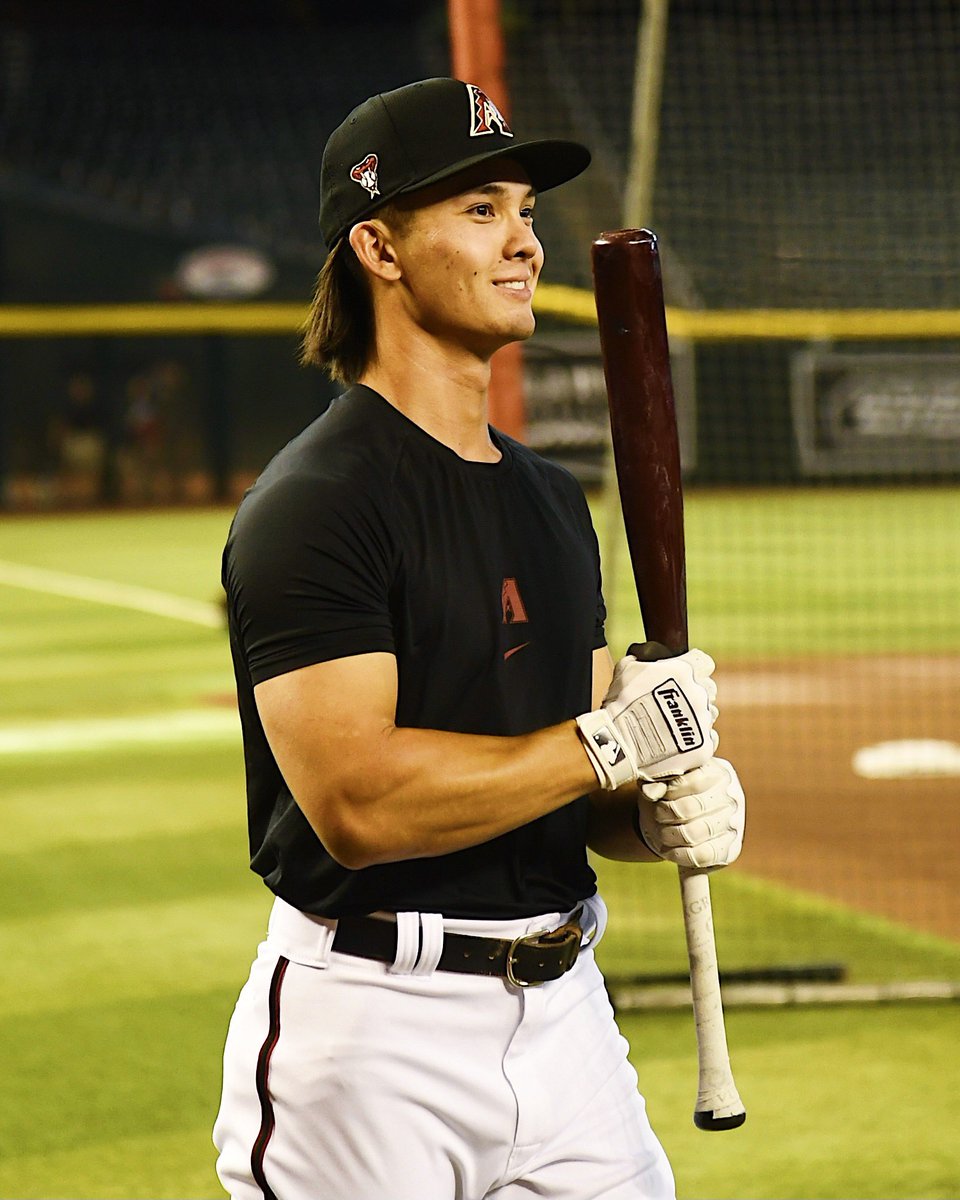 In one of her latest videos, Hannah asks Stuart what the most important position in baseball is, to which he responds, "Pitchers regrettably." Stuart is a batter, and he certainly enjoys hitting one or two out of the park, ruining the pitchers' day. In another video, Hannah can be seen rooting for Stuart from the stands as he participates in the spring training for the Reds.
Details About Stuart Fairchild's Baseball Career
Stuart Fairchild plays for the Cincinnati Reds and has had an up-and-down career thus far. Last season, he played alongside teammates Luke Weaver and Nick Solak, but the signing of Will Benson has brought question marks over Stuart's future with the Reds. Stuart got the first home run of his professional career in 2022 but had to switch teams four times before settling on one.
Also Read: A Peek Into Elizabeth Pipko's Husband And Their Relationship
Hannah Randall On Social Media
On social media, Hannah has gained a following of 7.3k on Instagram and nearly 70k on TikTok. Her Instagram account showcases her love for travel and fitness, while her TikTok videos often feature her asking Stuart amusing questions. Hannah promotes wellness products, such as the nutrition powder smoothie named Bloom, which she includes in her breakfast. She also incorporates workouts into her lifestyle, which is evident in her day in the life videos.