Jamie Lynn Spears, the American actress and singer, rose to fame through her lead role in the Nickelodeon teen sitcom Zoey 101. However, her life took a dramatic turn when she announced her pregnancy at the age of 16. Since then, her career and personal life have been under the constant scrutiny of the media and public.
Over the years, fans have noticed significant changes in her appearance, leading to speculation about possible plastic surgery. In this article, we will explore Jamie Lynn Spears' journey from a teenage star to an adult actress and how she has handled the spotlight and controversies surrounding her, including the alleged plastic surgery rumors.
Jamie Lynn Spears: From Zoey 101 To Motherhood
Jamie Lynn Spears' career skyrocketed with her role as Zoey Brooks in Zoey 101. However, the unexpected announcement of her pregnancy at such a young age created a wave of media attention and controversy. Although there was a misconception that the pregnancy canceled Zoey 101, the final season wrapped filming before her announcement. After giving birth to her daughter Maddie Briann Albridge in 2008, Jamie took a break from acting for five years to focus on motherhood.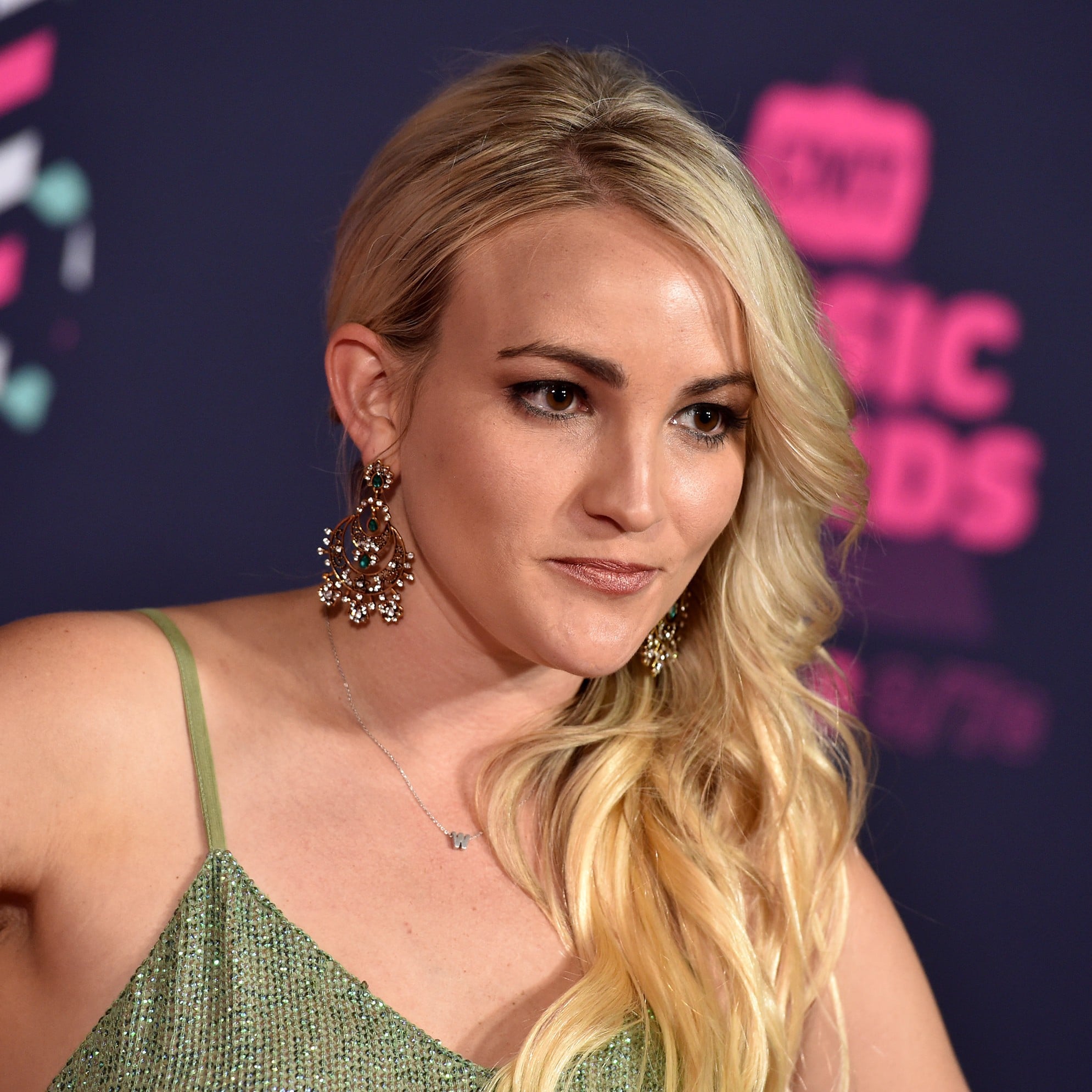 Also Read: Ayesha Curry's Weight Loss Journey: A Healthy Transformation
Jamie's Return To The Spotlight And Plastic Surgery Speculations
In 2013, Jamie made a comeback and released her debut single "How Could I Want More," marking her entry into the world of country music. She also earned songwriting credits for Jana Kramer's hit single "I Got the Boy." As she resumed her career, fans noticed significant changes in her physical appearance, leading to speculation about possible plastic surgery.
Over the years, media outlets have speculated about Jamie Lynn Spears' potential cosmetic alterations. However, the actress has not publicly confirmed or denied undergoing any procedures. Some sources claim that she might have had a nose job and other enhancements, while others refute these claims. Jamie's transformation post on social media, comparing her early sitcom days to her adult appearance, has further fueled these speculations.
Jamie Handling Life In The Spotlight
Being in the public eye from a young age, Jamie Lynn Spears faced the challenges of fame and scrutiny. She found inspiration in her elder sister, Britney Spears, who also experienced meteoric fame and intense media attention. In an interview with Nylon in October 2020, Jamie expressed admiration for her sister's bravery and openness in handling fame. She credits Britney with teaching her how to be strong and honest, guiding her through the ups and downs of stardom.
In November 2021, as Britney Spears' conservatorship ended, Jamie faced backlash from fans of the pop icon. Britney publicly expressed her outrage at her family, including Jamie Lynn. An attempt by Jamie to donate proceeds from her memoir to the nonprofit organization This Is My Brave was declined due to fan complaints. Jamie later addressed the situation on Good Morning America, affirming her love and support for her sister while expressing confusion about the current situation.
Also Read: Sheree Whitfield's Plastic Surgery: Unraveling Transformation Of Reality Star
A Glimpse Into Jamie Lynn Spears' Personal Life
Jamie Lynn Spears grew up attending the First Baptist Church in Kentwood, Louisiana, but she converted to Catholicism in early 2018, a faith shared by her daughters and her mother Lynne. Her personal life has been marked by a tumultuous teenage pregnancy, on-and-off relationships, and ultimately finding love with businessman Jamie Watson. They got married in New Orleans in 2014 and welcomed their second daughter, Ivey Joan Watson, in 2018.
In addition to dealing with fame, Jamie Lynn Spears has been vocal about motherhood and breastfeeding. She expressed gratitude for her body's ability to provide a positive breastfeeding experience for both her daughters, Maddie and Ivey. She advocates for supporting mothers on their individual motherhood journeys, whether they breastfeed or not, emphasizing the importance of love and happiness for the well-being of babies.