Janet Gretzky, the wife of retired ice hockey legend Wayne Gretzky, has long been a subject of curiosity and intrigue in the world of celebrity transformations. She also known as Janet Jones, first stepped into the limelight as an American actress. Her television debut occurred in 1979 when she appeared as a contestant on Merv Griffin's dance show, Dance Fever. Later, she showcased her dance skills in the duet Motion, performing scripted routines alongside the show's host, Deney Terrio. She also made an appearance on the popular game show The Price Is Right in 1983.
However, it was her breakthrough role in the movie "The Flamingo Kid" that brought her widespread recognition. This was followed by her role in the film adaptation of "A Chorus Line." Janet Gretzky's journey in the entertainment industry continued with "American Anthem" in 1986, where she co-starred with gymnast Mitch Gaylord. Her stints in movies and television undoubtedly contributed to her visibility in Hollywood.
Over the years, rumors and speculations have swirled about her changing appearance, with many suggesting that she has undergone plastic surgery procedures to maintain her youthful look. In this article, we'll delve into the speculations surrounding Janet Gretzky's alleged plastic surgery and explore the reasons behind her evolving appearance.
Know About Janet Gretzky's Plastic Surgery Speculations
Recent years have witnessed a surge in speculations and discussions regarding Janet Gretzky's appearance. Many have expressed surprise at how youthful she looks, especially considering her age. Born in January 1961, Janet is in her early 60s, yet her appearance seems remarkably smooth and wrinkle-free.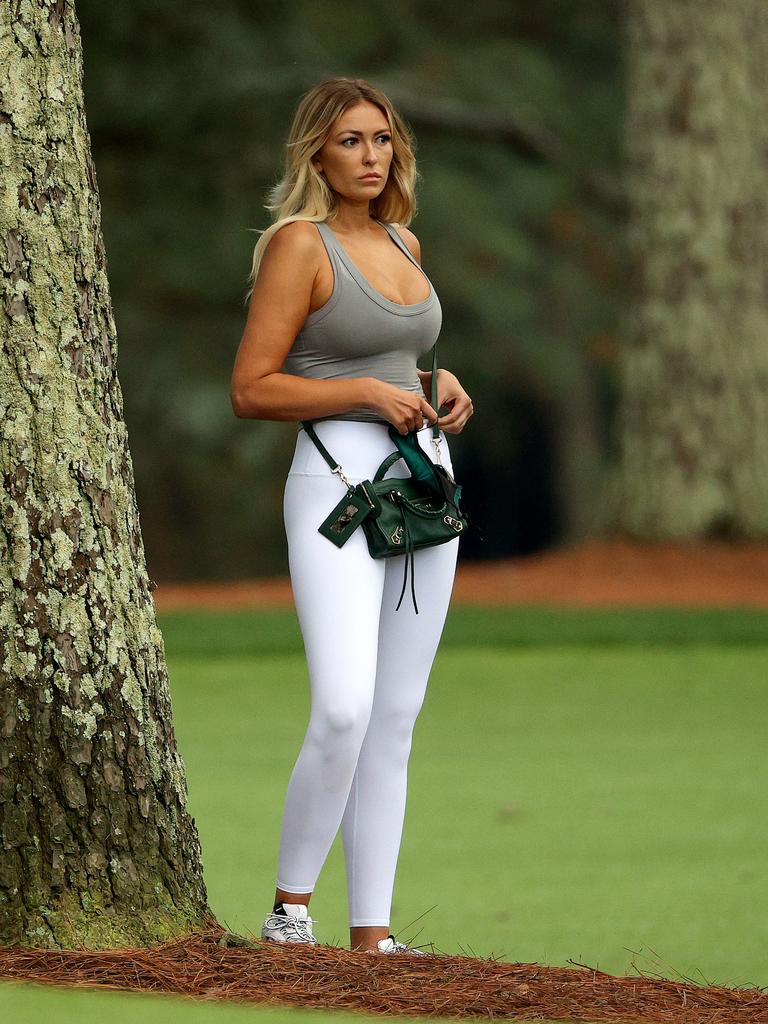 One of the prevailing theories among those speculating on her appearance is the use of Botox injections. Janet's face appears remarkably devoid of wrinkles, leading many to believe that she may have opted for Botox to combat the signs of aging. Botox is a popular cosmetic procedure used by numerous celebrities to maintain a youthful and rejuvenated look.
Another theory revolves around the possibility of a mini facelift. Observers note that Janet's facial skin appears taut and pulled back, potentially indicative of a facelift procedure. While a well-executed facelift can provide a more youthful appearance, it's crucial for it to look natural, avoiding the "pulled" or "overdone" appearance that some have attributed to Janet.
Furthermore, Janet Gretzky's skin lacks sagging, which has fueled speculation about the use of dermal fillers. Her cheeks and lips appear fuller, a common outcome of filler treatments. These injections can enhance facial volume and provide a rejuvenated look.
Also Read: Did Carrie Underwood Have Plastic Surgery? Debunking The Speculation
Before And After Of Janet Gretzky
To assess the extent of Janet Gretzky's transformation, many have turned to before-and-after images available on the internet. These images reveal a significant difference between her past and current appearances, although it's challenging to definitively attribute these changes to surgery or natural aging.
Also Read: Know About Father Of TikTok Star Alix Earle, TJ Earle's Net Worth And Personal Life
Wayne Gretzky's Age-Defying Appearance
It's worth noting that the discussions surrounding Janet Gretzky's appearance have also extended to her husband, Wayne Gretzky. The ice hockey legend, who is 62 years old, continues to appear remarkably healthy and youthful. Some experts have pointed out that Wayne's face appears "overfilled" with fillers, sparking speculation about his own potential plastic surgery.
Despite these rumors, Wayne Gretzky's impact on the world of hockey remains undeniable. Known for his charisma and humble demeanor, he remains a beloved figure both on and off the ice, transcending the speculations surrounding his appearance.