During his time on Southern Charm, JD was best known as a businessman and real estate developer. Since his divorce from wife Liz, he hasn't been on the Bravo show at all since season 4 ended.
When season 5 of Southern Charm started, J.D. Madison had some big news about his marriage to Elizabeth Madison to share. The business owner told his good friend Thomas Ravenel that he and Elizabeth had decided to split up. In the first episode of Season 5, J.D. said that he and Elizabeth had been apart for a few months.
Thomas told John David "JD" Madison about problems in his relationship with Kathryn Dennis. Even though he wasn't a regular cast member on the Bravo show, the star made appearances here and there.
Fans have been asking… So what happened to JD? He went away from the show after he said he and his wife Liz had split up, but they never got divorced. In fact, the couple did quite the opposite.
Why Did The Southern Charm Stars JD And Elizabeth Separate?
J.D. sent an email to The Daily Dish explaining why the couple decided to split up. "We had grown apart over the past few years, whether it was because of different ways of living, long work hours, a lot of stress, or the demands of marriage. There were times when there were so many problems that it seemed like we could never get along. It seemed like one of us hurt the other's feelings a lot, and in the end, she pulled away and I felt rejected "J.D. wrote. 
Also read: Know About Vince Wilfork's Divorce And Personal Life!
He went on to say that there wasn't really a "last straw" fight or an event that caused them to split up. "For more than a year, every time we fought, one of us said out loud that we wanted to end the marriage. Neither of us was helped by it "J.D. said. "I really liked her, but I couldn't get her to like me back."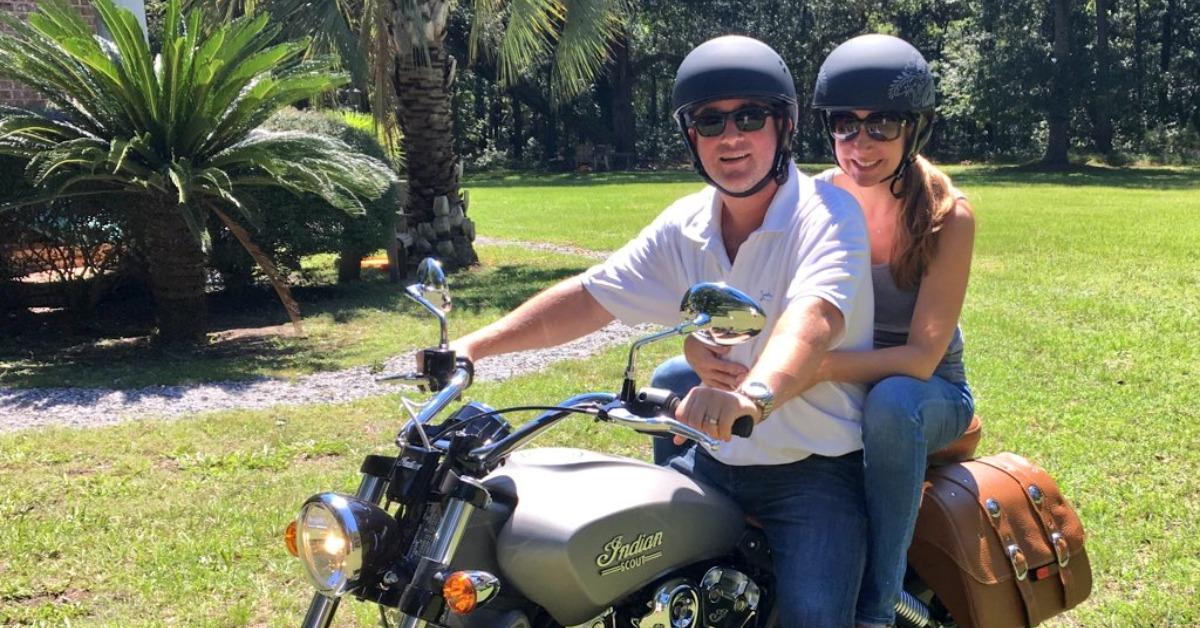 J.D. says that when the Southern Charm couple broke up, they didn't tell anyone about it for months. He said that he became "more outgoing" and drank more "to avoid the heartbreak." "But it didn't take long for me to realize that the only thing that made me happy was spending time with the kids."
"So, the more time I spent with the kids led to more time I spent with Liz. We have spent a lot of time together as a family over the past few months "J.D., who is married to Elizabeth and has four kids with her, told The Daily Dish. "Liz and I live for our kids, and we've both grown up a lot. Liz and I have been on a few dates, and we joke that we are boyfriend and girlfriend. It's very funny."
JD And Liz Are Together Again
After being apart in 2018, JD and Liz got back together. In September 2020, he posted a picture of them smiling and enjoying the sea with his arm around her and made it his Twitter profile picture.
After going to marriage counseling, they are still married and spend most of their time with their four kids. The couple still lives in Charleston, South Carolina, but their life off-screen is more private.