In the entertainment industry, divorces can sometimes turn into strange legal battles over intellectual property.
Audrey Dunham, a fitness model who got married to ventriloquist, producer, and stand-up comedian Jeff Dunham in 2012, filed a lawsuit against his ex-wife in 2015. Before they got married, she was called Audrey Murdick, and Jeff was married to a woman named Paige Dunham.
Jeff Dunham is one of the most well-known ventriloquists in the world, for those who don't know. Dunham has been the best at what he does for more than 30 years, and he is credited with bringing ventriloquism back to life. He has used TV shows, comedy stages, and social media to show off his skills. When it came out in 2008, Jeff's introduction of Achmed the Dead Terrorist was one of the most watched videos on YouTube.
In this post, we will discuss the reason behind Jeff Dunham's divorce from his first wife, know more about his second wife, and why she filed a lawsuit against his first wife.
Who Is Jeff Dunham's First Wife Paige Dunham?
Paige Dunham is an American businesswoman, motivational speaker, philanthropist, and film producer. She is better known as the ex-wife of one of America's best-known comedians, Jeff Dunham. She helped him come up with ideas for shows, write scripts, and run his merchandise. Before filing for divorce in 2008, she was married to the famous comedian for 16 years.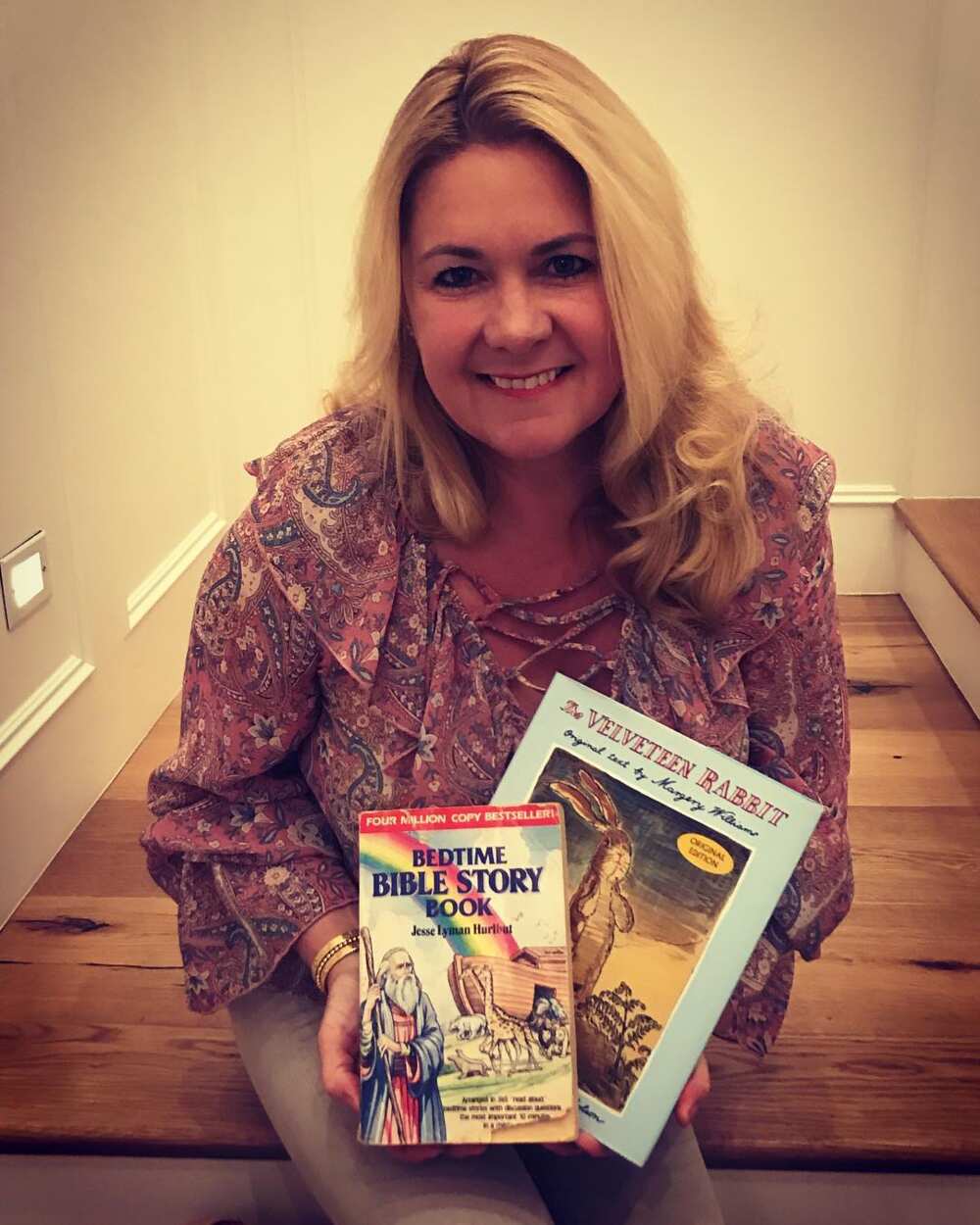 Paige was born on March 13, 1968, in Savannah, Georgia. She grew up on Florida's Amelia Island. Paige went to college in South Carolina and majored in business at Clemson University.
When Paige married Jeff in 1994, she started to help him with his work right away. She started the database for Jeff's online fan club that same year. Jeff won Best Male Stand-Up Comedian at the 1997 American Comedy Awards, and Paige's work, especially the database, was a big part of that.
Paige also wrote newsletters, made and managed Jeff Dunham merchandise, and opened an online store for the merchandise. In 1999, she started Brasma Publications, hired an artist, and put out "Dear Walter," a book by Dunham about one of his most popular characters.
In 2006, she set up the Jeff and Paige Dunham Foundation. Every time someone buys a ticket to a Jeff Dunham show, $1 goes to the foundation. This money helps people who are in need.
Why Did Jeff Dunham And His Wife Paige Dunham Divorce?
Paige used eBay to sell meet-and-greet tickets for fans at Jeff's shows all over the country, as well as memorabilia. In its first year, the group gave a check for $35,000.00 to the Ronald McDonald House of Houston for Hurricane Katrina relief.
Just as the foundation was getting stronger, the marriage started to fall apart. Jeff filed for a separation in 2008 after years of cheating, and Paige filed for a divorce, which was finalized in 2012. Paige's friends now call her the "marriage whisperer," and she spends her time talking to other women going through a divorce and giving them advice based on her own experiences. She does this as a divorce counselor and helps them heal.
Paige gives her time to different charities for kids when she's not working. She is also very interested in teaching parents how to teach their kids to help others, just as she did with her three daughters. Running has become a hobby that helps her feel better. She recently ran the half marathon in San Francisco and raised $6,000 for the National Institution for Mental Health. Paige has kept The Paige Dunham Foundation going, and she is looking forward to using it to continue giving back.
Also read: Who Is Reginae Carter Dating? Relationship Details With Ar'mon Warren
Who Is Jeff Dunham"s Second Wife Audrey Dunham?
Not long after his divorce in 2009, Jeff Dunham began dating Audrey Murdick. They got engaged on Christmas Day 2011, and they got married in October of the following year. Roadie, the couple's dog, was in charge of carrying the wedding rings. The couple told People, "No matter what day it is, we go to sleep laughing and wake up laughing." "We can't think of a better love than this one."
Audrey Elena Dunham is an American certified nutritionist, personal trainer, and competitive bodybuilder. Her birth date is August 29, 1980, and her last name has been Murdick.
In May 2015, Dunham said that he and his wife Audrey were having twin boys. In October 2015, James Jeffrey and Jack Steven were born. The couple posts about the good times they have with their boys on social media, but Audrey admits that it's not easy to raise two kids at the same time.
Audrey used what she had learned to make a list of tips and advice on how to "survive" raising more than one child. The list, which she put on her blog, has advice about money, giving birth, and a lot more. Audrey's goal is to make her followers' lives better, and she does this by letting them know why vegan diets are good for them.
Also read: Who Is Loretta Lynn's Husband? Is She Still Alive?
Why Did Jeff Dunham's Second Wife Audrey Dunham File A Lawsuit Against His First Wife Paige Dunham?
Jeff and Paige got a divorce in 2010, but Paige has kept the Dunham name. Even though it's not unusual for a woman to keep her last name after she gets married, some of Paige's online activities were challenged in a federal court in California.
In 2015, Audrey sued Jeff's ex-wife, Paige, for allegedly registering several domains under the name "Audrey Dunham" without her permission, even before Audrey took her husband's last name.
In particular, Audrey Dunham sued Paige Dunham for registering AudreyDunham.com, AudreyDunham.net, AudreyDunham.us, and AudreyDunham.biz.
The lawsuit says, "Defendant knew when she registered the Accused Domains that Plaintiff would soon change her name to AUDREY DUNHAM."
According to the lawsuit, Audrey asked Paige to give her the websites, and Paige asked for tens of thousands of dollars for each domain name. Audrey is now suing to stop cyberpiracy and is asking for up to $100,000 per domain name in damages. She is also suing for unfair competition. Because it is said that they used her name in bad faith,