Josh Sills, an offensive lineman for the Philadelphia Eagles, has been charged with rape and kidnapping in Ohio, 10 days prior to the team's Super Bowl appearance.
Sills was charged with rape and kidnapping by a grand jury in Guernsey County, Ohio on January 31, 2023. The allegations against him relate to an incident where he is accused of forcibly restraining and raping a woman in December 2019.
The Philadelphia Eagles signed Josh Sills in 2022 after not being picked in the NFL draft. As a rookie, he played in one game during the season, in Week 5. The Eagles will face the Kansas City Chiefs in the Super Bowl on February 12, 2023, which will be held in Arizona.
With the indictment of Josh Sills on charges of rape and kidnapping, only 11 days before the Philadelphia Eagles Super Bowl LVII match against the Kansas City Chiefs, people are questioning if he will be able to play. In this post, we will discuss what is known about Sills' personal life, including information on his girlfriend or wife.
Does Josh Sills Have A Wife?
Talking about Josh Sills' relationship status, there have been no reports of a girlfriend of Josh Sills following the rape and kidnapping charges. Any information about his past relationships is unknown. It seems that the offensive lineman is currently unmarried or doesn't have any girlfriends.
Also read: Know About Melissa Rauch's Husband And Children!
Sills' Instagram profile is private, so it's unclear if it has always been kept confidential or if it was made private after the charges were filed.
Josh Sills Has Been Charged With Rape And Kidnapping
Josh Sills will likely not be participating in the Super Bowl. On Wednesday, February 1, Ohio Attorney General Dave Yost and Guernsey County Sheriff Jeffrey D. Paden announced that Sills, 25, has been indicted on one count of rape and one count of kidnapping, both first-degree felonies.
The prosecution claims that Sills "purposely compelled" the victim to engage in s**ual conduct through force or the threat of force. He has been charged with first-degree rape, a felony. Additionally, he is facing kidnapping charges, as it is alleged that he used force, threat, or deception to take the victim from her location and restrict her freedom to commit a felony further.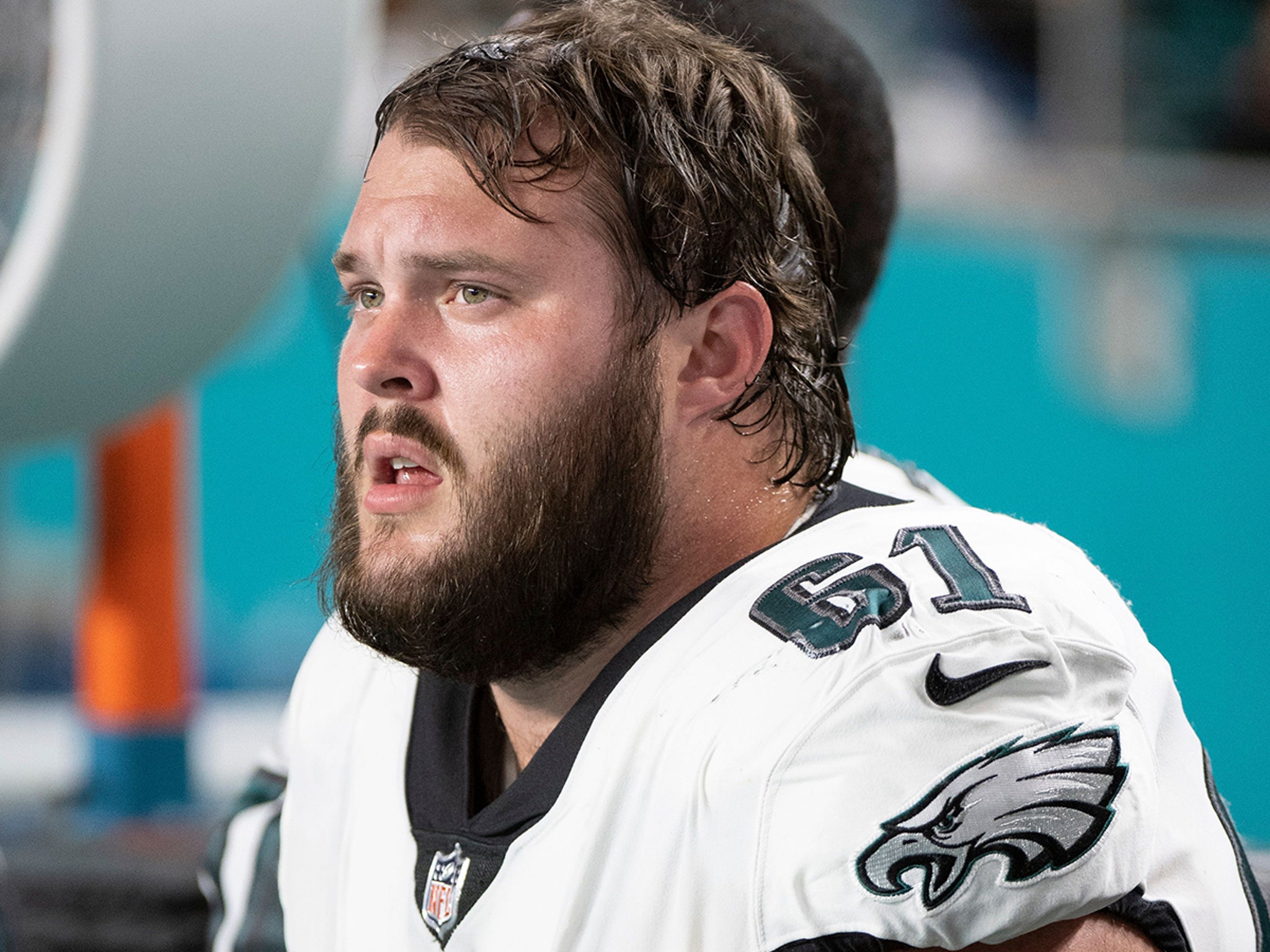 Also read: Know About Meyers Leonard's Wife As He Seeks Return To NBA
Josh Sills has been indicted by a grand jury this week after an investigation by the Guernsey County Sheriff's Office. He is scheduled to appear in court on February 16, 2023, in Cambridge, Ohio.
The Philadelphia Eagles released a statement to PEOPLE saying, "We are aware of Josh Sills' legal issue and are communicating with the NFL league office to gather more information. Currently, we have no further comment."
It is still undetermined if Josh Sills, the 25-year-old rookie reserve offensive lineman, will be on the field for the game.