Karen Sheila Gillan, a Scottish actress, became well-known for her performances in British film and television. She achieved acclaim for portraying the character of Amy Pond, a prominent companion to the Eleventh Doctor in the science fiction series Doctor Who (2010-2013), and received numerous nominations and awards for her exceptional acting.
Karen Gillan, who stars in Guardians of the Galaxy Vol. 3, has recently addressed the controversy surrounding Nebula's pose in the new Marvel Studios poster. In a TikTok video, Gillan playfully apologized for selecting the pose and explained that she believed she looked cool at the time. However, some people have made sexist comments about Nebula's pose and her perceived lack of feminine features on the poster.
While Karen Gillan has recently made headlines for her character's pose on the Guardians of the Galaxy Vol. 3 posters, there are those who may be curious about her personal life beyond her acting career. In this article, we will take a closer look at Gillan's relationship with her husband, as well as other aspects of her personal life.
Karen Gillan Is Married To Nick Kocher
Karen Gillan quietly exchanged vows with her husband, stand-up comedian Nick Kocher, in a private ceremony held at the Castle Toward in Dunoon, Argyll, last May. The couple, who were both in their mid-thirties at the time, celebrated their nuptials in style at the luxurious castle.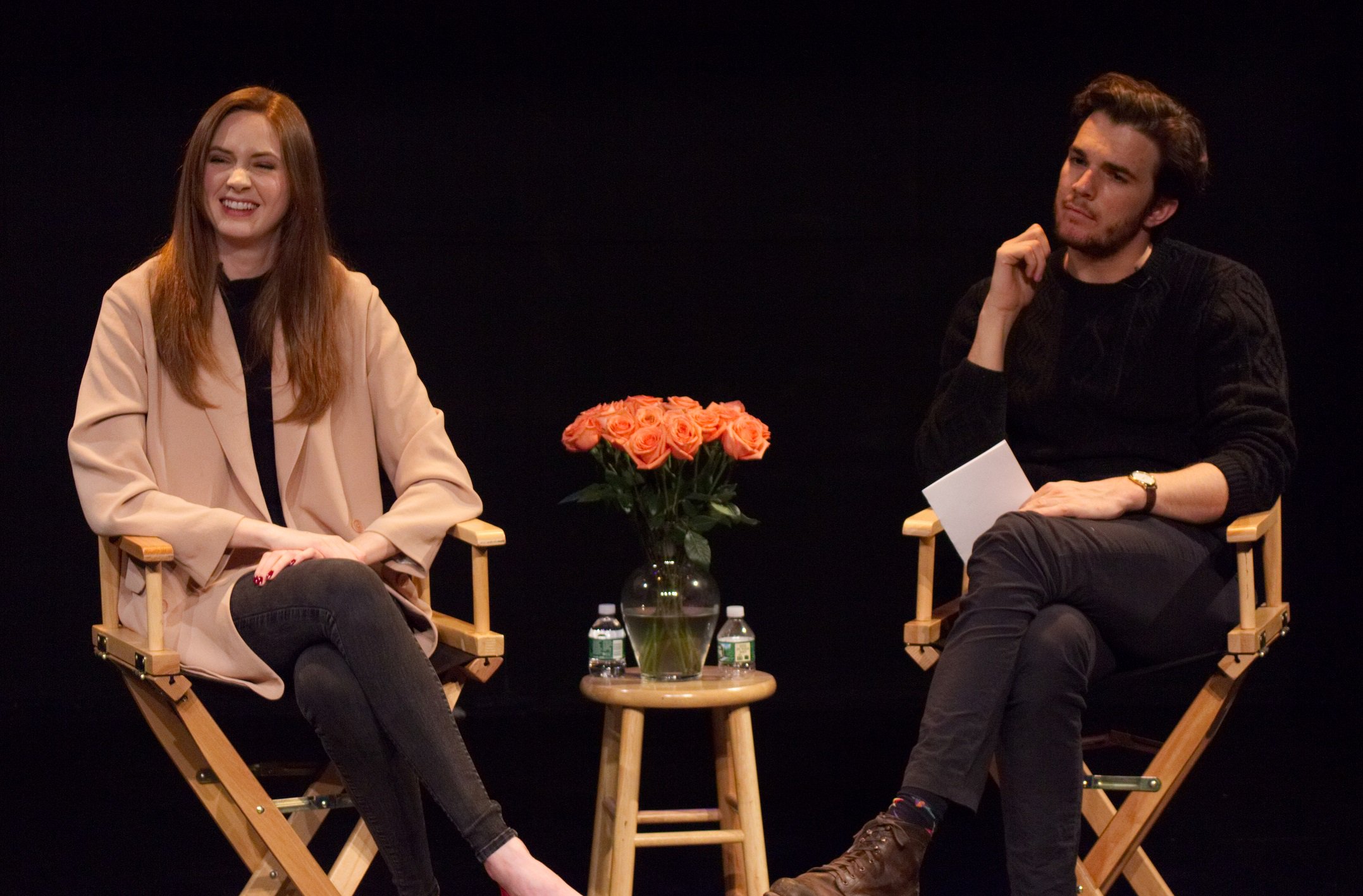 Also read: Meet Da Brat's Wife, Jesseca Dupart As The Couple Expecting Their First Baby
Nick Kocher arrived at the wedding venue in style, sporting a traditional Scottish kilt and making a dramatic entrance on a speed boat. He expressed his excitement for the occasion before being driven through security gates to the wedding location.
Karen and Nick exchanged their vows in the presence of close family and celebrity friends, which included Karen's former "Doctor Who" showrunner Steven Moffat, and "Saturday Night Live" comedian Beck Bennett, whose wife Jessy Hodge read a passage during the ceremony.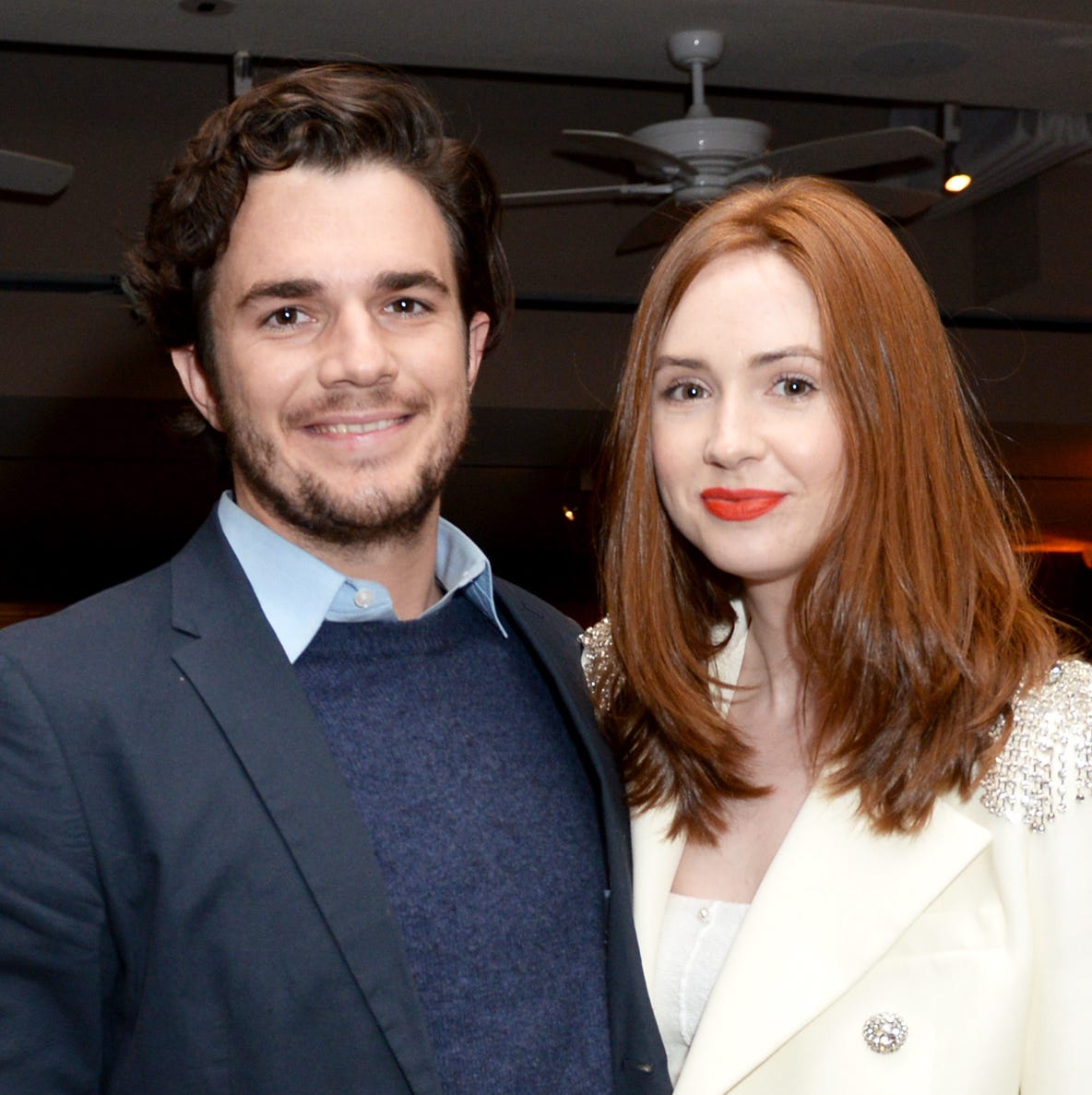 The exact date of Karen and Nick's wedding is unknown. However, it is believed that the couple, who met in the United States, had been together for over two years before getting married. It is rumored that Karen and Nick currently reside together at her residence in Los Angeles, and have been seen traveling together to destinations such as London and Berlin.
Also read: Who Is Tig Notaro's Wife? She Is Married To Stephanie Allynne
Who Is Nick Kocher, Karen Gillan's Husband?
Nick Kocher is a Los Angeles-based stand-up comedian and writer, having worked for shows like "Saturday Night Live" and "It's Always Sunny in Philadelphia." In addition to this, he has also written for Marvel comic books on occasion. Along with his career in writing, Kocher is known as one of the two members of the sketch comedy duo BriTANicK.
In 2017, Nick Kocher received a nomination for his work as a writer on the popular American sketch comedy series, "Saturday Night Live."