Kendra Leigh Wilkinson is an American TV personality and model. She is known for being one of Hugh Hefner's girlfriends and for appearing on the E! reality show The Girls Next Door.
Henry Randall Baskett III is a former wide receiver who played in the National Football League for the Minnesota Vikings, Philadelphia Eagles, and Indianapolis Colts.
In June 2009, Kendra Wilkinson and the NFL player got married at the Playboy Mansion, just two weeks after they said they were expecting their first child together. Wilkinson called Baskett "the man of my dreams" right before the wedding.
In 2017, everyone was talking about Kendra Wilkinson's separation from Hank Baskett. The couple reportedly split up in January 2018, after being married for nine years. They agreed to share custody of their two children, a son named Hank and a daughter named Alijah.
In March 2018, news spread that Wilkinson was going to file for divorce from her husband of nearly nine years.
Also Read: Who Is Petra Kvitova's Boyfriend? Got Engaged To Jiri Vanek
Reason Behind Kendra Wilkinson And Hank Baskett Divorce
As per the reports, the controversial reason for their divorce was that Baskett was having an affair when Kendra Wilkinson was pregnant with Alijah. When she found out, the reality TV star allegedly kicked Baskett out of the house and flushed her wedding ring down the toilet.
Baskett claims that he did not have an affair but instead put himself in a bad situation.
In an interview with InTouch Weekly that came out right before Kendra's memoir came out, she said that she and Hank were having problems in their marriage and that she was depressed. She said, "I felt like I was in a black hole." "I felt so angry inside. I would shut myself in my closet and scream and cry."
After being married for only a few years, Kendra and Hank started sleeping in different bedrooms. This made the young couple think about whether or not they should stay together. Sadly, this was the first sign that their marriage was over.
According to Life & Style, Kendra Wilkinson and Hank Baskett's nine-year marriage was full of ups and downs. Right before Kendra filed for divorce from Hank in April 2018, she shared a vulnerable post on social media.
Also Read: Who Is Frances Tiafoe's Girlfriend? Meet Ayan Broomfield
In an Instagram post that was later deleted, she said, "I tried as hard as I could, but it wasn't enough. I will always love him and always have room in my heart for him. I believed him forever. I sure did. I guess it wasn't meant to happen. I'm so scared, but my kids need me to be brave. I will."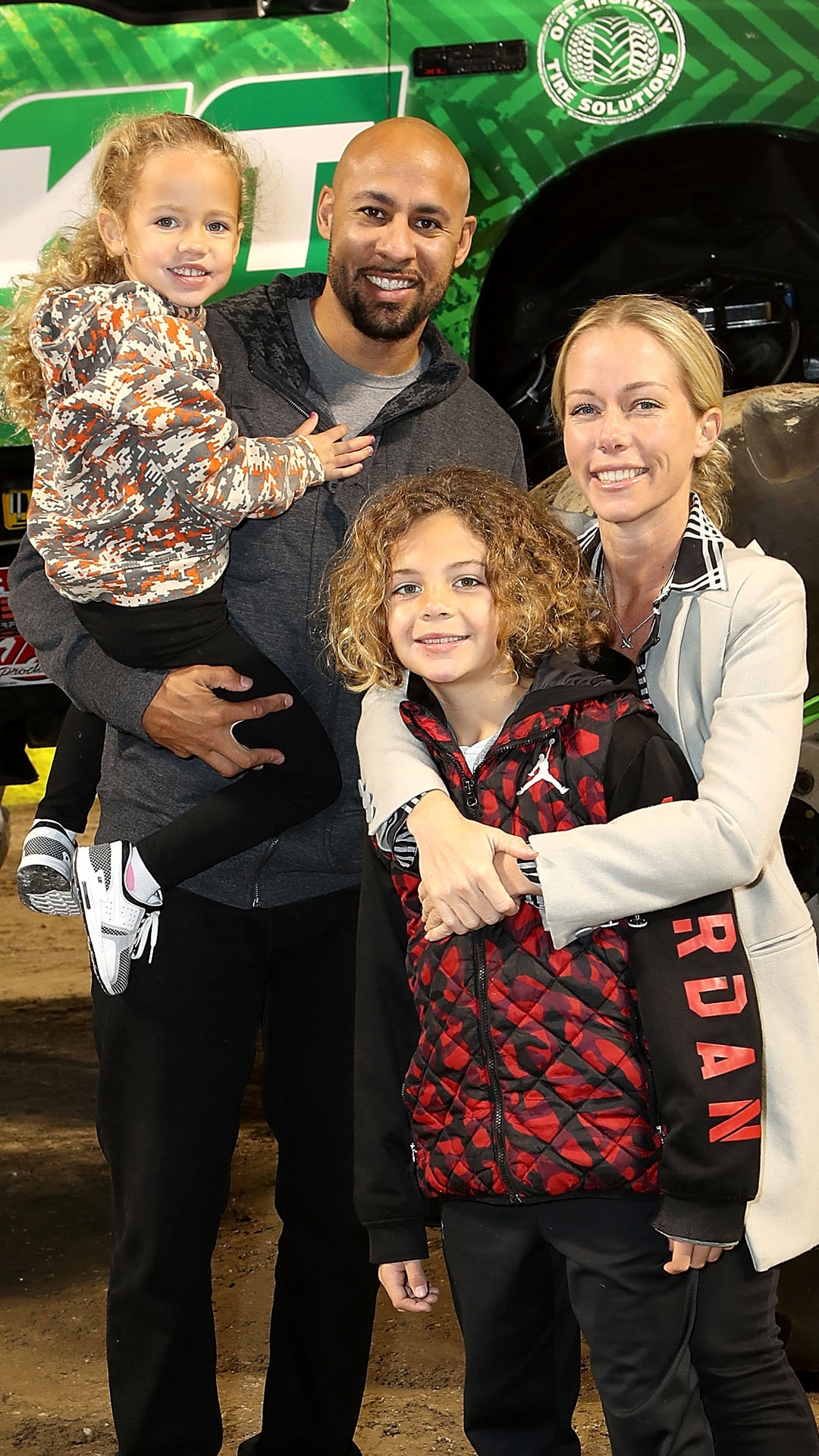 After her divorce, Wilkinson said that it was, to say the least, hard to get used to being a co-parent. She says, "It was hard for me to get used to at first." "I didn't know how to live without them. When I wasn't with them, I felt like crying. But then I realized, "What am I going to do with this new life?""