According to WDSU, divorce papers reveal allegations of Mayor LaToya Cantrell engaging in an extramarital relationship with a member of her security team, NOPD Officer Jeffrey Vappie.
Recently, divorce papers have been filed, accusing the defendant of committing continuous acts of infidelity. The papers state that Vappie's wife became aware of an alleged inappropriate relationship in November 2022 and that an ongoing relationship with an individual referred to as "Mrs. L.C" has been ongoing since May 2021. According to an inside source, "Mrs. L.C." in the filing is referring to the mayor, LaToya Cantrell.
An investigation has been initiated into Vappie's conduct while on duty with NOPD, leading to his removal from Mayor LaToya Cantrell's security team and reassignment. When questioned about these allegations, Cantrell has declined to comment.
People are now investigating the mayor's family life, including her husband and kids, because of the allegations that have been made against her. Read on to know everything in detail.
Who Is LaToya Cantrell's Husband Jason Cantrell?
Mayor LaToya Cantrell is married to Jason Cantrell. LaToya and her husband, Jason Cantrell, a lawyer, have been residing in New Orleans for over 20 years.
However, in 2012, Jason Cantrell faced a scandal while serving as an assistant lawyer in New Orleans. He was suspended after a marijuana joint was found in his possession. Mayor Cantrell then publicly announced that her husband had resigned from his position and would accept the legal consequences for his actions. She stated: "I do not approve of the actions taken and he has resigned from his position with the city attorney's office and will accept any legal repercussions as the judicial process proceeds."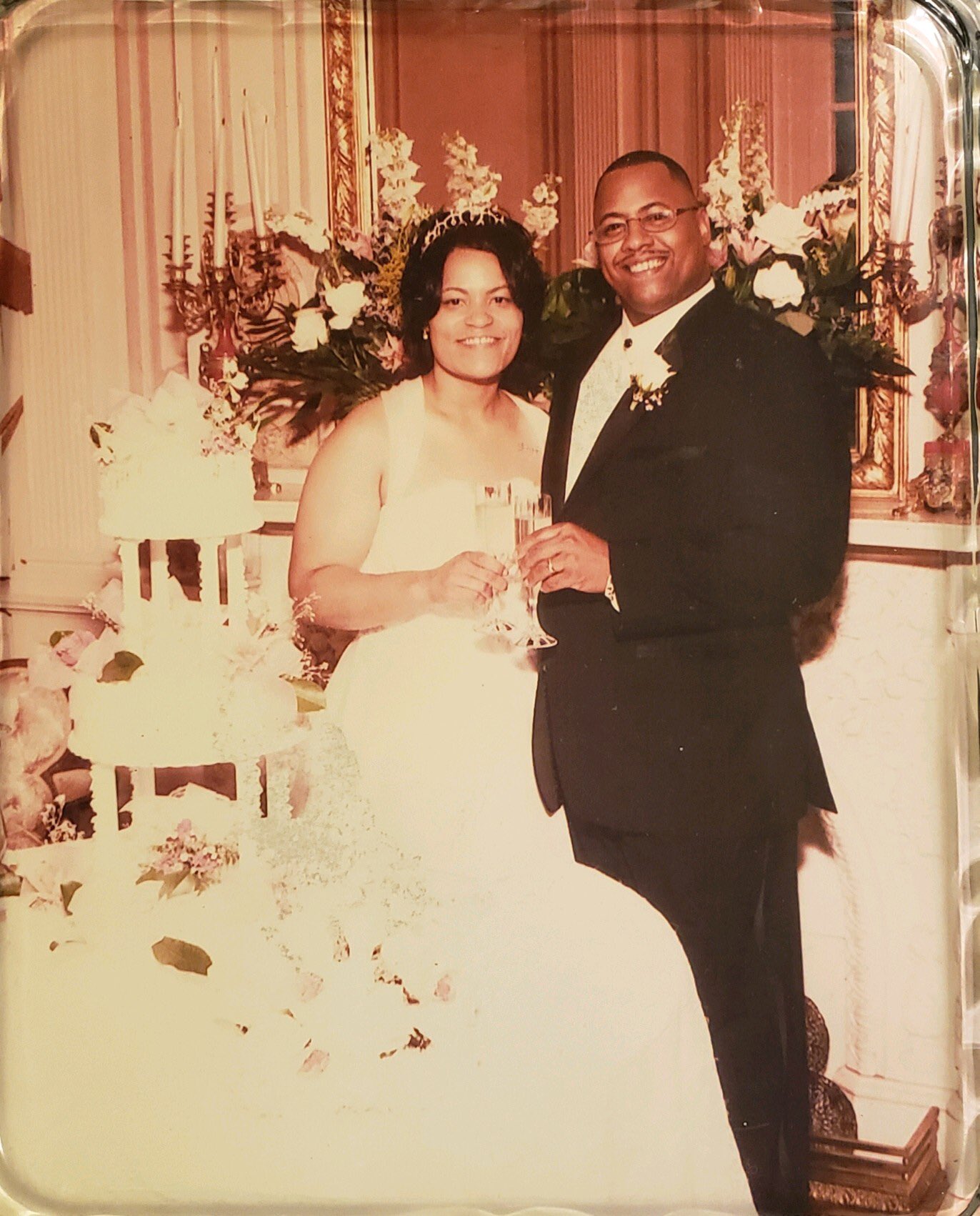 Also read: Meet Jason Dirden's Wife Anika Noni Rose: The Couple Secretly Married Few Months Back
She is is a mother to one child, her daughter Ryann Cantrell.
Did Latoya Cantrell Have An Extramarital Relationship With Jeffrey Vappie?
According to court documents, Vappie's wife claims that her husband has been engaging in a long-term sexual relationship with a woman identified as "Mrs. L.C." since May 2021, which is the same month that Vappie joined Cantrell's executive protection team.
The documents also mention specific dates in August and September 2022 when the alleged infidelity occurred, including August 2, 2022, which Fox 8 reported as the day that a security camera captured Vappie spending a significant portion of his workday inside the apartment of the mayor.
Also read: Know About Kerry Sanders' Wife And Net Worth As Journalist Retires After 32 Years
According to the filing by Vappie's spouse, her husband confessed to the extramarital relationship. Goyeneche noted that if Vappie's superiors were not aware of the affair, it could be a violation of various NOPD regulations.
Since the story is under development, we would have to wait for further statements.