The sudden death of Lisa Marie Presley, the daughter of legendary singer and actor Elvis Presley, on January 12, 2023, shocked the world. As an American singer, songwriter, and the sole heir to her father's estate, Lisa Marie had made her mark in the music industry with three studio albums and numerous singles. However, her promising career was tragically cut short at the age of 54.
The recently released autopsy report from the Los Angeles County Medical Examiner-Coroner's Office revealed that her cause of death was a small bowel obstruction. In this article, we will delve into the details surrounding Lisa Marie Presley's untimely demise, her musical legacy, and the impact of her loss on her family and fans.
The Tragic Cause Of Lisa Marie Presley's Death
The autopsy report released by the Los Angeles County Medical Examiner-Coroner's Office shed light on the circumstances surrounding Lisa Marie Presley's death. According to the report, her passing was attributed to a small bowel obstruction, a complication commonly associated with bariatric surgery—a weight loss procedure. It is often performed when other weight loss methods prove ineffective or in cases where individuals have serious medical conditions.
On the day of her demise, Lisa Marie had been experiencing stomach pain, indicating that the small bowel obstruction had likely been causing discomfort. Sadly, the complication led to cardiac arrest, ultimately resulting in her untimely death. The report classified her death as "natural," signifying that it occurred due to internal factors rather than external influences.
Also Read: Know About Franck Louis-Victor's Wife As He Is Accused Of Domestic Abuse
The Impact Of Lisa's Death On Family And Fans
Lisa Marie Presley's passing left an indelible mark on her family, friends, and countless fans worldwide. As the only child of Elvis Presley and Priscilla Presley, Lisa Marie held a significant place in the hearts of music enthusiasts. Her mother, Priscilla, issued a statement expressing shock and devastation at the tragic loss of her beloved daughter.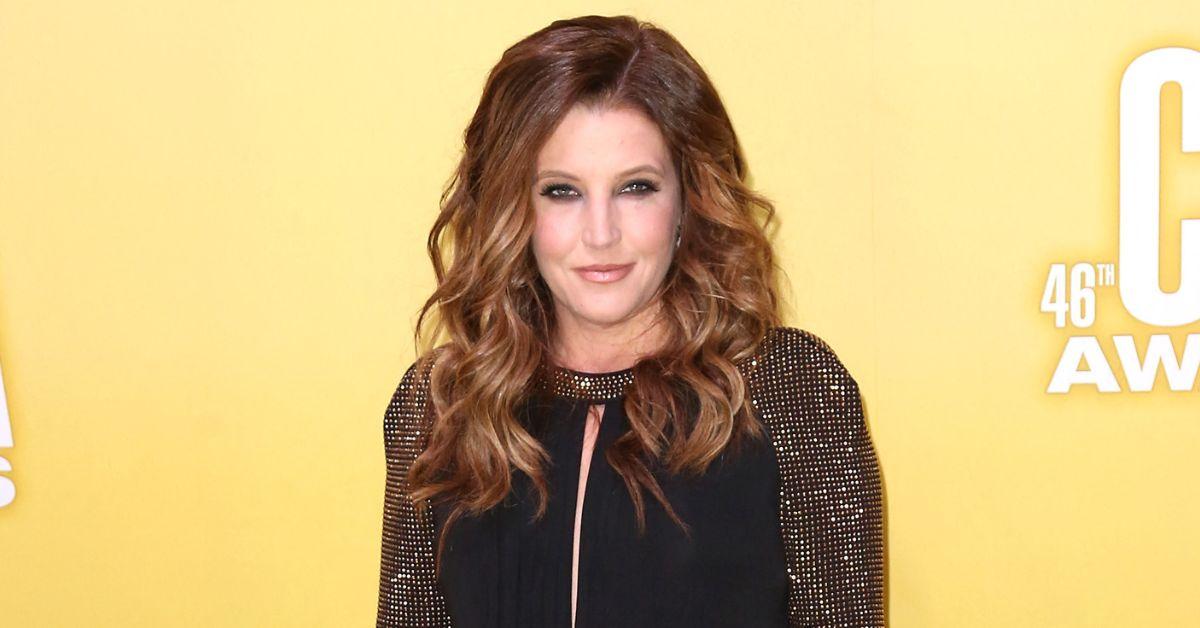 Lisa Marie's children also mourned the loss of their mother. She left behind three daughters: 34-year-old Riley Keough, who is an accomplished actor and model, and 15-year-old twins Harper and Finley Lockwood. The tragic death of Lisa Marie's son, Benjamin Keough, in 2020 further compounded the family's grief. Benjamin's passing was a heartbreaking event that shook Presley's husband, their family, and fans, amplifying the impact of Lisa Marie's untimely demise.
Lisa Marie Presley's Musical Journey
Lisa Marie Presley's musical career spanned over a decade, during which she released three studio albums: "To Whom It May Concern" in 2003, "Now What" in 2005, and "Storm & Grace" in 2012. Her debut album, "To Whom It May Concern," achieved significant success and was certified gold by the Recording Industry Association of America. The album featured the hit song "Lights Out," which showcased Lisa Marie's unique vocal style and songwriting abilities. Her subsequent albums also garnered attention, with "Now What" debuting in the top 10 of the Billboard 200 chart.
In addition to her solo work, Lisa Marie Presley collaborated with her father on posthumous duets. These duets featured tracks that Elvis had recorded before his passing, allowing Lisa Marie to create a heartfelt connection with her iconic father through music. The bond between the two artists was a testament to the enduring legacy of Elvis Presley, which Lisa Marie carried forward with grace and talent.
Also Read: Know About Tonya Mosley's Husband And Her Net worth
Lisa Marie Presley's Legacy And Musical Contributions
Lisa Marie Presley's contribution to the music industry will forever be remembered. Her unique voice, emotional depth, and poignant songwriting resonated with audiences around the world. While she released a limited number of albums, Lisa Marie's impact extended beyond her music. She inherited Graceland, the iconic Memphis home where she had lived with her parents, and chose to preserve it as a museum dedicated to her father's memory. This decision allowed Elvis Presley's legacy to continue to thrive, providing fans with a glimpse into the life and career of the "King of Rock 'n' Roll."