Mary Elizabeth Winstead's casting as part of Star Wars: Ahsoka has been well-known for some time now, but a recent report from Bespin Bulletin suggests that Winstead will play Star Wars Rebels' Hera Syndulla which may pique the interest of viewers.
The actress was cast in the next Star Wars Disney+ series back in January, although her specific role was not specified at the time.
Winstead may be more recognized for her appearances in Fargo and Birds of Prey, but she is no stranger to the Star Wars Universe because of her relationship with Ewan McGregor, who plays Obi-Wan Kenobi.
In this article, we would cover everything there is to know about Mary Elizabeth Winstead's relationship with her boyfriend.
How Did Mary Elizabeth Winstead And Her Ewan McGregor First Meet And Start Dating?
It was on the set of the FX series Fargo that Ewan McGregor and Mary Elizabeth Winstead first met and played romantic interests to each other in season three, which aired in the latter half of 2016. Winstead was still married to her ex-husband Riley Stearns, while McGregor was still married to his ex-wife Eve Mavrakis. The co-stars started dating after both of their previous marriages ended in divorce.
Photos showing McGregor and Winstead kissing in a West London cafe were released by The Sun on October 22, 2017. "They were deep in conversation and were there together for more than an hour," said the insider. She hopped on the back of Ewan's motorcycle as they were leaving, and off they went.
McGregor's work in "Fargo" earned him the Emmy for best actor in a TV movie or limited series. He thanked Eve and his four children, but he also acknowledged that without Mary Elizabeth Winstead, "there would have been no Ray."
McGregor and Winstead had been together for over four years when they had their first child, a son called Laurie, in 2021. They finally got married in 2022, a full year later.
The wedding is said to have taken place over the weekend of April 23, 2022. A person who didn't want to be named told People that McGregor and Winstead had a small wedding outside for "close family and friends."
The source said, "It was lovely and happy." "Menu items came from local farms. They are so cute together, they keep to themselves and like living in the canyon. They go hiking and to the beach a lot."
Also read: Who Is Ryan Fitzpatrick's Wife, Liza Barber: A look Inside Their Relationship
Mary Elizabeth Winstead Was In A Relationship With Filmmaker Riley Stearns
Winstead was in a relationship with filmmaker Riley Stearns from the time she was 18 until she was 32. Married in 2010 after meeting on a cruise, Mary announced their split in May 2017. In fact, the actress considers her separation to be a "empowering and important" turning point in her life.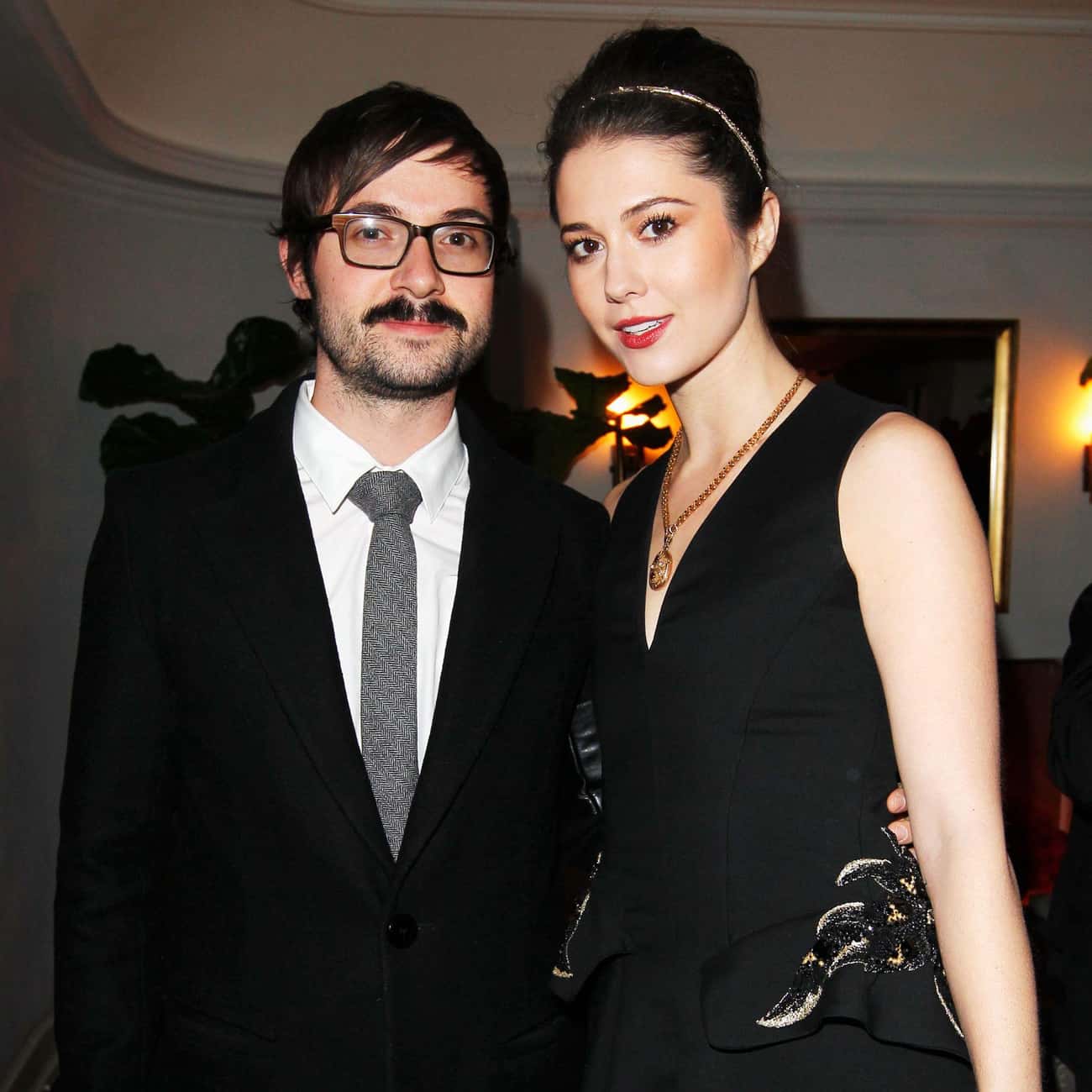 "I got divorced a couple of years ago, which was a scary, crazy thing for me since I had been with the same person since I was 18 years old, and it was what I knew," Winstead told Glamour.
Also read: Who Is Debbie Gibson's Husband? Current Relationship Status
When I was a kid, I heard a lot of people say, "you're so terrific, never change," so I spent most of my twenties trying to stay the same. It's possible to misinterpret this advice and limit your own development out of fear of the unknown.