Mary Katharine Ham has had a remarkable career in journalism, establishing herself as a prominent conservative voice. She has contributed her insightful perspectives to esteemed publications such as Townhall Magazine, The Federalist, and The Washington Examiner. Ham's work as a columnist, editor, and writer has earned her recognition and respect within the industry.
Mary Katharine Ham has captured the hearts of many through her remarkable career and personal life. From her flourishing media presence to her perseverance in the face of tragedy, Ham's life has been filled with ups and downs. In this article, we delve into the story of Mary Katharine Ham, her journey as a journalist, the devastating loss of her first husband, and her inspiring resilience as she embarks on a new chapter in her life.
Mary's Ex-Husband Died In A Bicycle Accident
In 2015, the news was flooded with the heartbreaking tragedy that struck Mary Katharine Ham's life. Her husband, Jake Brewer, a former White House advisor, met with a fatal accident while participating in a charity cycling event. The couple had a beautiful love story—a conservative columnist and pundit on Fox News, Mary Katharine, and a former Obama staffer, Jake. They shared a daughter, and Mary Katharine was seven months pregnant with their second child at the time of the accident.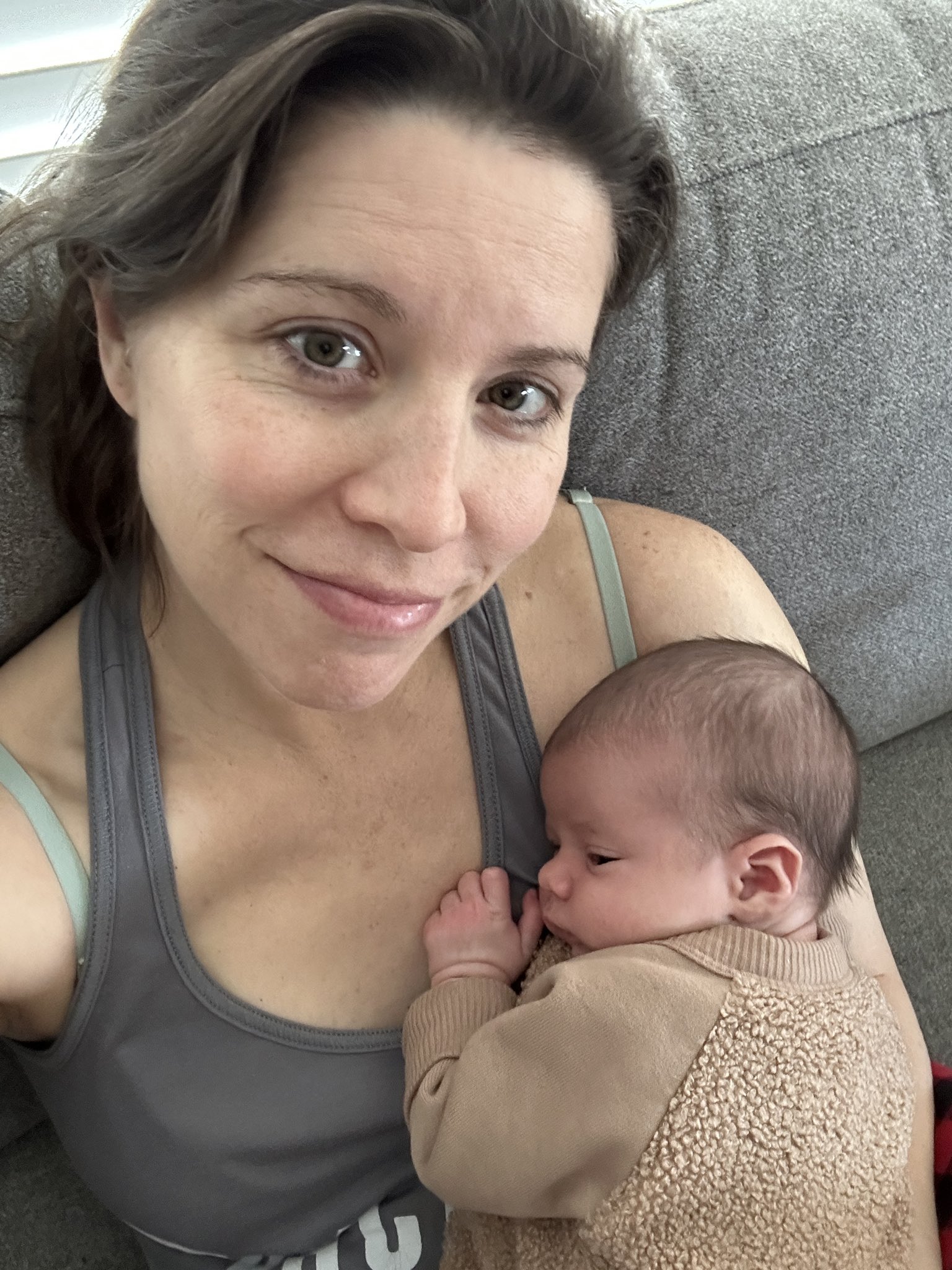 After the sudden loss of her husband, Mary Katharine Ham faced immense challenges. Financial difficulties compounded her grief, as the lack of life insurance left her in a precarious situation as a newly single mother. Additionally, she was seven months pregnant, grappling with lost income, and had no access to maternity leave. Ham's strength and resilience shone through as she navigated the difficulties that came her way.
Know About Mary Katharine Ham's New Husband
Despite the overwhelming tragedy, life had another surprise in store for Mary Katharine Ham. A couple of years later, she found herself opening her heart again to love. Introduced by a neighbor, she met a mysterious man who captivated her. Their connection blossomed, leading to a surprise engagement. The journalist, who remains tight-lipped about her new husband's identity, remarried just before the COVID-19 pandemic brought the world to a standstill.
While Mary Katharine Ham has shared numerous pictures on Instagram with her new husband, she has chosen not to reveal his identity. This decision has sparked curiosity among her followers, as they eagerly await the unveiling of the man who has captured her heart.
All About Mary Katharine's Professional Achievements:
Mary Katharine Ham's career as a journalist and political pundit is equally impressive. She has contributed her insightful commentary to notable publications and media outlets. As a contributing editor for Townhall Magazine and a writer at The Federalist, she has expressed her fiscally and security-conscious conservative views. Ham has also been a CNN contributor, sharing her perspectives with a wider audience. Her talent and expertise have earned her recognition, including the American Conservative Union Blogger of the Year award in 2014.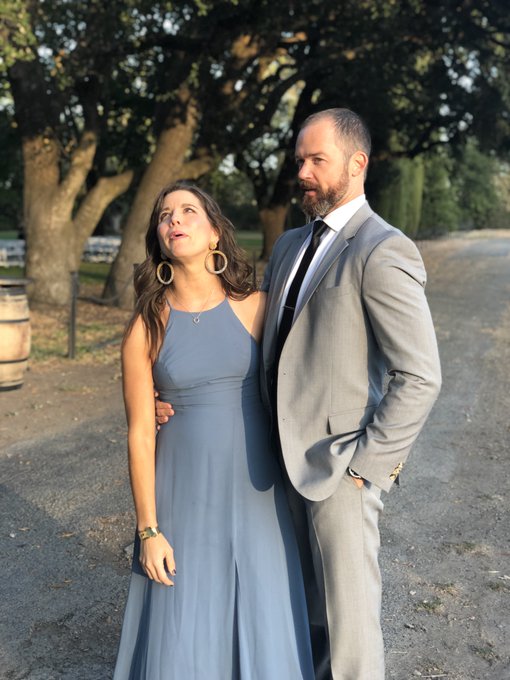 In October 2022, Ham faced a period of suspension from CNN after making comments about her colleague Jeffrey Toobin's infamous incident during a Zoom call. While the incident caused a setback in her career, it serves as a testament to the challenges journalists face and the potential repercussions of their actions.
Throughout her journey, Mary Katharine Ham has experienced immense personal growth and transformation. From her early days as a columnist and managing editor for Townhall.com to her radio hosting on WMAL, she has adapted to various platforms and excelled in her craft. Ham's podcast, LadyBrains, showcases her multifaceted approach to discussing a wide range of topics, including masculinity, sexual harassment, anxiety, and more.