Megan Thee Stallion, the talented American rapper and singer-songwriter, has taken the music industry by storm with her powerful presence and captivating lyrics. With her fierce persona and undeniable talent, she has become a force to be reckoned with, solidifying her place as a prominent figure in the hip-hop world.
Megan has been making headlines recently, but not just for her music. Speculation is swirling around her love life, with rumors suggesting that she has a new flame. The rapper was spotted attending a wedding with Belgian football star Romelu Lukaku, leading many to wonder about the nature of their relationship. Let's delve into the details and see what we can uncover.
Is Megan Thee Stallion Dating Romelu Lukaku?
Megan Thee Stallion and Romelu Lukaku may seem like an unlikely pair, hailing from different worlds – one a prominent rapper from Houston, Texas, and the other a renowned footballer from Belgium. However, they share a connection as both are signed to Jay-Z's Roc Nation management. It remains unclear where they first met, but Megan was previously seen attending an Inter Milan match on April 30, which raised eyebrows at the time.
The sightings at the wedding of Lukaku's teammate, Lautaro Martinez, and model Agustina Gandolfo in Lake Como, Italy, fueled the speculation about their relationship. Megan and Lukaku were seen holding hands as they made their way to the celebration together, exuding an air of affection and intimacy. Megan looked stunning in a gold dress that showcased her curvaceous figure, while Lukaku donned a dark grey suit paired with black T-shirt and matching leather Louis Vuitton sneakers. They seemed enraptured by each other, with Lukaku adoringly gazing into Megan's eyes.
Also Read: Who Is Taylor Dooley's Husband? Is She Married To Anyone?
Megan Thee Stallion Was Dating Pardison "Pardi" Fontaine
This new development in Megan Thee Stallion's love life raises questions about her previous relationship with Pardison "Pardi" Fontaine. Megan and Fontaine's romance blossomed while working on the award-winning song "Savage" remix, which earned Megan two Grammy Awards. They confirmed their relationship in February 2021 during an Instagram Live session, with Megan expressing her affection for Fontaine. However, fans started speculating about a potential breakup when Megan was spotted with Lukaku. Neither Megan nor Fontaine has addressed the rumors, leaving fans curious about the status of their relationship.
Also Read: Who Is Chanel Iman's Husband? Meet Her Fiance Davon Godchaux
Know About Megan Thee Stallion And Romelu Lukaku's Past Relationship
Megan Thee Stallion and Pardison Fontaine celebrated their two-year anniversary in October, sharing heartfelt tributes on their respective Instagram accounts. Megan posted a series of glamorous photos featuring the couple enjoying luxurious nights out and cozy moments at home. Fontaine's post included a loving caption expressing his feelings for Megan. However, the following day, Megan took to social media to clarify that they were not engaged, dispelling rumors that had arisen from their anniversary celebrations.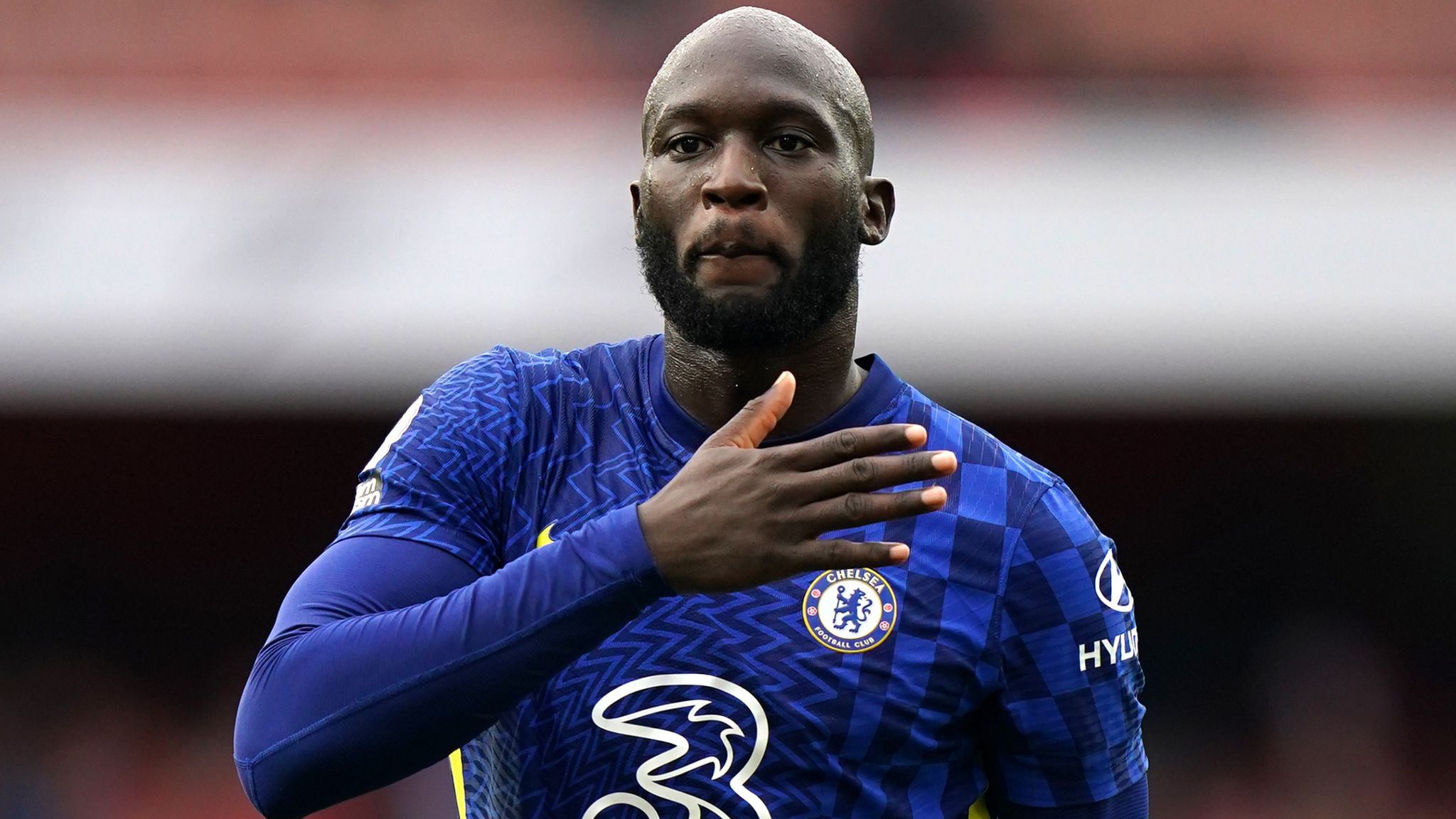 Romelu Lukaku, on the other hand, recently ended his five-year relationship with Belgian model Sarah Mens. The former couple shares a 4-year-old son named Romeo, born in 2018. Lukaku's previous relationship adds complexity to the situation and raises further questions about his involvement with Megan Thee Stallion.
As the rumors surrounding Megan Thee Stallion's new relationship continue to circulate, fans eagerly await further confirmation or clarification from the rapper herself. While Megan and Romelu Lukaku have been spotted together at a wedding and share a professional connection, it is too soon to draw definitive conclusions about the status of their romance. As always, only time will reveal the truth behind these rumors and shed light on Megan Thee Stallion's current love life.