Despite rumors, Danielle explained her split with Nick on Instagram, saying there was no infidelity or other drama.
Danielle Ruhl was honest about why she and her Love Is Blind co-star Nick Thompson are getting a divorce.
In an Instagram post, Danielle talked about why they broke up. She said that, despite what some people thought, there was no infidelity or other drama in their marriage.
For those who don't know, it was a Netflix social experiment that brought Danielle Ruhl and Nick Thompson together.
The couple met on the second season of the streamer's hit reality show Love Is Blind, which came out in 2022. Ruhl and Thompson hit it off right away. They were the first couple that season to get engaged. The wedding was in Chicago and took place on June 8, 2021.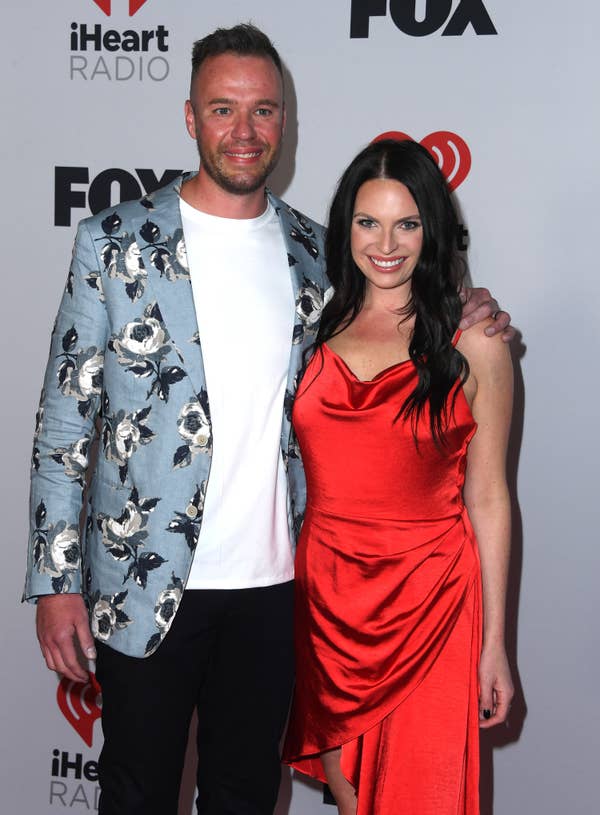 But in August 2022, after being married for more than a year, Ruhl filed for divorce from Thompson. A few months before they broke up, the couple talked to PEOPLE about how couples counseling had helped them. Thompson told the magazine, "We've been in couples counseling for almost the whole time since [the show] ended."
Fans of the show are now curious to know why the couple split. In this article, we will cover the reason why Nick And Danielle Divorced along with everything else you need to know.
Why Did Nick And Danielle From 'Love Is Blind' Divorce?
Nick and Danielle were one of only two couples on the show to actually get married, but in August, E! News reported that Danielle had filed for divorce. The move put an end to their relationship for good, but many reality TV fans still don't understand why they broke up.
Danielle was quite open when discussing the reason(s) why she and Nick decided to get a divorce. She said, "I know a lot of people are wondering why we ended our relationship, It really did come to just personality compatibility differences."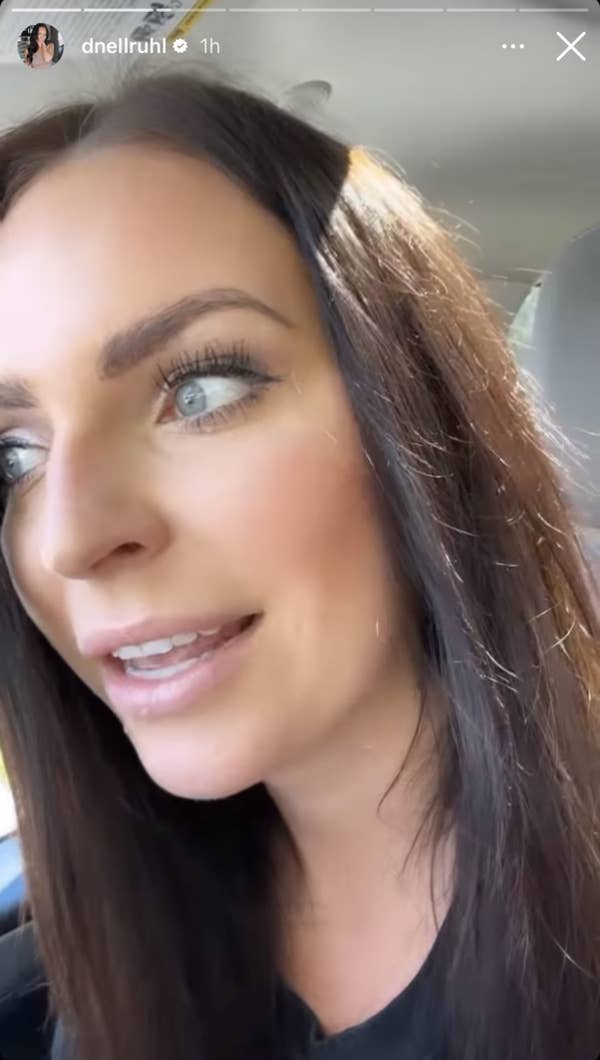 She continued: "And again, like, people think, 'Oh, did someone cheat? Did this happen or this happen?' No, and I think that's what makes it even harder because you do live in this kind of — at least, for me — I live in this state of denial, where it's like, yeah, but we love each other, but — I don't know if anyone else relates — but, like, you can still love each other and try your best to move on."
Danielle did say, however, that it's been "difficult. At first, we were very nice and respectful to each other, which is why people were confused by some of the back-and-forth. However, going through the divorce process has added even more stress, and I'm sure it's hard on both of us."
She also said that it was frustrating to see people she knows in real life sharing negative things about her on social media. "Posts that said, "She's nuts, she is in trouble, she feels bad about herself. She shouldn't ever be with anyone,' "Danielle said.
Also read: Who Is Zack Wheeler's Wife? Meet Dominique Wheeler!
Take Away
Nick Thompson talked about what he's learned from going through such a big life event in public and how it's brought him closer to his friends, family, and fans who support him more. Then he talked directly about the divorce.
"I'm thankful for this experience and all the lessons I've learned and will learn from it. I am heartbroken my marriage ended. "In the end, he said, "I know in my heart that I did my best and gave it everything I had." "I'm hopeful about the future."
Also read: Who Is Lil Wayne's Girlfriend? Has He Broken Up With Denise And Now Dating Dhea?
Danielle agreed with Thompson that she was excited about the future and upset that they had let any of their fans down.
Even though it's still not entirely clear what caused Thompson and Ruhl's marriage to end, it seems like they're both looking forward to their own futures now that they've said their marriage is over.