Pat Benatar is an American rock singer and songwriter whose real name is Patricia Mae Giraldo. In the US, she has had two multi-platinum albums, five platinum albums, and 15 Billboard top 40 singles. In Canada, she has had eight straight platinum albums, and she has sold more than 35 million albums worldwide.
Benatar is best known for her hit songs Heartbreaker and Love is a Battlefield, which both went to number one in Australia, the Netherlands, and the US Rock Tracks chart in 1983.
When it comes to her personal life, Pat Benatar married her high school sweetheart, Dennis Benatar, when she was 19 years old in 1972. The couple got a divorce in 1979.
After her divorce, Pat Benatar married her bandmate and guitarist Neil Giraldo in 1982, making a love story that going to be last. Pat and Neil are one of the most famous and well-known musical duos ever.
In this post, we'll explore all about Pat Benatar and Neil Giraldo's relationship and how the duo met.
When Did Pat Benatar And Neil Giraldo Meet Each Other?
When Benatar and Giraldo met, they were both already in serious relationships.
At that time, Benatar was 26 and married to her high school sweetheart, Dennis Benatar. Giraldo was 23 and dating actress Linda Blair. In 1979, when Benatar was getting divorced from her husband, Giraldo told her something while they were on tour.
Also read: Who Is Jordan Poole's Girlfriend? Draymond Green Violently Hits Jordan!
He thought Blair was cheating on him, and Benatar told Classic Rock & Culture Magazine that she was thinking, "You are mine," at the time.
In 1982, a spontaneous trip to Hawaii was the start of the rest of their lives. They went to Maui for the release of Ignition, John Waite's first solo album, which Giraldo had produced and was mixing.
As the couple drove around the island, they made the decision on the spot. They had to convince two strangers to come with them to the ceremony as witnesses.
The honeymoon didn't last long because Benatar had to go back to Los Angeles for the 1982 Grammy Awards. That night, her song "Fire and Ice" won Best Female Vocal Performance, which was her second Grammy.
In 1985, Benatar and Giraldo had their first child, a girl named Haley Giraldo. The 36-year-old woman and her husband, Matt Williams, now live in Los Angeles. Hana Giraldo, their second child, was born in 1994. Like her parents, she went into singing, acting, and fashion.
Also read: Know About Emma Stone And Dave McCary's Net Worth!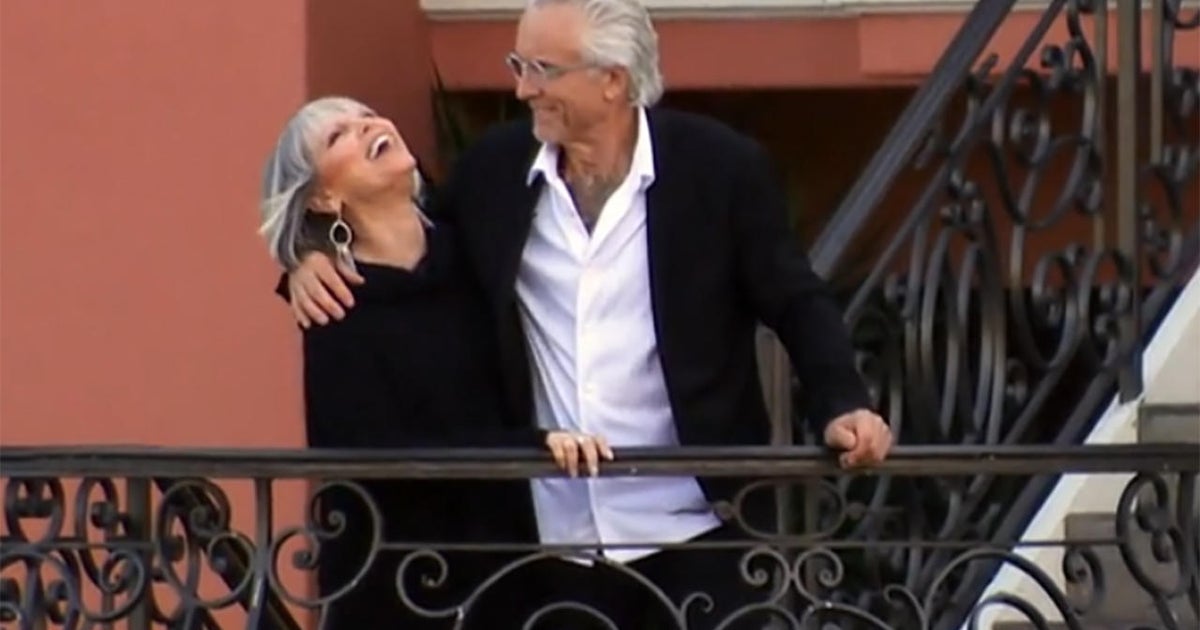 Know About Pat Benatar Husband, Neil Giraldo
Neil Giraldo is an American musician, record producer, arranger, and songwriter who was born on December 29, 1955. He is best known as Pat Benatar's musical partner since 1979 and her husband since 1982. He has also worked with Rick Derringer, John Waite, Rick Springfield, Kenny Loggins, Steve Forbert, The Del-Lords, Scott Kempner, and Beth Hart, among others.
Giraldo's wide range of work has helped him sell more than 45 million records and earn him five Grammy Awards and four more nominations. In 2022, he and Benatar were both put into the Rock and Roll Hall of Fame.