Patrick Beverley, a free agent guard, is reportedly on the verge of joining the Chicago Bulls, according to his agent Kevin Bradbury, who spoke to ESPN's Adrian Wojnarowski on Monday. The deal is expected to be finalized by Tuesday, as the Bulls plan to release a player to make room for Beverley on the roster.
The Bulls, who are currently in 11th place in the Eastern Conference with a 26-33 record at the All-Star break, are looking to add some tenacity to their lineup and locker room with the Chicago native and former John Marshall High School attendee.
Beverley started in 45 games for the Los Angeles Lakers this season, averaging 6.4 points, 3.1 rebounds, and 2.6 assists, before being traded to the Orlando Magic on February 9. Following his buyout agreement with the Magic, he was released on February 12 and subsequently became a free agent after clearing waivers.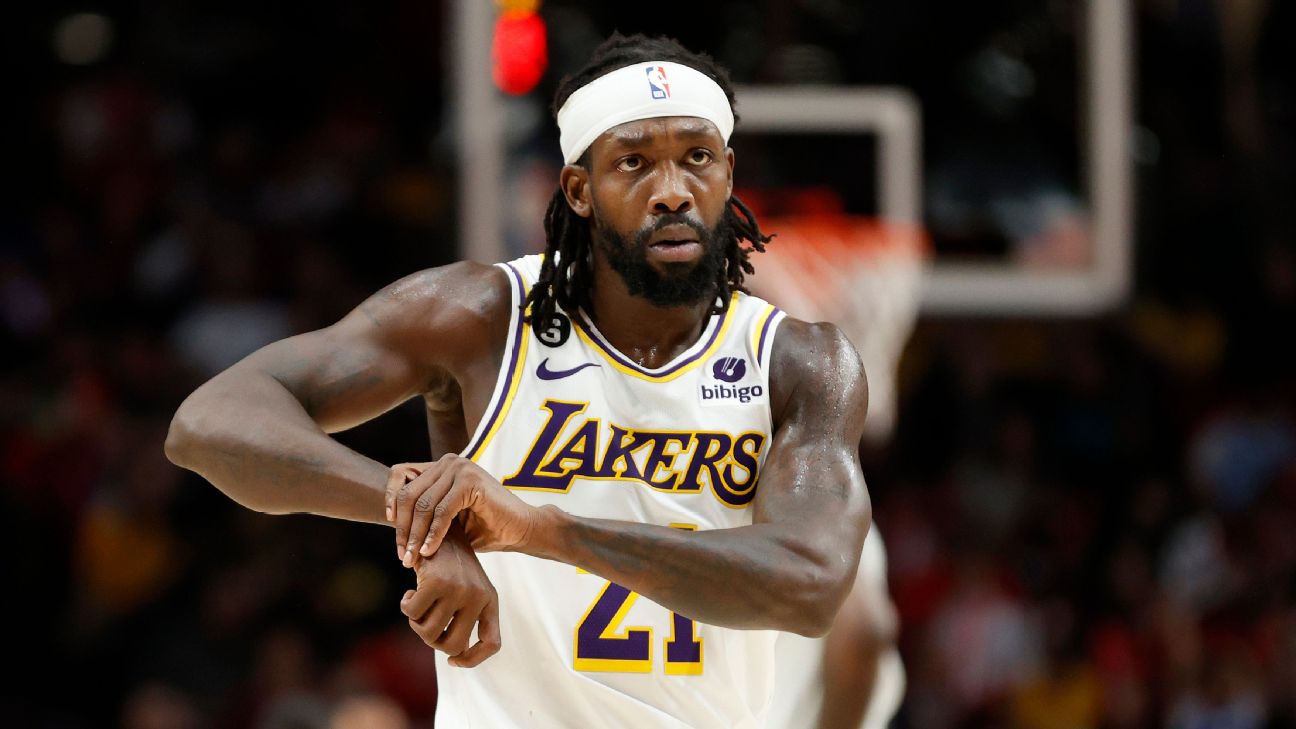 With the news of Beverley's transfer to the Bulls, many are interested in learning more about his life off the court. However, in the midst of all the excitement surrounding the athlete's career, there is another individual who has been capturing the attention of many. That person is Mandana Bolourchi, Beverley's girlfriend. In this article, we'll take a closer look at Mandana and their relationship.
Meet Mandana Bolourchi, Patrick Beverley's Girlfriend.
Mandana Bolourchi, the girlfriend of NBA player Patrick Beverley, has been making a name for herself beyond her relationship with the famous athlete. Despite being in a high-profile relationship, Bolourchi has established herself as a prominent figure in her own right, carving out a successful career in various fields. From running her own businesses to engaging in extensive charity work, Bolourchi's accomplishments are nothing short of impressive.
Also read: Who Is Kelly Jenrette's Husband? Meet Melvin Jackson
According to a 2021 interview with Voyage LA, Mandana Bolourchi is a fashion entrepreneur and influencer as well as a philanthropist. Bolourchi was born in Iran and spent her childhood between Tehran, Dubai, and Los Angeles. She previously owned a real estate business in the Middle East and relocated to Los Angeles full-time in 2020.
Describing herself as a "lifestyle influencer, interior designer, business owner, and investor," Mandana Bolourchi specializes in the fashion and beauty sector of the industry. You can find her on Instagram under the username @the.mandana. As of now, she has amassed a substantial following of 587,000 people on the platform.
When Did Patrick And Mandana Start Dating?
While it is not clear when exactly Patrick Beverley and Mandana Bolourchi began their romantic relationship, it is evident that she has been a consistent and unwavering presence in his life.
Also read: Who Is Howie Mandel's Wife? Know About Their Personal life
From attending his games to being there for him during the off-season, Bolourchi has been an integral part of Beverley's life. The two are often seen together in public, whether it's walking the streets of Los Angeles or attending events. Bolourchi has also been known to share her support for Beverley on social media and post pictures together.
Moreover, Patrick Beverley is the father of two kids, a son called Everett Beverley and a daughter named Adlaia Beverley.