On a somber day in the world of entertainment, we mourned the loss of a comedy legend, Paul Reubens. Best known for his iconic creation and portrayal of the beloved character Pee-wee Herman, Reubens brought immeasurable joy and laughter to audiences worldwide. With a bright red bowtie, a mischievous smile, and a distinctive squeaky voice, Pee-wee captured the hearts of both children and adults, leaving an indelible mark on popular culture.
Sadly, Paul Reubens passed away on July 30, 2023, after a private battle with cancer that spanned six years. His passing left a profound void in the entertainment world, as fans and fellow artists alike came together to remember the man who touched their lives with his unique brand of comedy. As we bid farewell to this extraordinary talent, we also celebrate the remarkable journey that led Paul Reubens to create one of the most cherished characters in comedy history.
Was Paul Reubens Married To Anyone?
Throughout his life, Paul Reubens kept his love life private. In 1989, he participated in an impromptu mock wedding ceremony with Chandi Heffner at heiress Doris Duke's estate. However, the relationship did not lead to marriage.
He later dated actress Debi Mazar from 1993 to 1999. Reubens credited Mazar with helping him through a challenging period, pulling him out of a dark place and reigniting his passion for life and art.
Also Read: Trisha Yearwood's Weight Loss: A Journey To Health And Happiness
Early Career And Pee-Wee Herman's Rise
Paul Reubens began his journey as an improvisational comedian and stage actor, joining the renowned Los Angeles troupe, The Groundlings, in the 1970s. It was during his time with The Groundlings that Reubens honed the character of Pee-wee Herman, a quirky, childlike man with a penchant for adventure. Despite a failed audition for Saturday Night Live, Reubens didn't give up and launched "The Pee-wee Herman Show," a stage production that catapulted the character to cult status.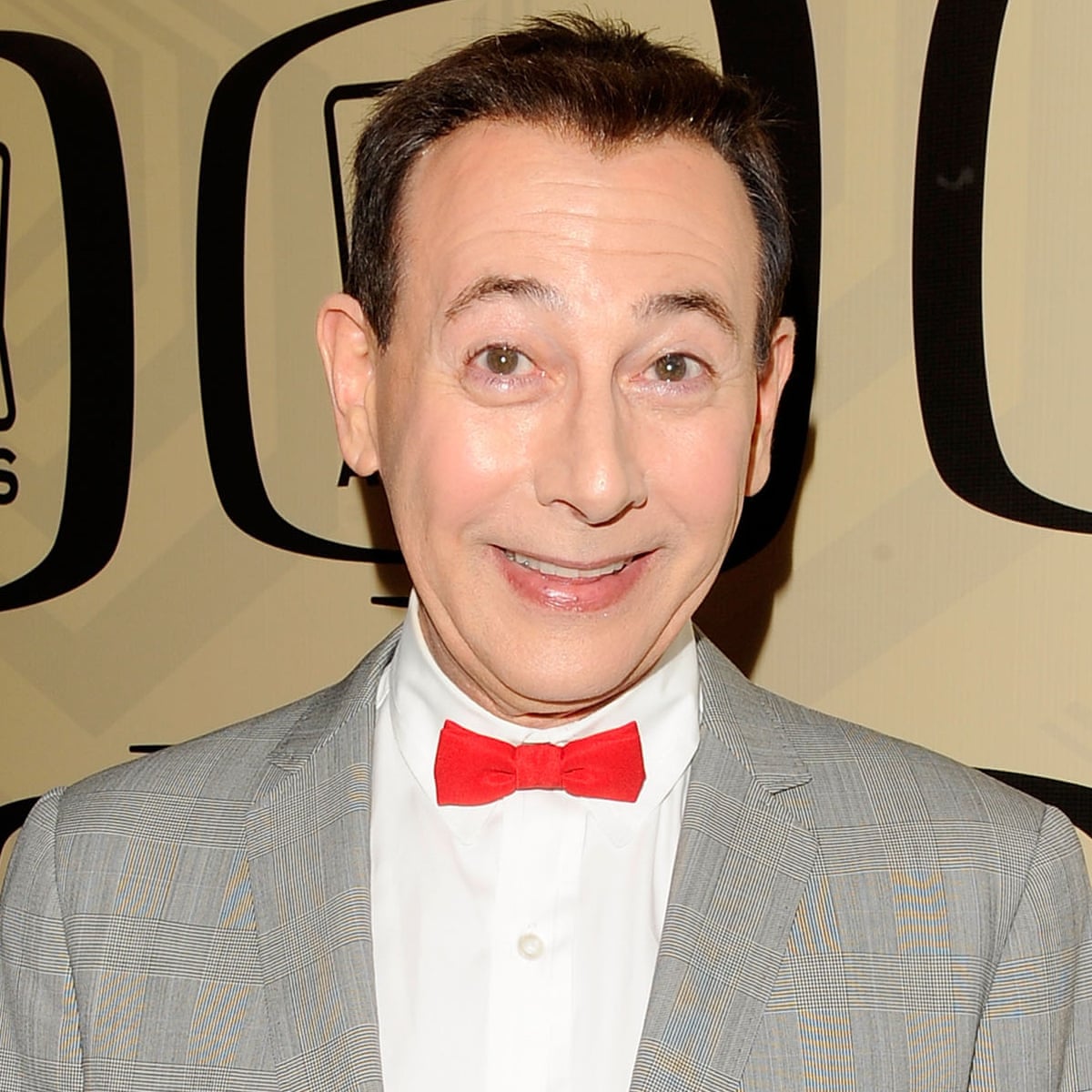 Pee-wee's popularity reached new heights with the release of the film "Pee-wee's Big Adventure" in 1985, directed by Tim Burton, and later "Big Top Pee-wee" in 1988. The success of the movies paved the way for "Pee-wee's Playhouse," a Saturday-morning children's program on CBS that earned numerous Emmy Awards and widespread acclaim.
Also Read: Sheryl Underwood's Weight Loss Journey: From Flab To Fit
The Controversies And Redemption Around Reubens
In 1991, Reubens faced a significant setback when he was arrested for indecent exposure in an adult theater in Florida. The incident garnered extensive media attention and had a profound impact on his career. Following the arrest, Reubens retreated from the spotlight, but he continued to receive support from his fellow entertainers.
It wasn't until 1999 that Reubens returned to the big screen, appearing in movies such as "Mystery Men" and "Blow." During this time, he shifted from appearing as Pee-wee to giving interviews as himself. In 2002, Reubens faced another legal challenge when he was charged with child pornography possession, but the charges were later dropped.
Despite these controversies, Paul Reubens' career was far from over. He made cameos and appearances in various film and television projects, continuously showcasing his comedic talent. In 2010, he revived "The Pee-wee Herman Show" for a successful run in Los Angeles and Broadway. In 2016, he co-wrote and starred in the Netflix original film "Pee-wee's Big Holiday," proving that the beloved character still held a special place in the hearts of audiences.
Farewell To A Comedy Legend Paul Reubens
On July 30, 2023, the entertainment world mourned the loss of Paul Reubens. His death came as a shock to many, as he had kept his battle with cancer private for six years. In a touching Instagram post after his passing, Reubens apologized for not sharing his struggle with his devoted fans, expressing gratitude for their love and support.
The legacy of Paul Reubens and his unforgettable character Pee-wee Herman will continue to live on through the laughter and joy they brought to countless lives. His journey from the highs of fame to the lows of controversy, followed by redemption and a triumphant return, serves as a testament to the power of perseverance and the enduring impact of comedy on our lives.