Pierre Boo and Nicky Champa gained fame as a gay couple on social media platforms like TikTok and YouTube. Their relationship, which began in 2017, captured the hearts of millions as they shared their daily lives and adventures. With millions of followers and subscribers, they became influential figures in the online world.
Nicky Champa and Pierre Boo have made headlines with their recent announcement of their divorce, ending their relationship after nearly six and a half years together. The news has come as a shock to their millions of followers who have admired their journey as a gay couple. Let's take a closer look at their relationship and journey together.
Know About Pierre Boo And Nicky Champa's Divorce Announcement
Boo took to his Instagram Stories to share the news of their breakup with their followers, keeping the message short and direct. The announcement signaled the end of an era for the couple who gained immense popularity through their TikTok accounts and joint YouTube channel.
With the end of their romantic relationship, Champa and Boo have decided to pursue different paths in their careers. Champa, who recently started working with Creative Artists Agency (CAA), expressed his focus on acting and modeling. He emphasized the importance of finding his own voice, as he felt overshadowed by the brand they had created together. Champa aims to establish his individual platform and identity going forward.
Nicky Champa and Pierre Boo have been significant influencers for young teens, and they aimed to be seen as a couple who reflected a future that was relatable and authentic. They valued living their truth and being their authentic selves, and their success was a testament to the power of genuine connections.
Also Read: Jessica Simpson Weight Loss: Did She Take Ozempic?
Pierre Boo And Nicky Champa's Age Gap And Social Media Pressures
Champa attributed their nine-year age gap and the constant pressures of being social media stars as contributing factors to the end of their relationship. As they both grew older, they began to realize different things and found themselves trapped within the image they had created. Champa expressed that he had lost himself in the relationship, sacrificing a lot for the partnership they were building. Ultimately, they both reached a point where they needed to prioritize their individual growth and well-being.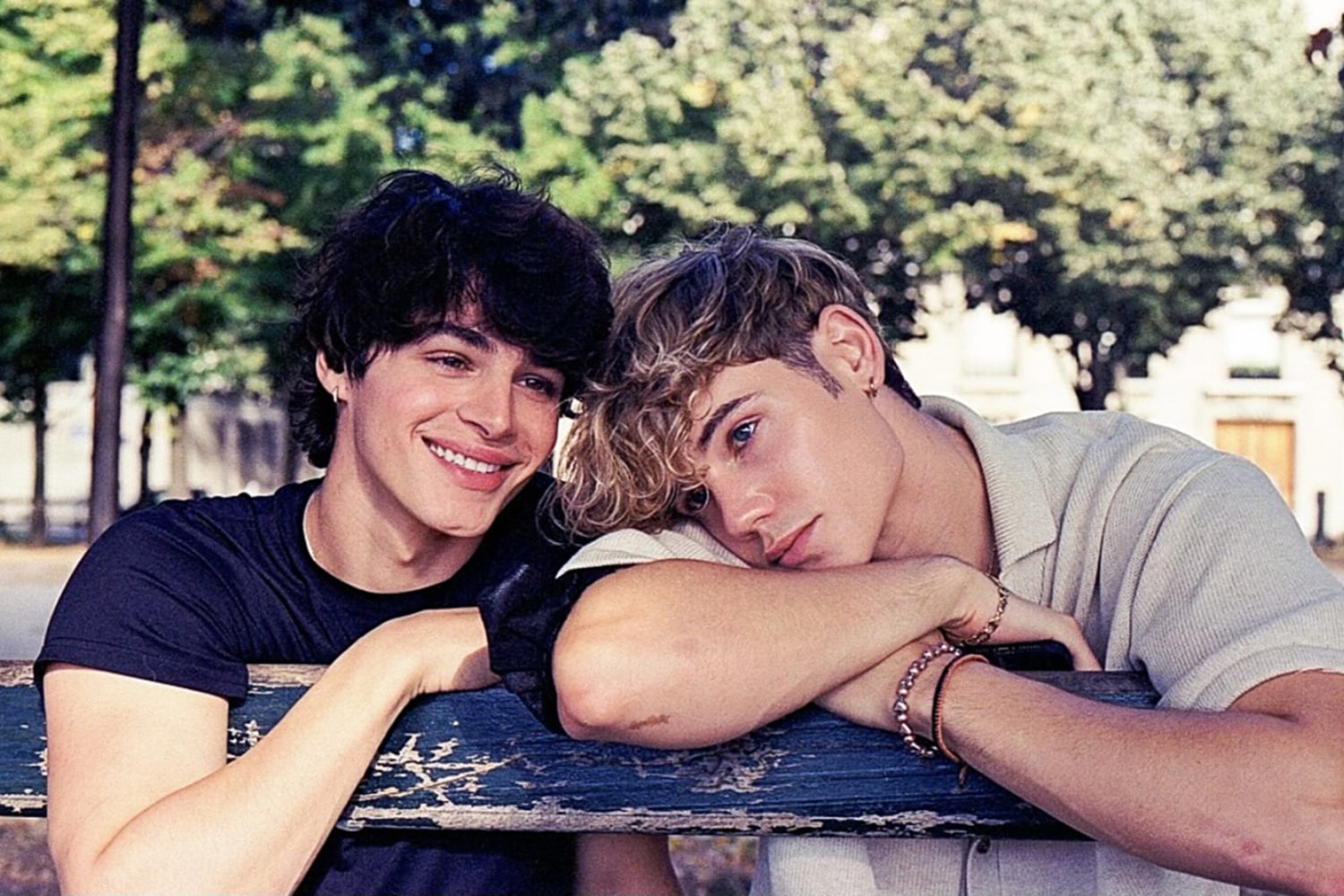 In an exclusive interview with Out, Champa revealed that their relationship had become intertwined with their social media presence, turning it into a brand. This added a layer of complexity and pressure to their dynamic, which ultimately took a toll on their relationship. Champa emphasized that despite the separation, he has nothing but love and respect for Boo, stating that they shared a significant part of their lives together.
Also Read: Here's What We Know About Crystal Reed's Plastic Surgery, And Relationships
How Did Nicky And Pierre Start Dating?
Nicky Champa and Pierre Boo first met in 2017 during a movie audition. They were instantly drawn to each other, and Champa described being captivated by Boo's beauty and presence. The couple started living together and officially announced their relationship in September 2019. Their popularity soared on TikTok, where they amassed millions of followers by sharing content about their daily lives and travels as a gay couple. They also ventured into YouTube, providing their subscribers with an intimate look into their relationship.
Despite their rising fame, Champa and Boo prioritized their relationship and always made time for each other. They understood the importance of nurturing their bond amidst their busy schedules, emphasizing the value of self-care and quality time together.