Quentin "Q" Williams, a state representative from Connecticut, died early Thursday morning in a head-on, wrong-way crash on his way home from Gov. Ned Lamont's inaugural ball. He was 39.
Officials from all over the state were saddened by the death of State Representative Quentin Williams of Middletown, a city about 20 minutes south of the state capital, Hartford. Gov. Ned Lamont ordered the state flag to be flown at half-staff in honor of Mr. Williams, calling his death "devastating." The Legislative Office Building is also closed, and committee meetings have been canceled.
According to The New York Times, at about 12:45 a.m., the accident happened on Route 9 in Cromwell, just north of Middletown. The Connecticut State Police said that Mr. Williams was going south when he was hit by a car coming from the north in the southbound lane. Mustafaj, 27, from Manchester, Connecticut, who was driving that car, also died.
The police say that after the crash, Mr. Williams's car was "fully engulfed in flames."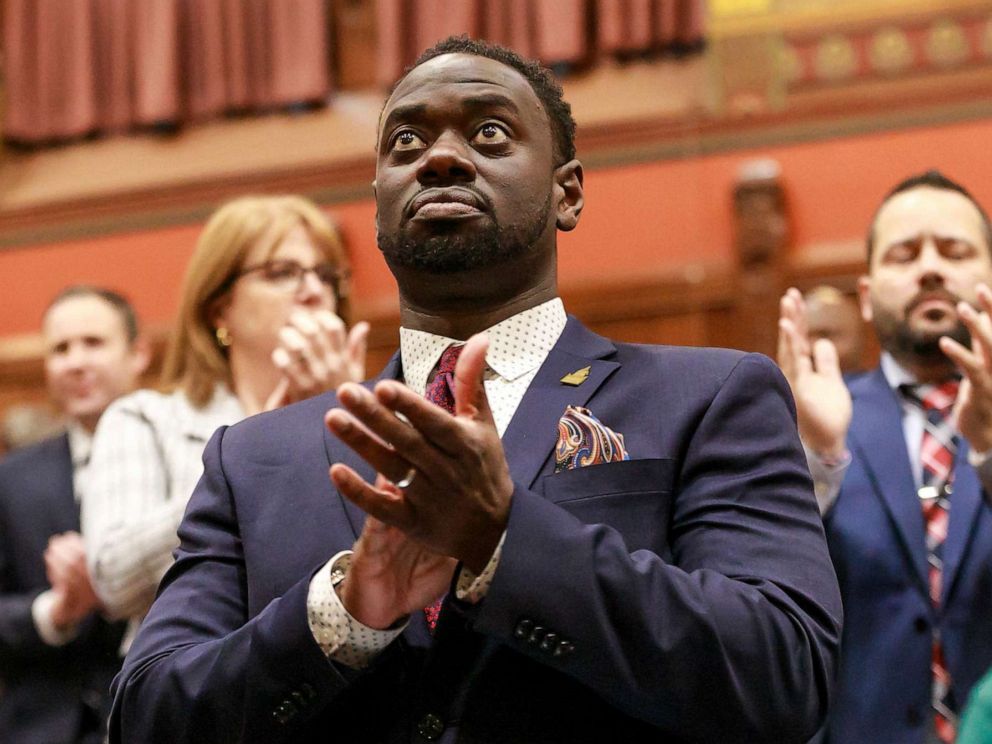 Every statement regarding the death of Quentin Williams talks about how dedicated he was to his work and how much he loved it. "He had a spirit that was always positive and hopeful. We need his light more than ever, and that is why it is so hard to lose him "tweeted Connecticut Attorney General William Tong.
Williams is now survived by his wife, Carrissa Williams. According to Quentin's family spokesperson, Lessor, Williams' wife and mother have asked for privacy at this time. Fans are now eager to know more about his wife and personal life.
Also read: All You Need To Know About Allison Williams' Divorce From Husband Ricky Van Veen
Who Is Quentin Williams' Wife, Dr. Carrissa Phillippe Williams?
Quentin was married to Dr. Carrissa Phillippe Williams. According to her LinkedIn profile, she runs Small Victories Wellness Service, a growing group psychotherapy practice that provides mental health services in CT and MO. Carrissa is also an adjunct professor at the University of Hartford and a member of the Board of Directors for Gilead Community Services.
Carissa has a diverse educational background, with a strong foundation in psychology. She received her Bachelor of Science in Psychology from Northwest Missouri State University, and later pursued her Master's degree at the University of Kansas. Carissa's dedication to her studies continued as she earned her Ph.D. in Counseling Psychology, rounding out her expertise in the field.
More About Quentin Williams' Personal Life
Quentin Williams was an American politician for the Democratic Party. He was a member of the Connecticut House of Representatives, representing the 100th district in Middlesex County from 2019 till his death.
Williams got his business degree from Bryant University and his master's degree in public administration from Villanova University. He was a student at the Harvard Kennedy School when he died.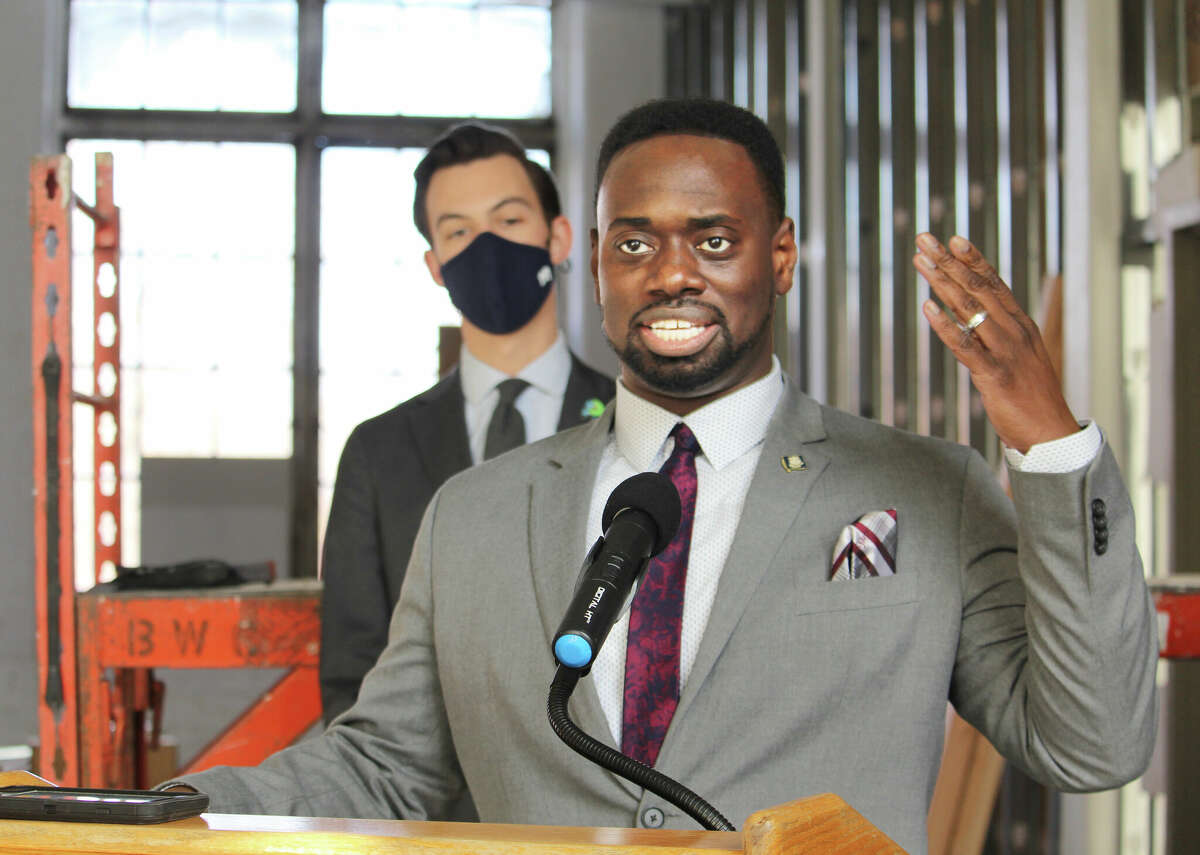 Also read: Meet Josh Altman's Wife, Heather Altman: A Peek Into Their Personal Life
The Middletown Press reported that Quentin Williams, whose last name used to be Phipps, changed it in February 2022 to honor his "mother's heritage." "As a Williams, I have a lot of my love, joy, and drive to serve the community in my blood and DNA," he said. "It's also about giving more credit to the parent who really cared for me and inspired the work I'm doing.'