Scrub Daddy, a cleaning product manufacturer, is most famous for creating a sponge in the form of a smiley face bearing the same name. The sponge is composed of a polymer that transforms its texture, becoming hard when exposed to cold water and soft when exposed to warm water. In 2019, Scrub Daddy achieved the highest revenue of any product that was pitched and accepted on the popular TV show, Shark Tank, on the ABC network.
With over 20 products in its lineup, the brand offers a wide range of items, including scouring pads, dual-sided sponges, sink organizers, soap dispensers, and household erasers. These products are designed to provide effective cleaning solutions for various household needs.
Aaron Krause, the founder, and CEO of the popular cleaning product company Scrub Daddy, has built a multimillion-dollar business empire that has garnered immense popularity among households across the world. Despite its tremendous success, one question that often arises in the minds of people is – what is Scrub Daddy's net worth?
What Is Scrub Daddy's Net Worth?
Scrub Daddy's signature product, the Smiley Sponge, played a significant role in opening doors for the company. The product's popularity reached new heights when Scrub Daddy secured the highest revenue of any product on the popular reality show Shark Tank in 2019. In 2023, Scrub Daddy reached an impressive milestone of $250 million in worth.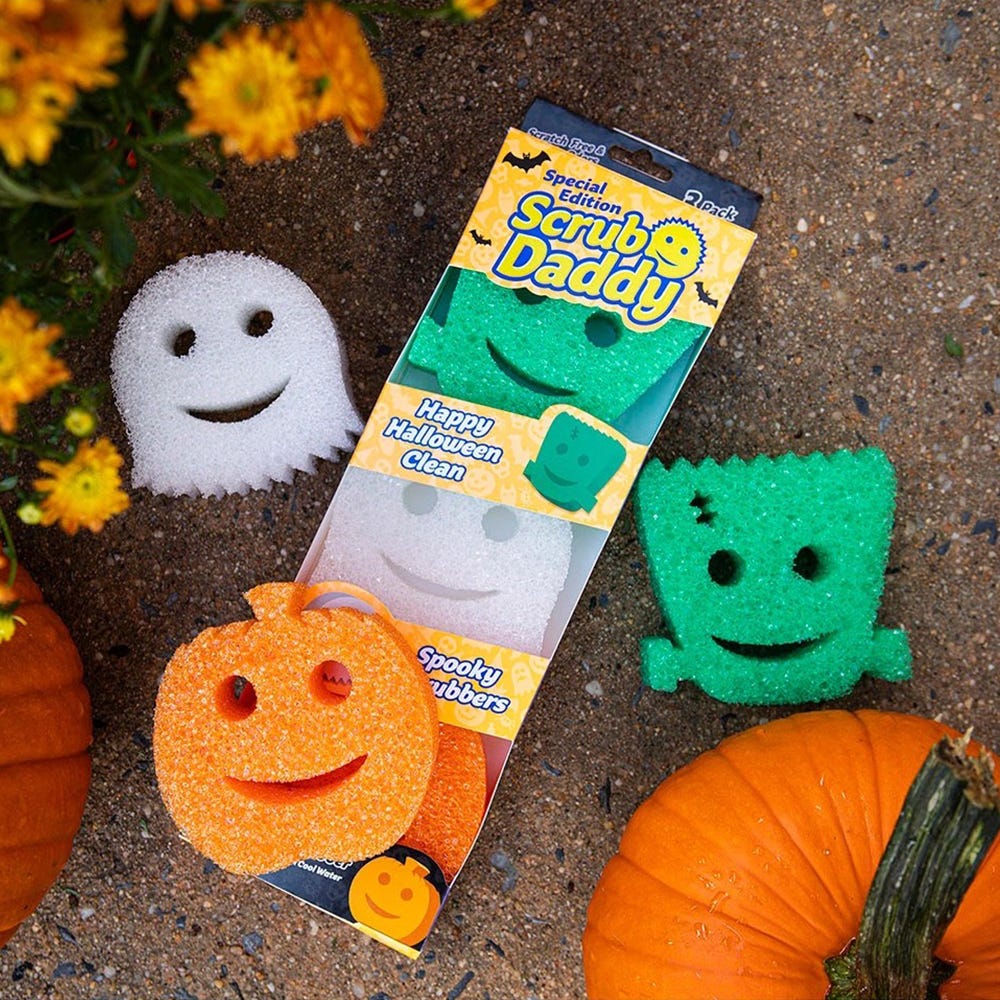 Also read: An Inside Look Into Margot Robbie's Net Worth And Personal Life 
According to Investopedia, Scrub Daddy has been incredibly successful since Lori Greiner, an American inventor, and entrepreneur, invested $200,000 for a 20% stake in the company in 2012. With Greiner's help, the company sold 42,000 sponges in less than seven minutes on QVC. Greiner also purchased ten of the top twenty most profitable products presented on the platform. Overall, Scrub Daddy has generated over $200 million in revenue, cementing its position as a leading player in the cleaning supplies market.
All About Aaron Krause, CEO And Founder Of Scrub Daddy
With over 25 years of experience in inventing and patenting innovative products, Aaron Krause is an accomplished entrepreneur. His passion for problem-solving through invention and innovation began in the car detailing industry, where he developed and patented a double-sided buffing pad to address common problems in the industry. Aaron's commitment to invention led him to refine the pad, secure additional patents, and create more products, ultimately leading to 3M Company acquiring his company in 2008.
Aaron gained national recognition after pitching his invention, the smiley face Scrub Daddy scrubbing sponge, on the hit ABC show Shark Tank. With a capital infusion from Lori Greiner, a prolific inventor and celebrity mogul, Aaron and Lori sold tens of millions of smiling sponges to major retailers, including QVC, Wal-Mart, and Amazon. Scrub Daddy has since grown its product line and international presence and is racing towards $200 million in retail sales since the Shark Tank appearance.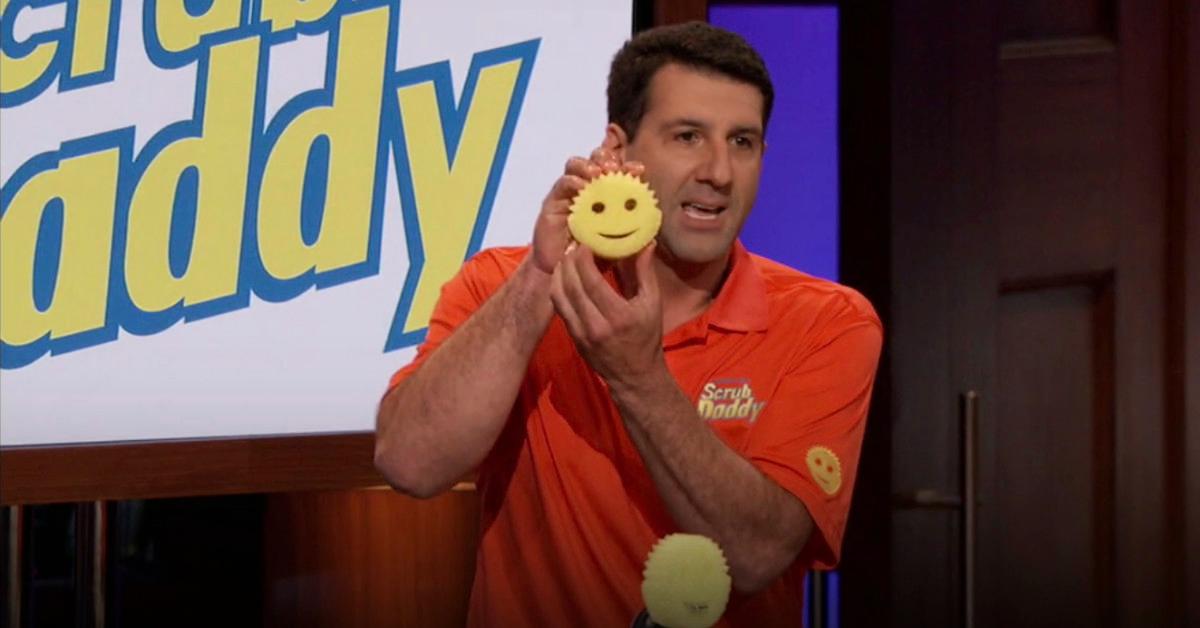 Also read: Know About Maurice Benard's Wife And Their Relationship!
Scrub Daddy has earned numerous accolades, including being named the "Most Successful Product" in Shark Tank's history in 2014. In 2016, Aaron won Ernst & Young's Entrepreneur of the Year Award for Greater Philadelphia, and Scrub Daddy Inc. was recognized as the Best Place to Work by the Philadelphia Business Journal. Through his hard work, dedication, and imagination, Aaron Krause has become a self-made entrepreneurial success story in the cleaning supplies industry.